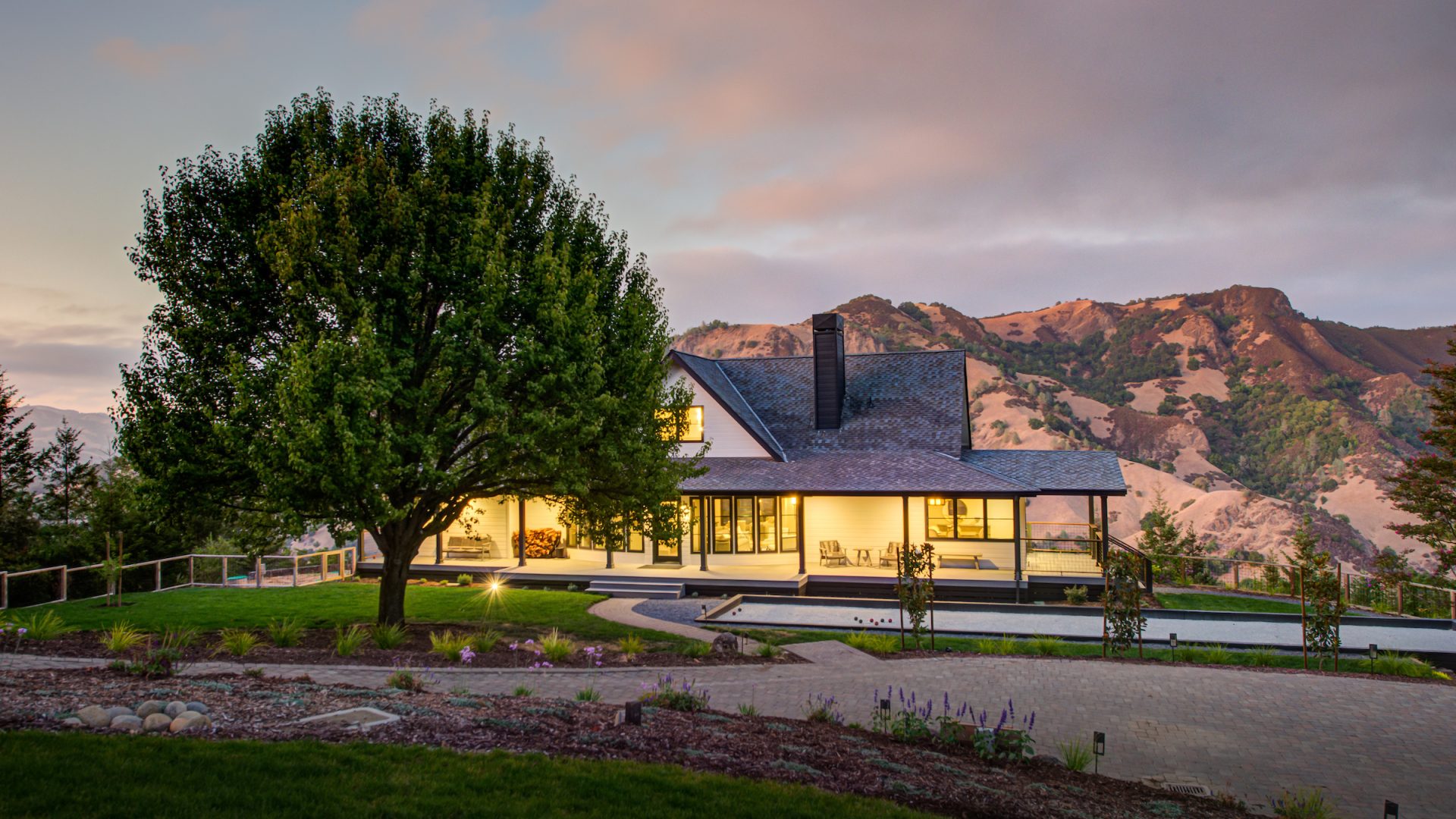 Design. Build. Breathe Easy.
You deserve an experience that doesn't keep you up at night. Let's create a plan that gets you excited about the future—a place you'll love to live.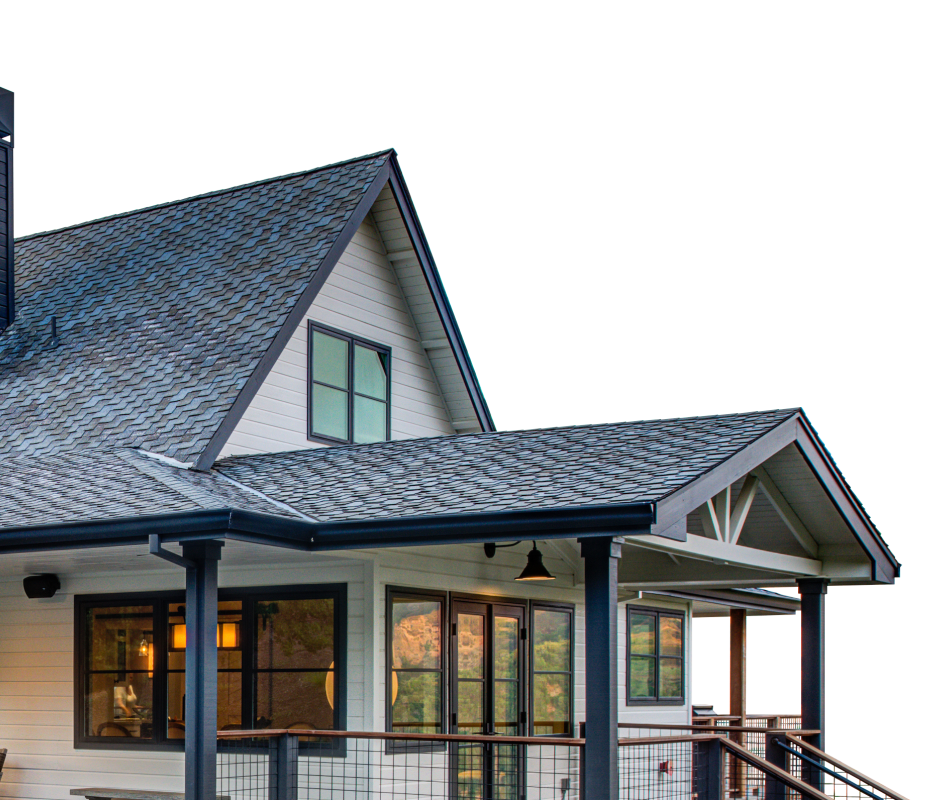 New home build and remodeling services for Sonoma County & beyond
Explore our portfolio of custom-built and remodeled homes and see how we brought visions—big and small—to life.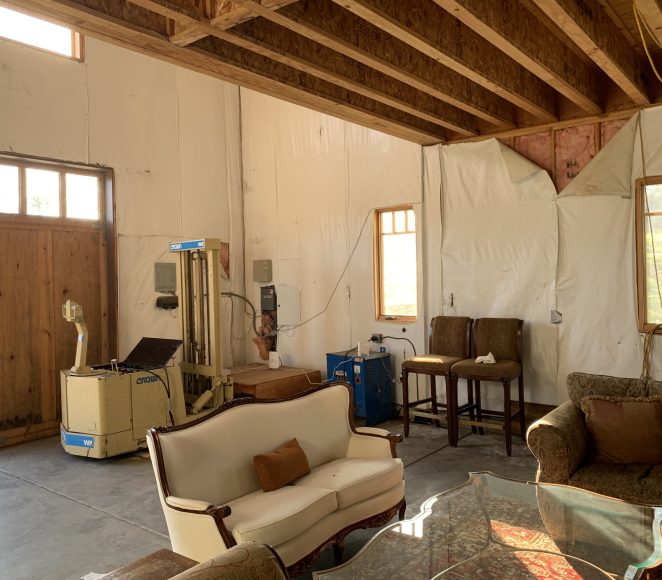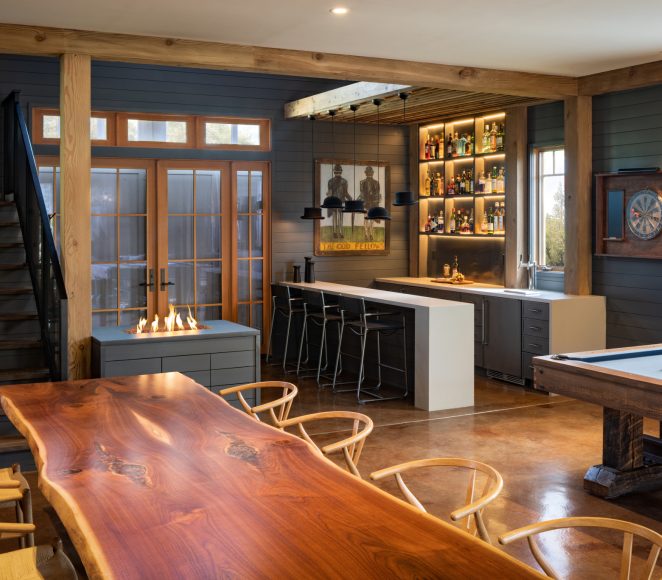 Design + Build
Spotlight
A detached barn made anew for family gathering and entertaining.
Learn More
Work With Us
You have great taste, we'll help you bring it to life. For decades, we have simplified the way homeowners build and improve their spaces by putting all of the steps of redesigning and constructing your home under one roof. Discover how our approach has made all the difference for big dreamers.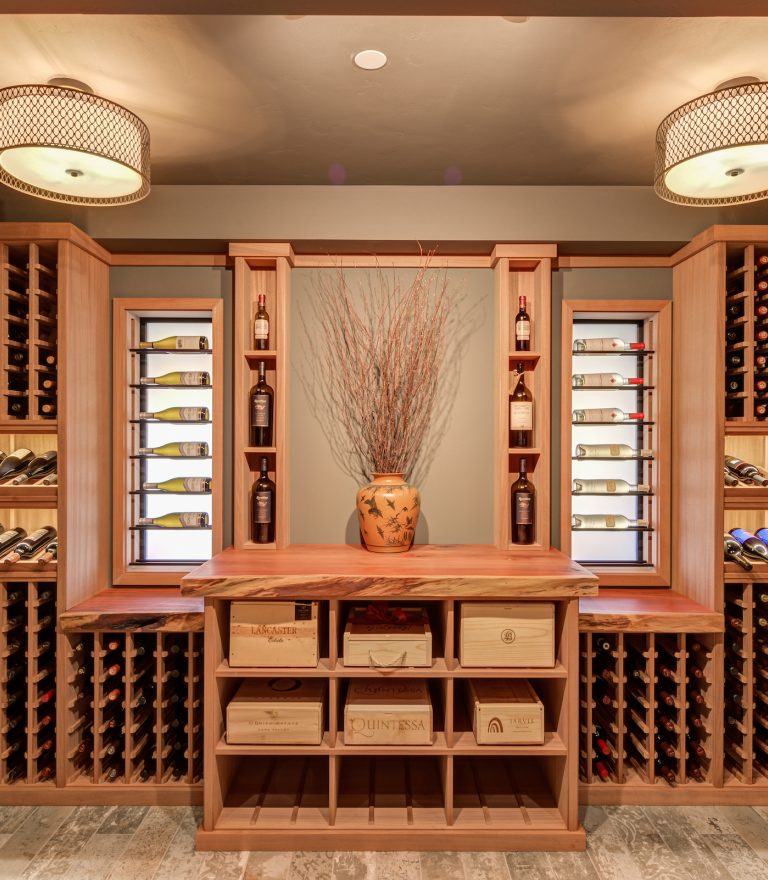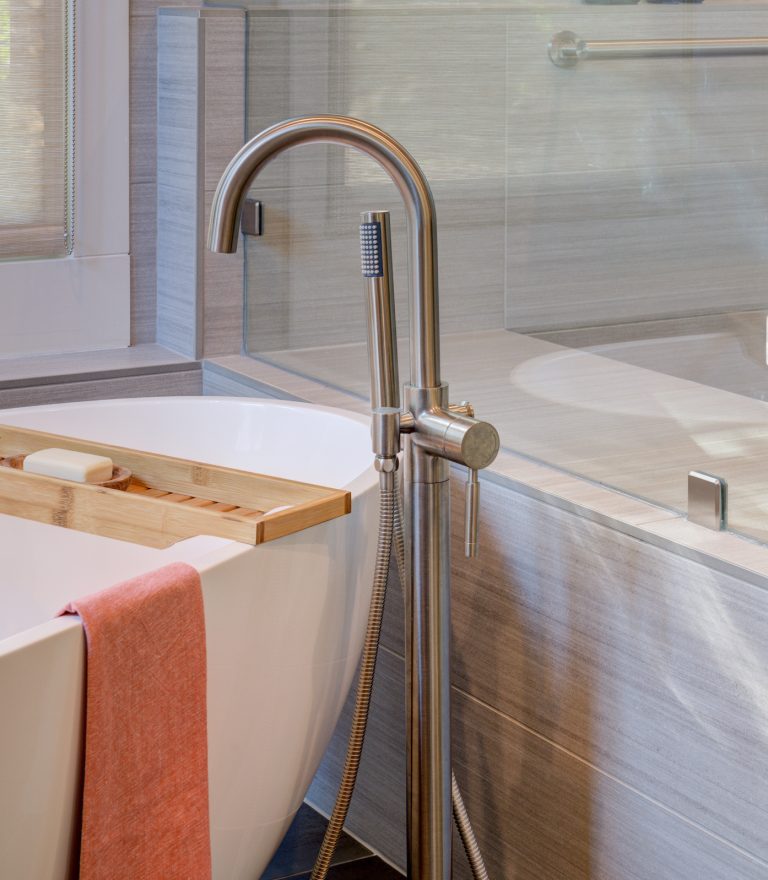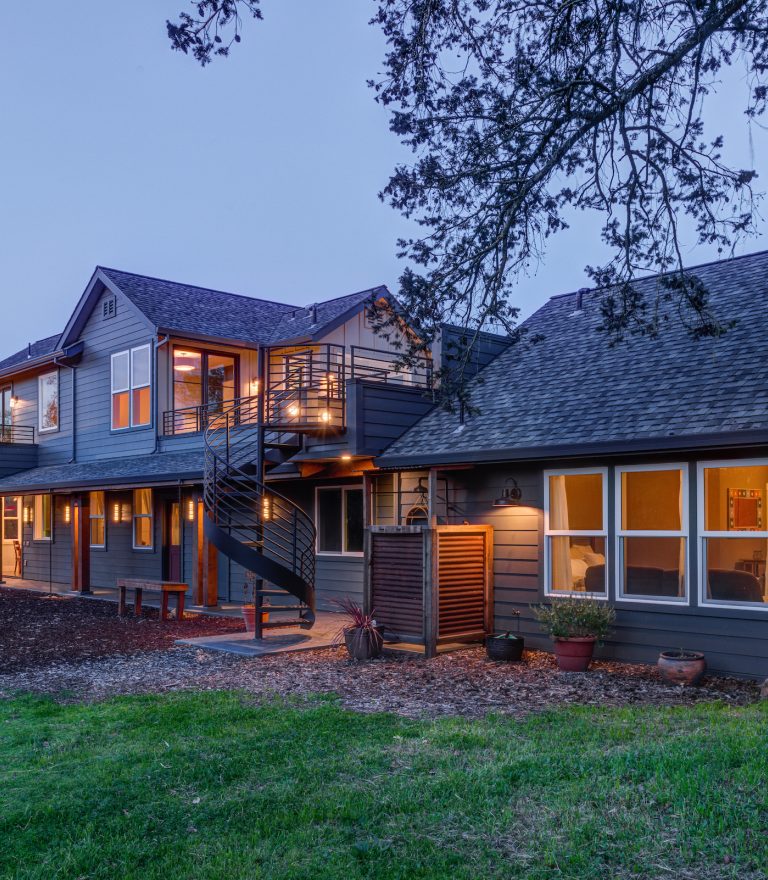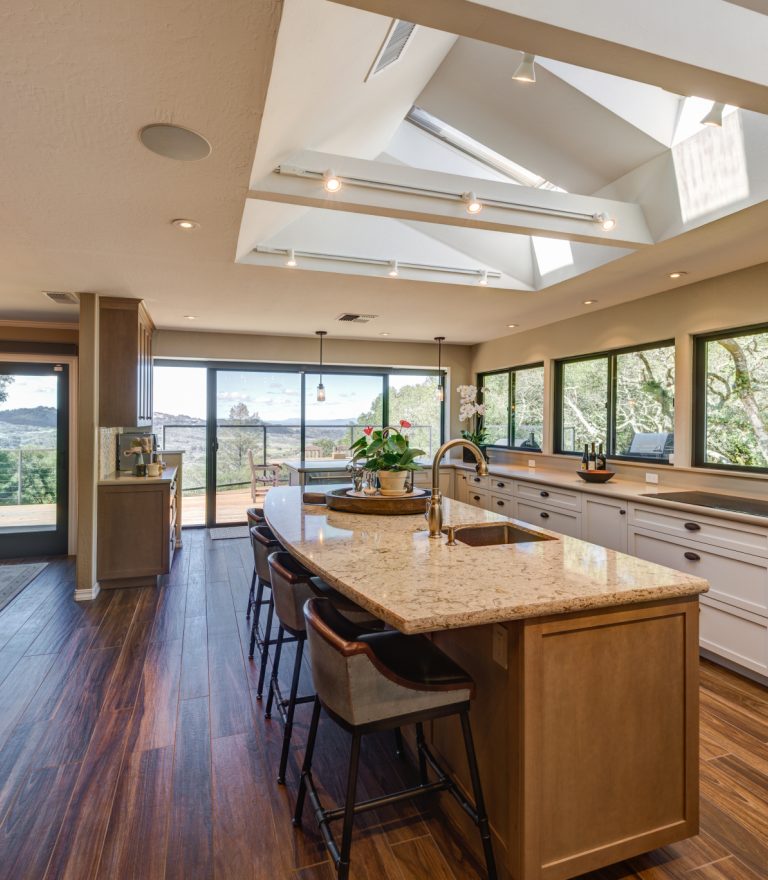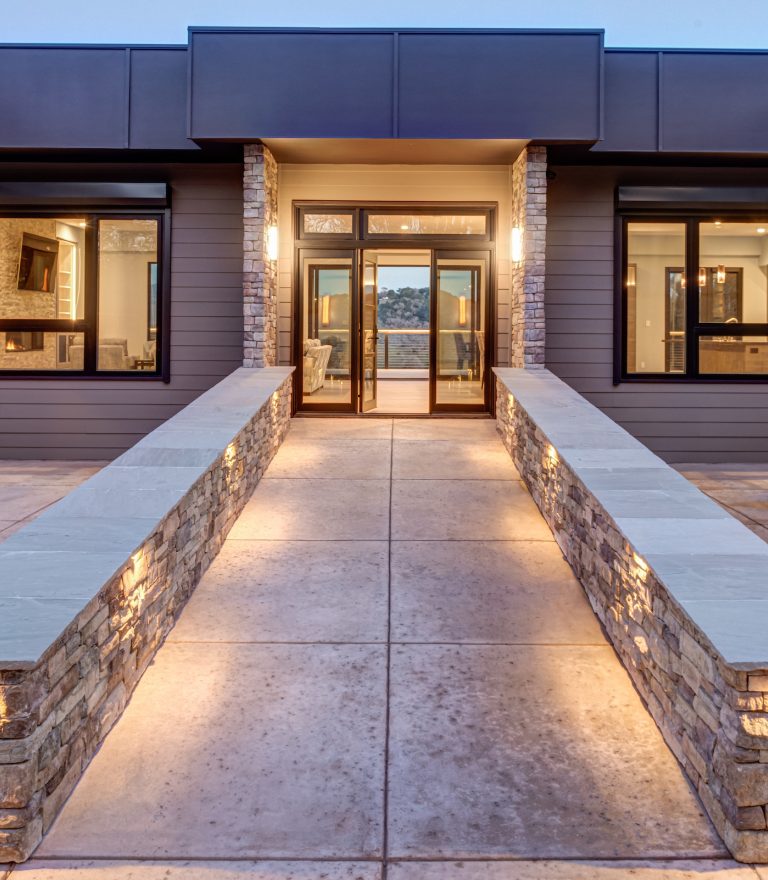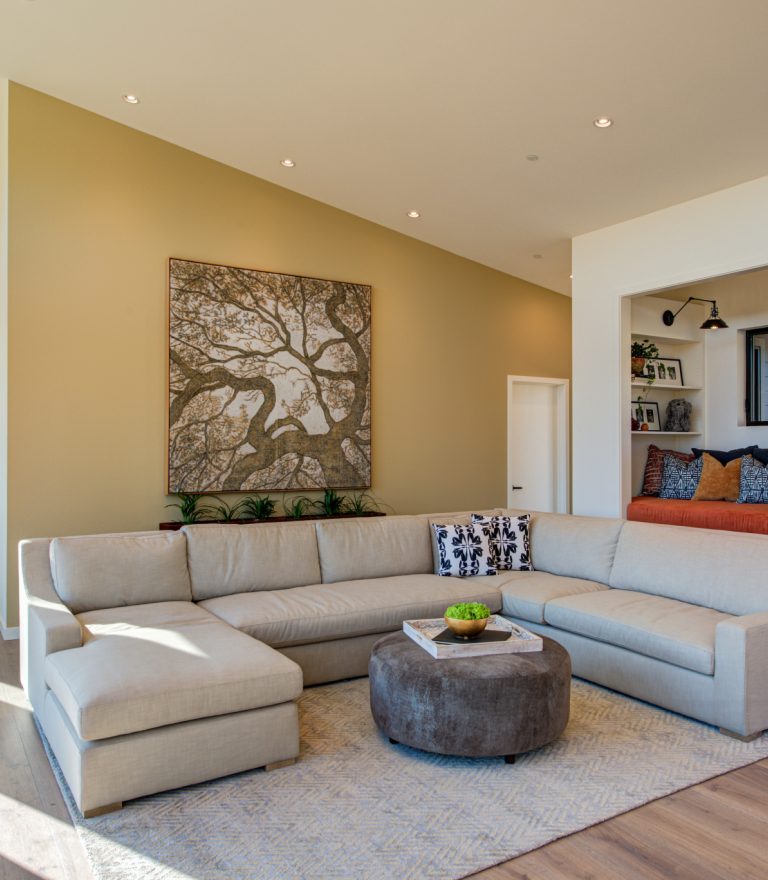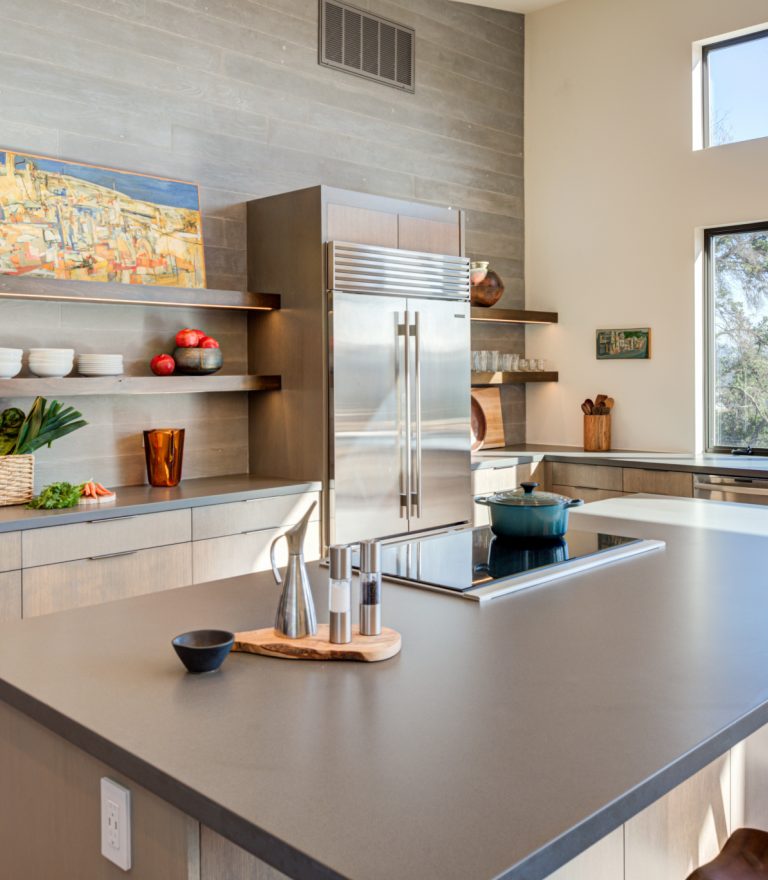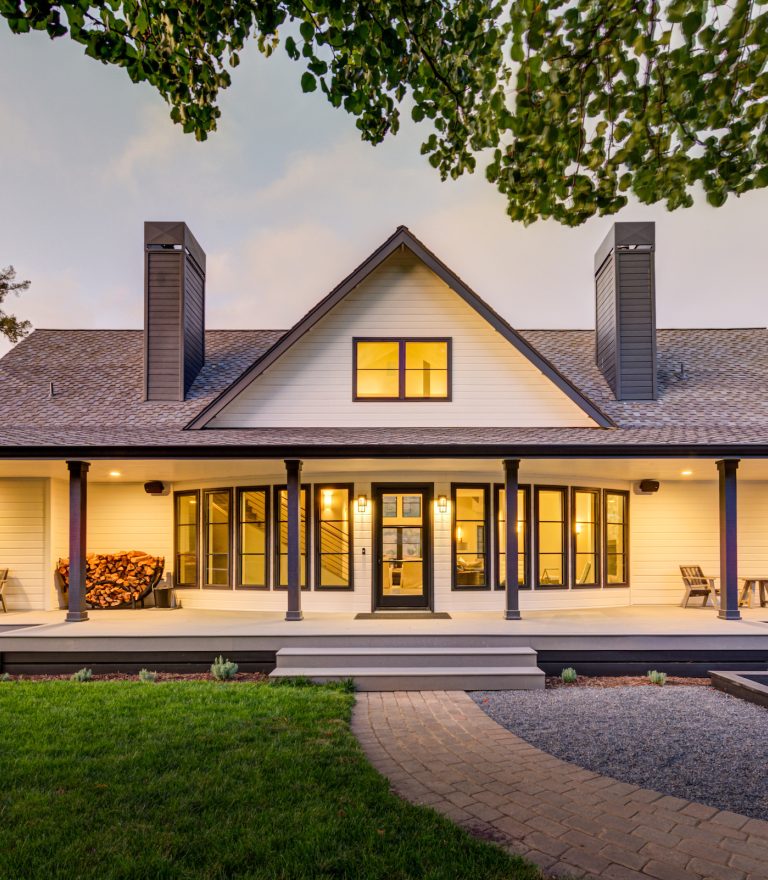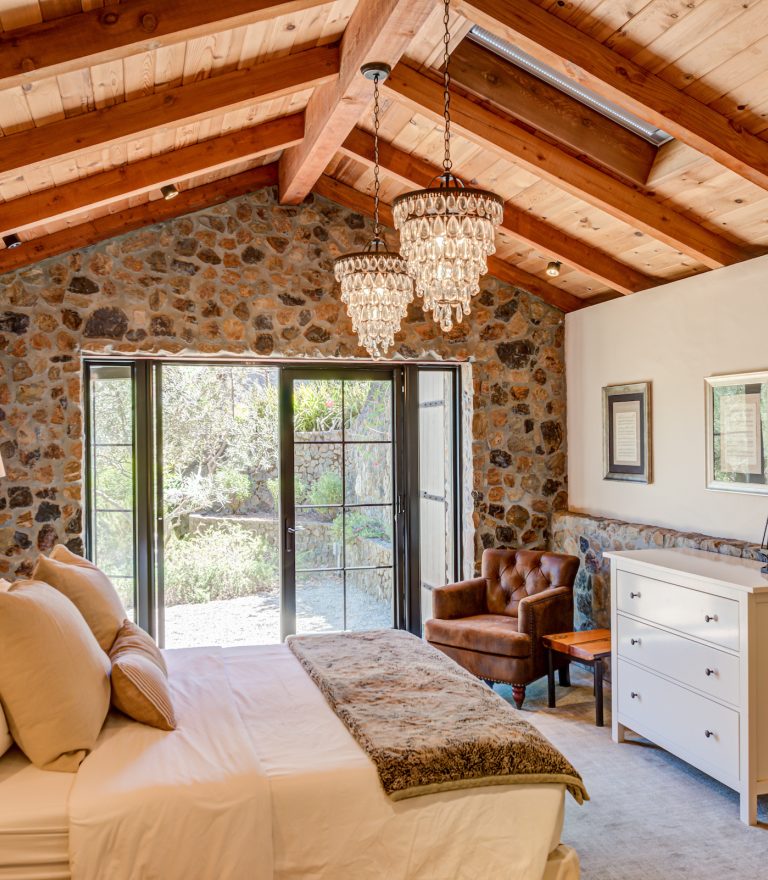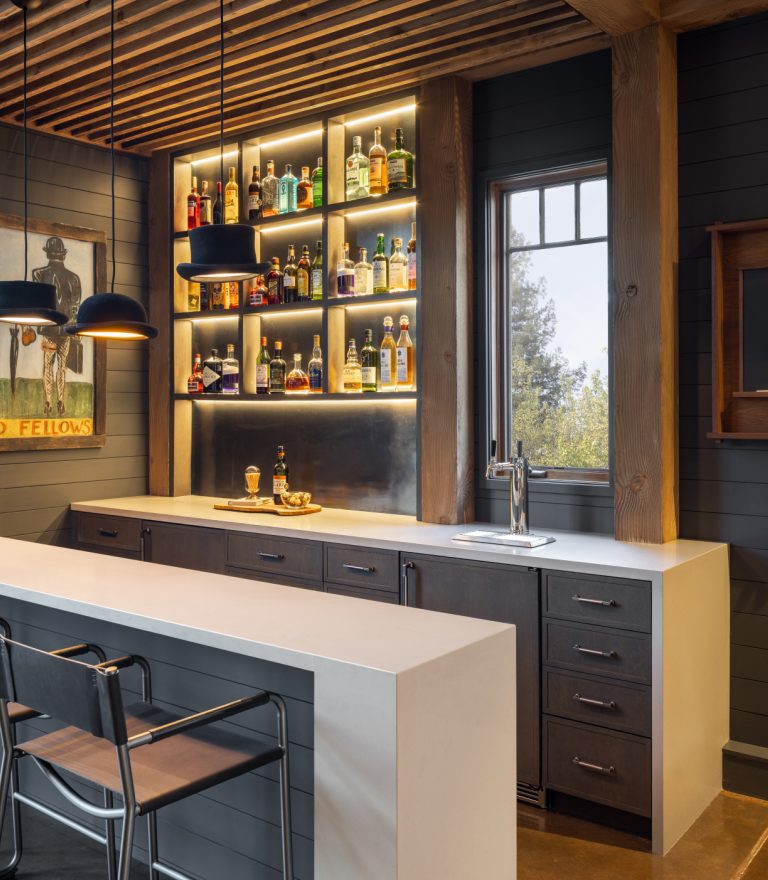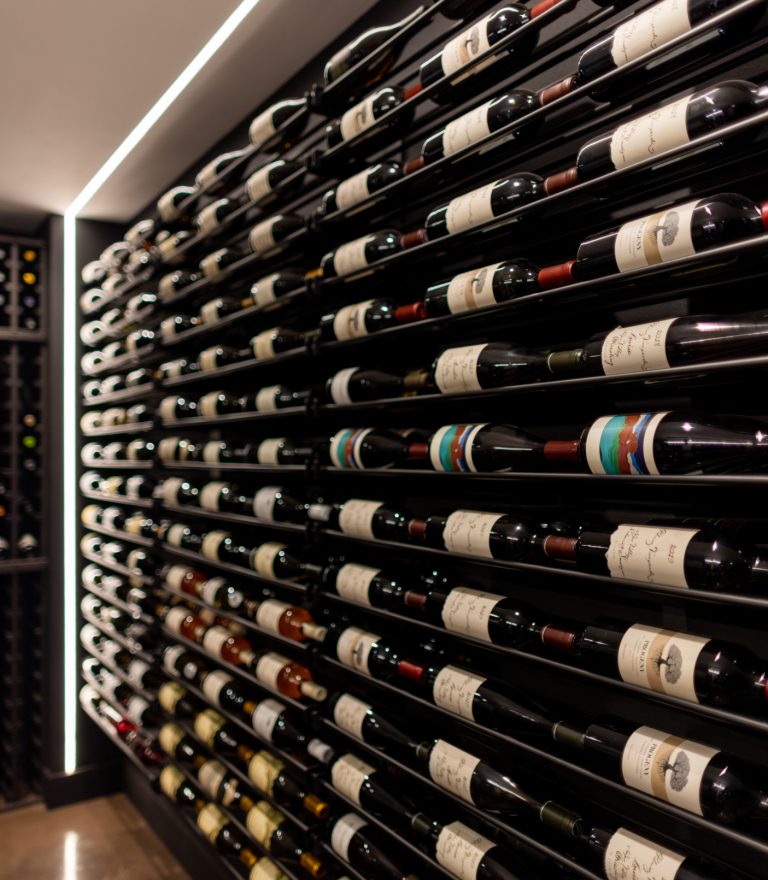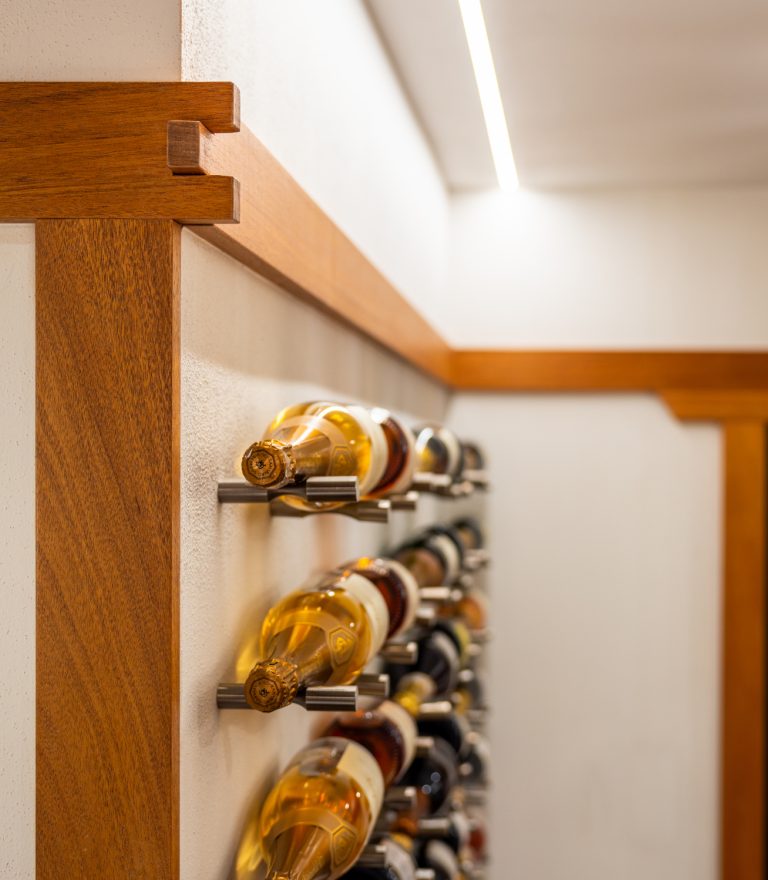 Let's Chat
We're excited to hear what you're thinking! Please tell us more about your project by using the contact form and we will be in touch shortly.
Contact Us