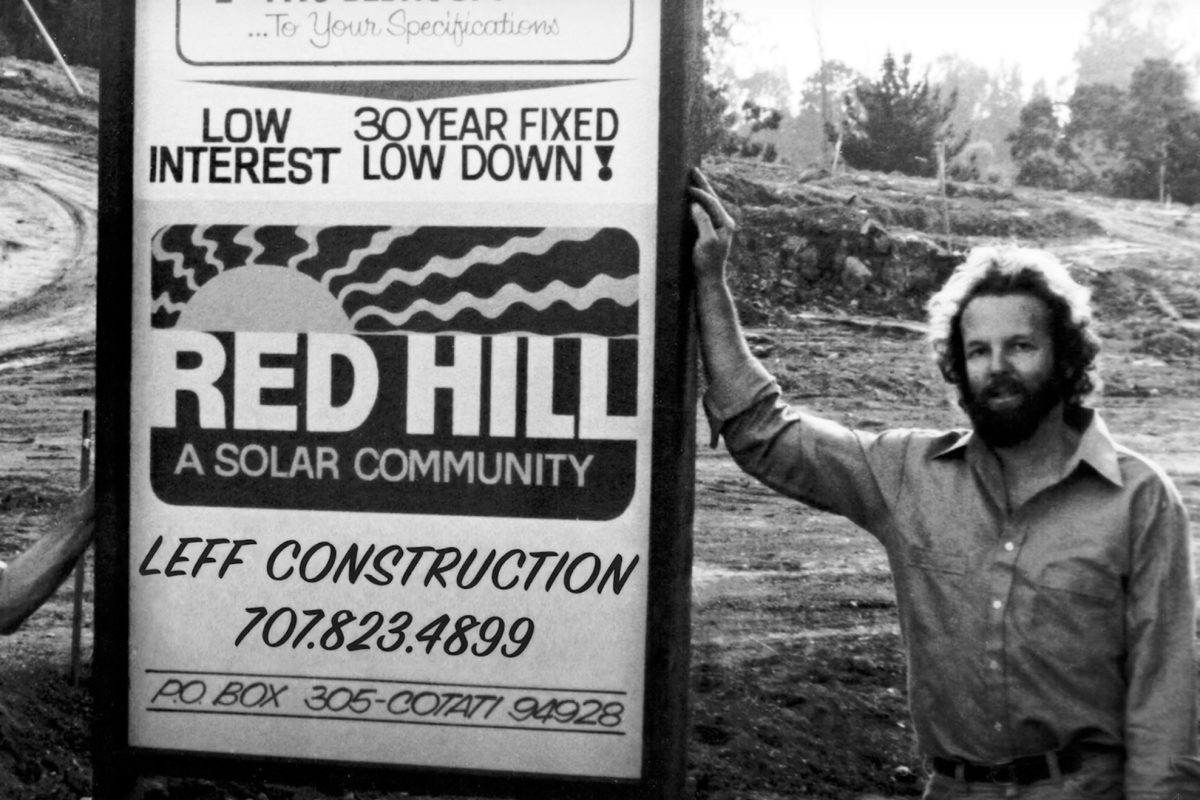 Who We Are
In 1978 our Founder, Dave Leff, discovered a better way to build that aligns every voice surrounding a project—client, architect, engineer, interior designer, and builder—organizing a typically complicated process into a singular, holistic approach. This Design-Build philosophy—the first in Sonoma County—led to hundreds of better lives and happy homeowners. Today our history of crafting enduring homes carries on through the next generation of leaders at LEFF Design Build.
View Our Portfolio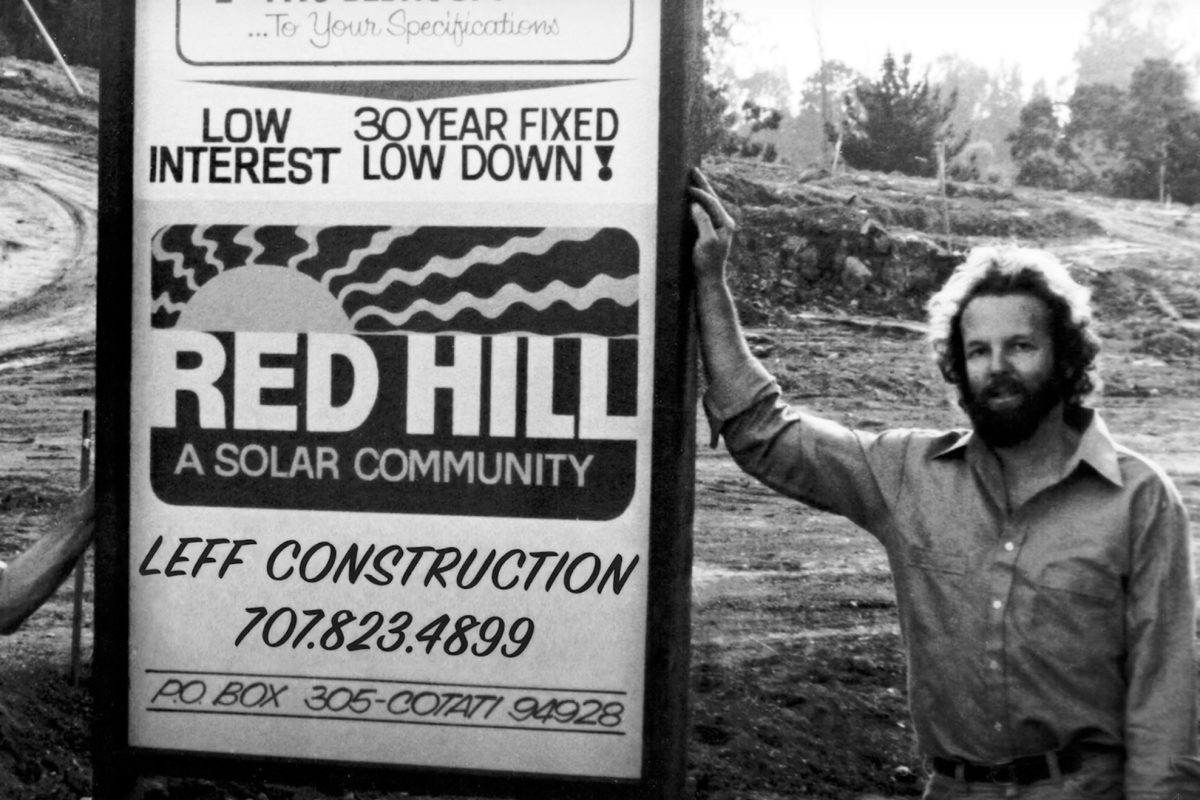 LEFF Through the Years
2023
LEFF Design Build becomes 100% Employee Owned and Operated
2020
LEFF becomes a 100% Employee-Owned company
2018
LEFF Design Build, Inc. starts the process of evolving into an Employee-Owned company
1990
LEFF Construction restructures from a traditional contractor into a design + build operation
1987
LEFF Construction incorporated in Sonoma County
1978
LEFF Construction was founded as a sole proprietorship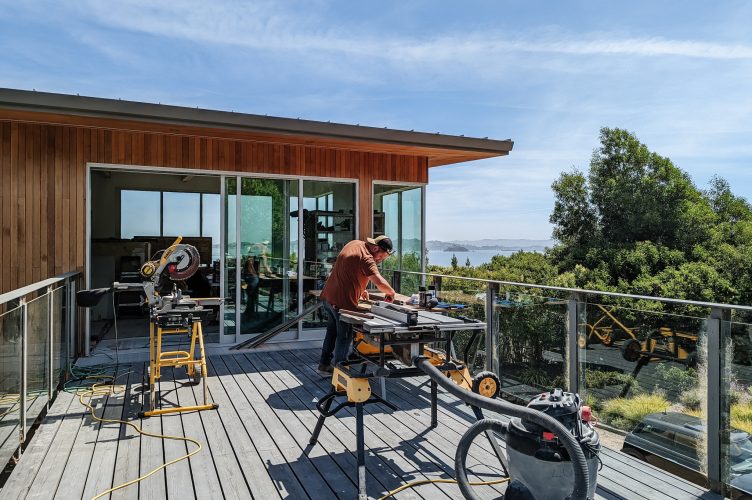 Employee Owned
Employees build financial wealth through our Employee Stock Ownership Plan for their retirement and families regardless of their position. We hire people who want to build value—for themselves, the company, and our Sonoma County community.

Our Team
We are architects, project managers, builders, and so much more. Learn more about the brilliant experts that make us the best in home building and remodeling throughout Sonoma County.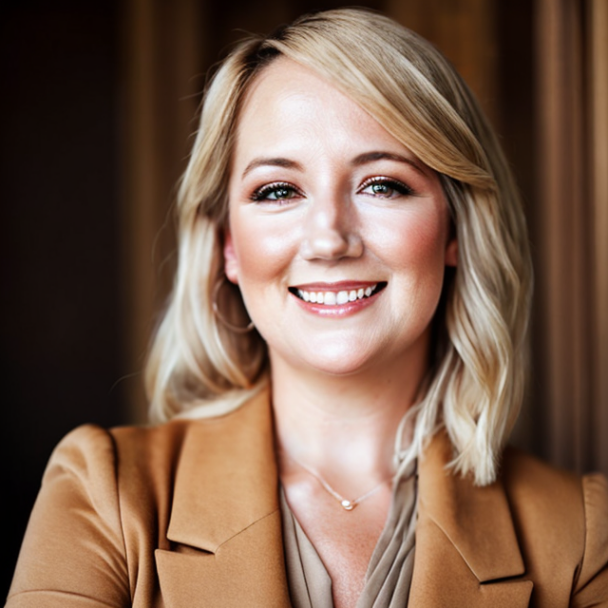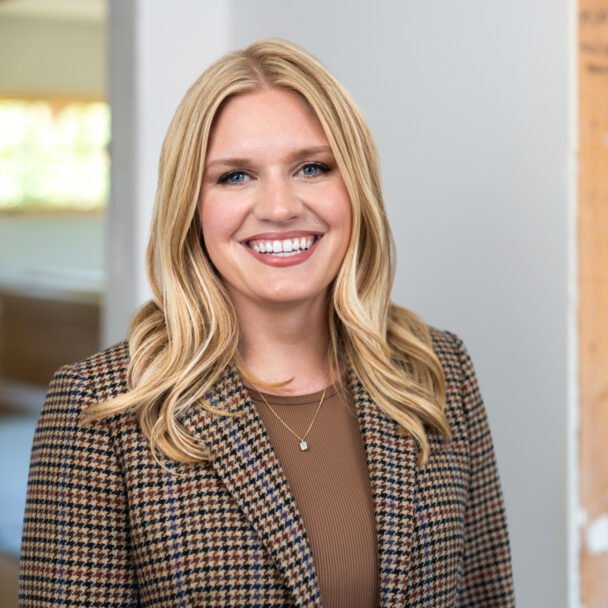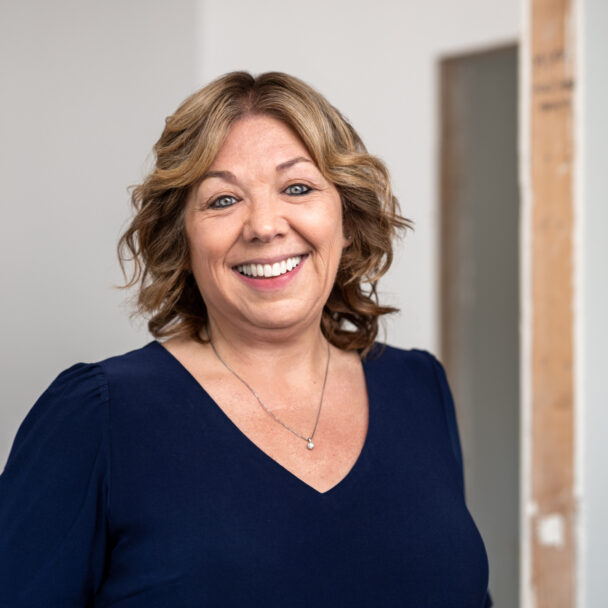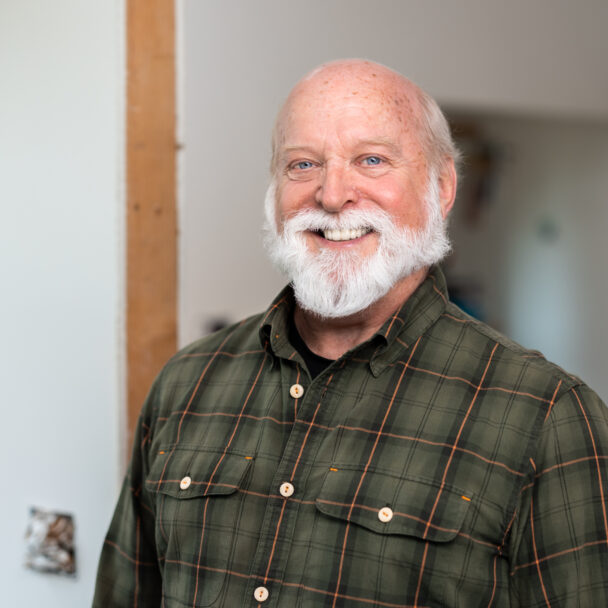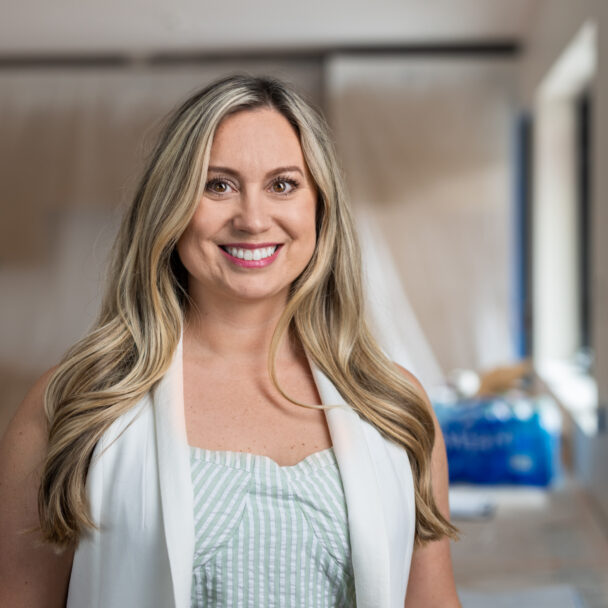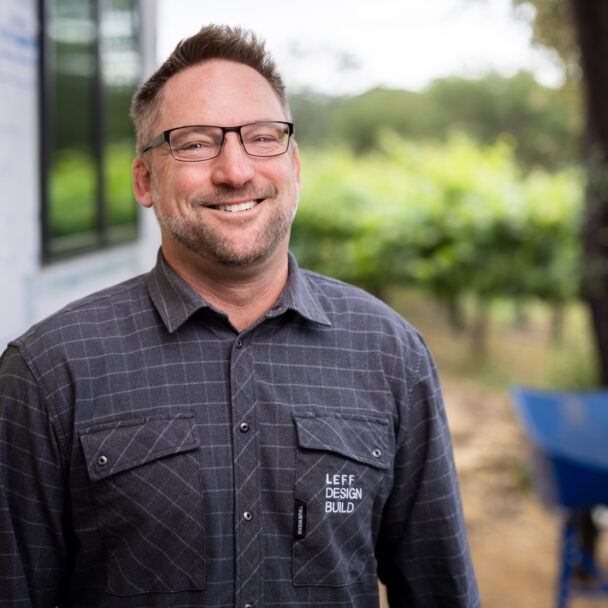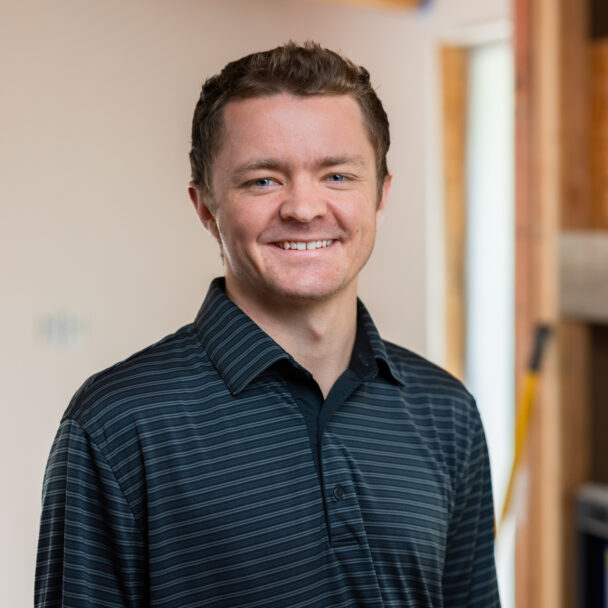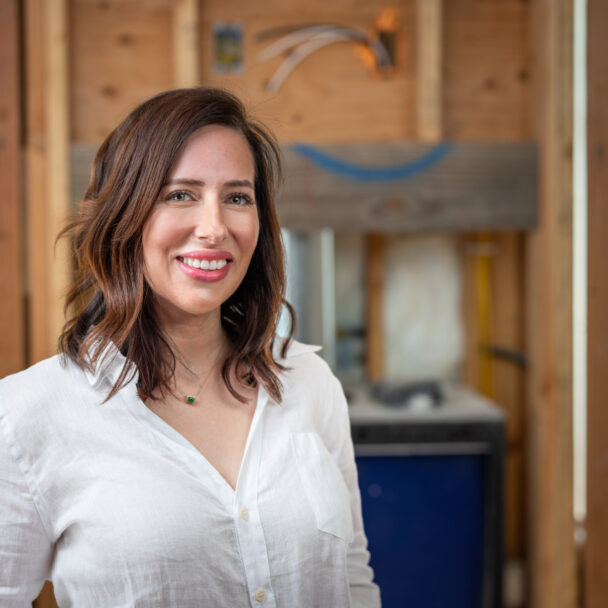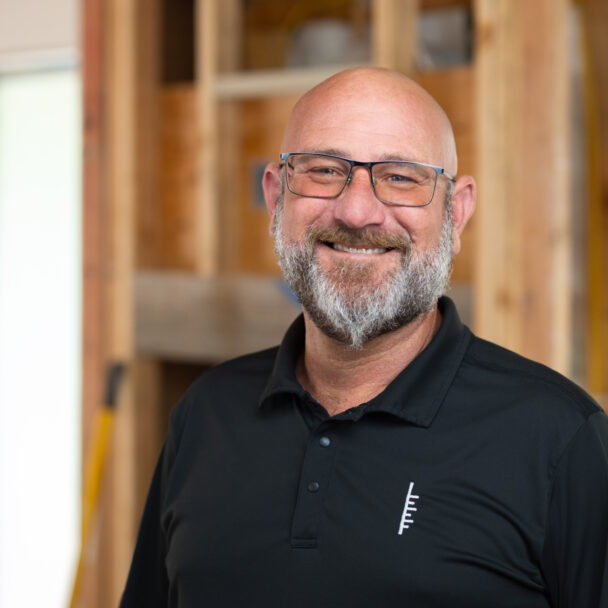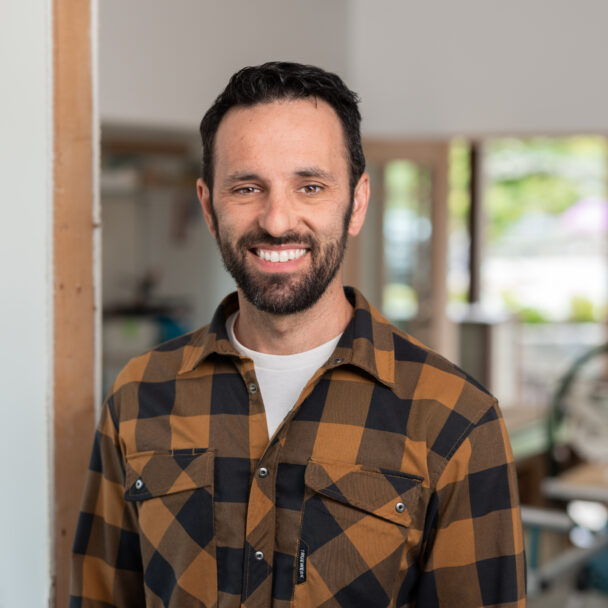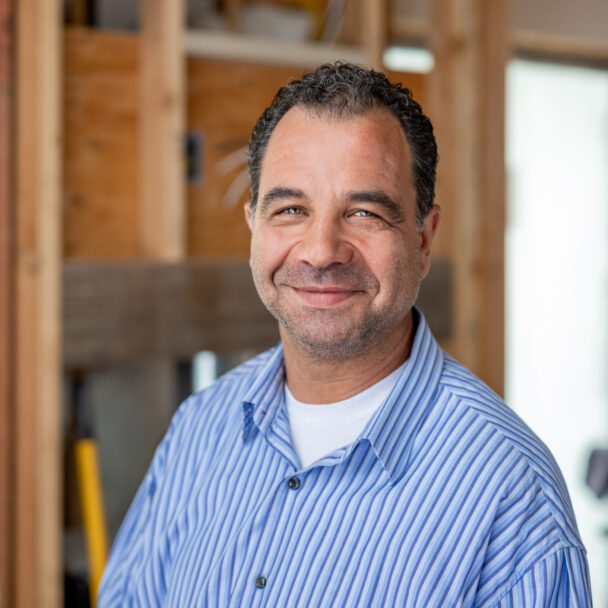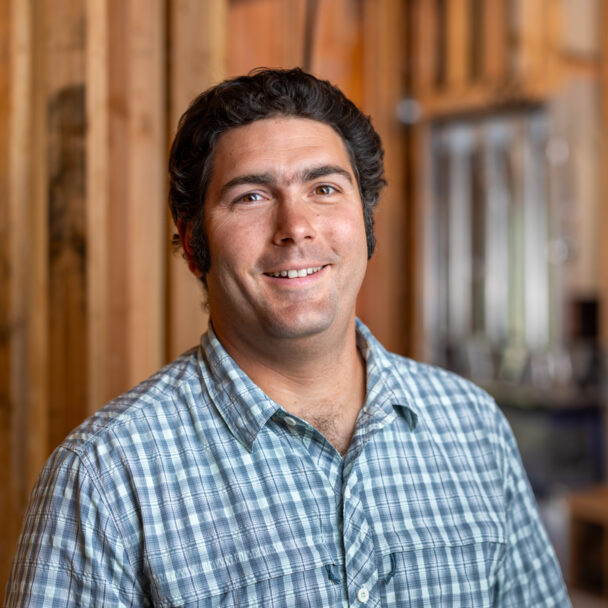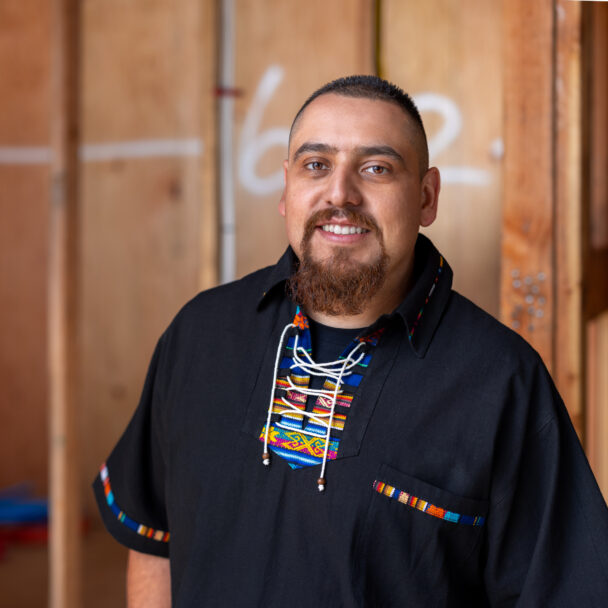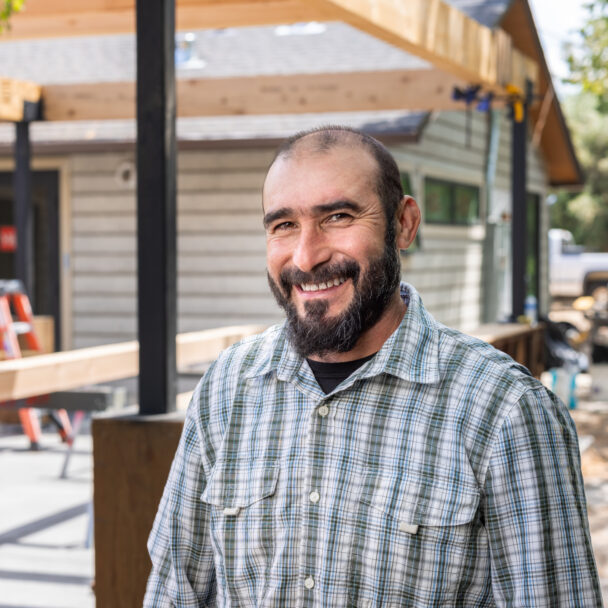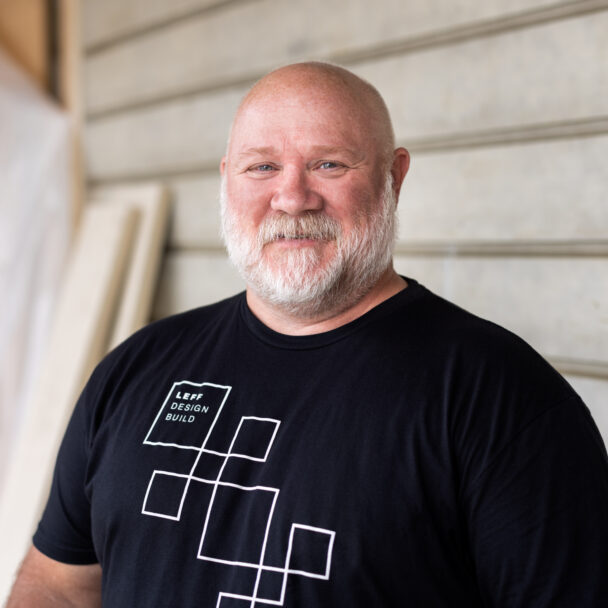 Keith
Journeyman Carpenter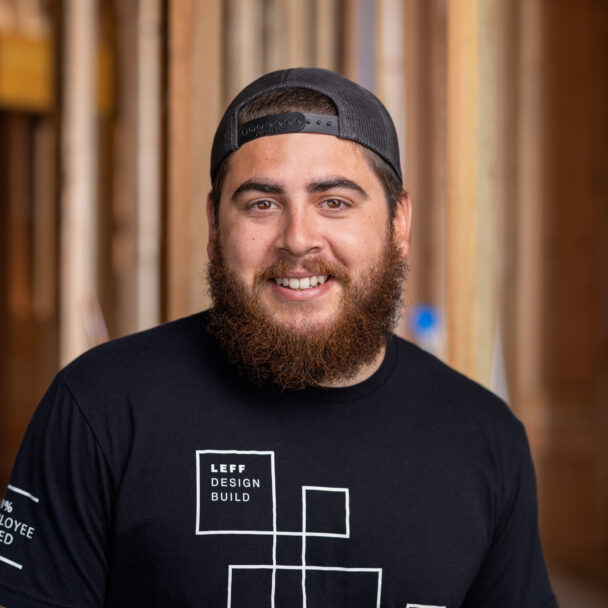 Daniel
Journeyman Carpenter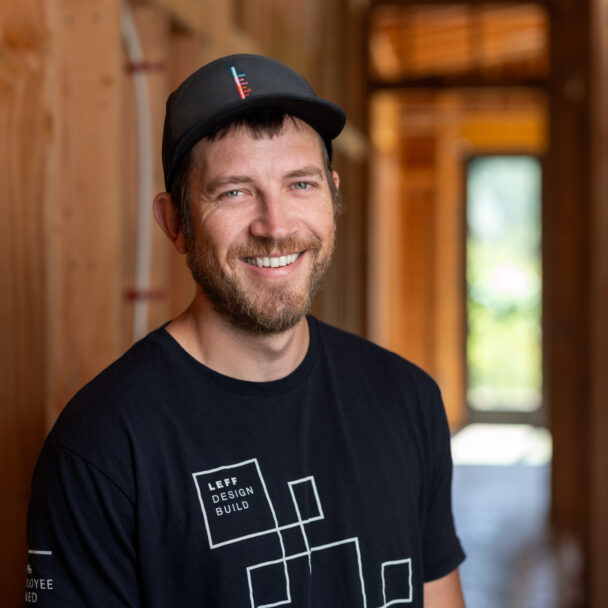 Jessi
Journeyman Carpenter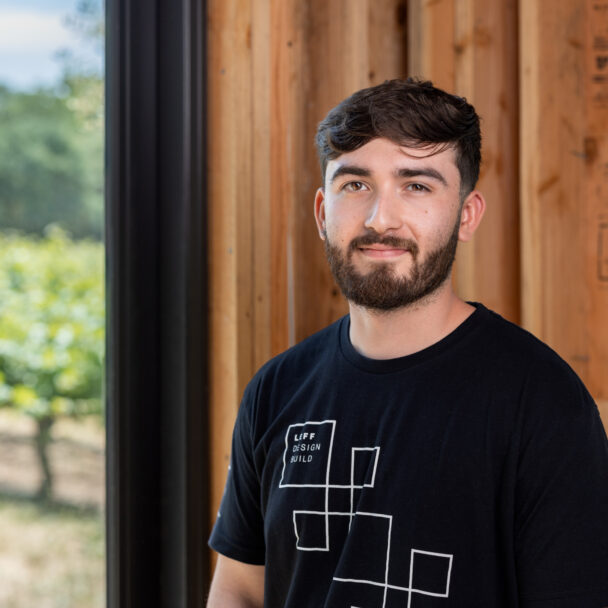 Roberto Jr.
Journeyman Carpenter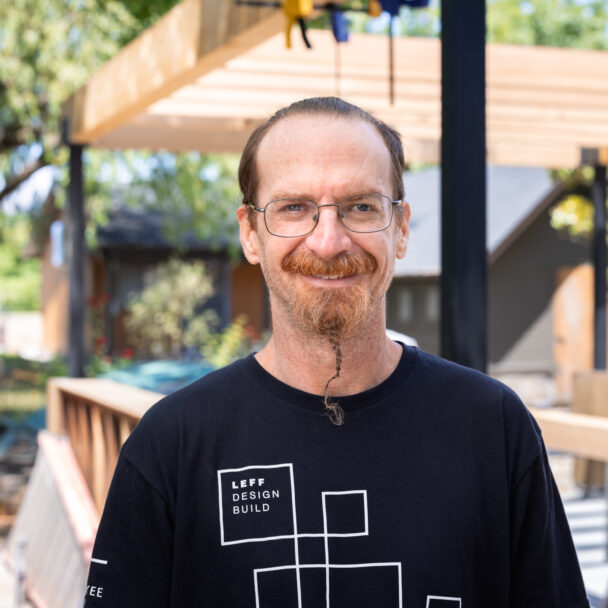 James
Journeyman Carpenter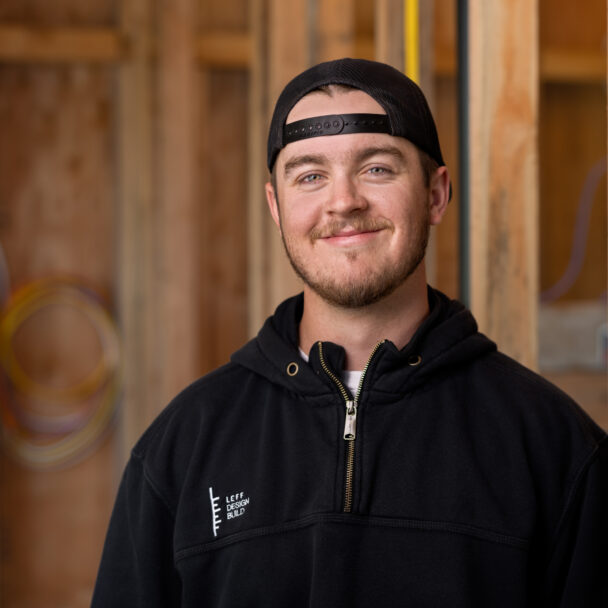 Ethan
Journeyman Carpenter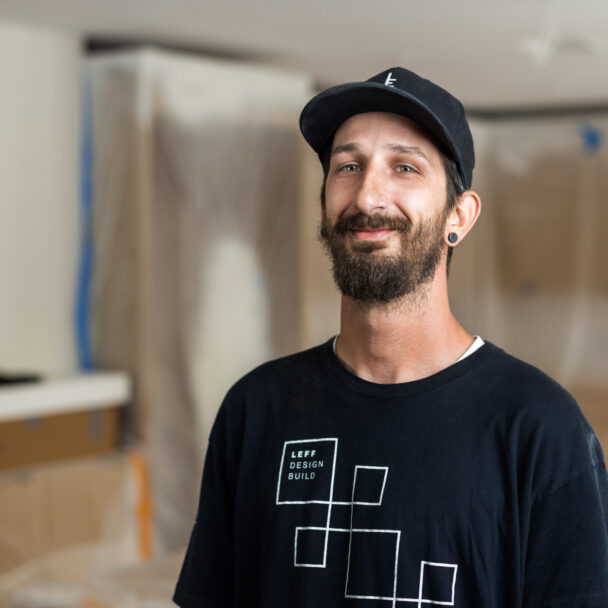 Chris
Journeyman Carpenter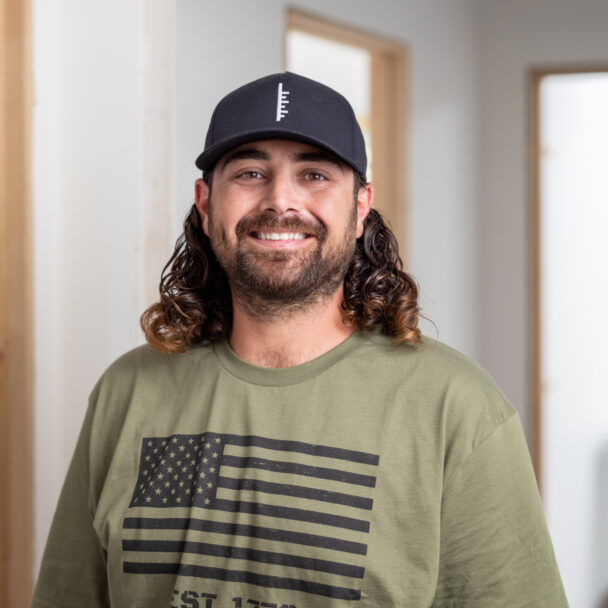 Dalton
Apprentice Carpenter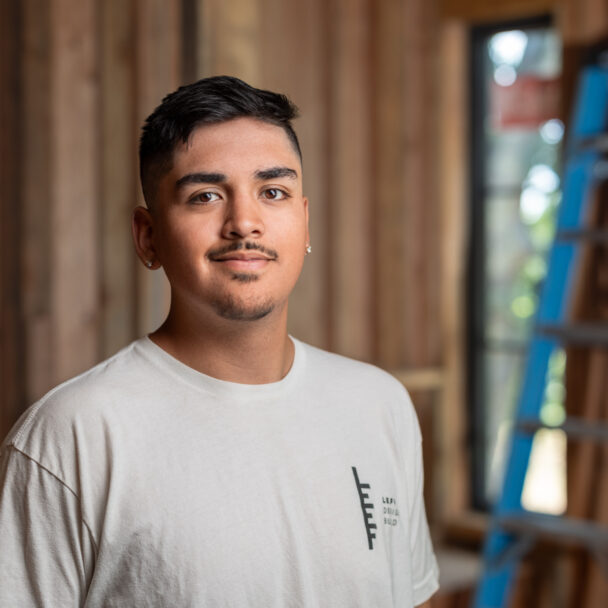 Diego
Apprentice Carpenter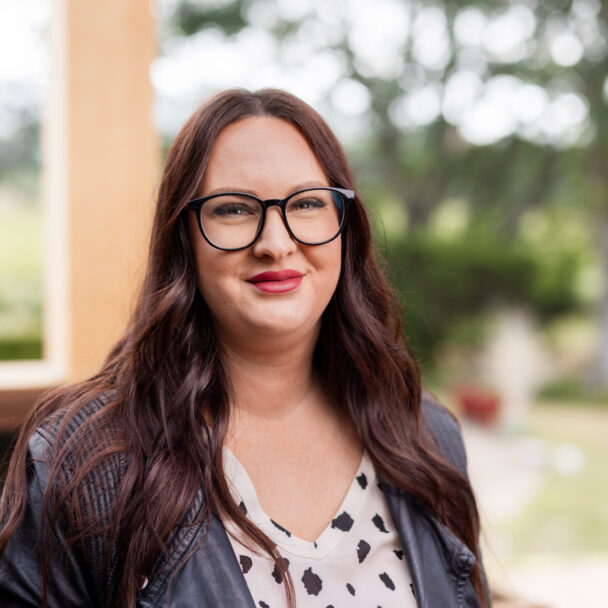 Work at LEFF
We are always searching for talented professionals to join our team of Design-Build experts. Learn more about what roles are currently open.