How We Work
We are your Design-Build ally, guiding you through a thoughtful experience that leads to a home you love.
1. Listen & Discover
Your home is full of potential, we're here to explore what's possible. Through our process of discovery, we gain a deeper understanding of what is and what isn't working for you in your home.
2. Initial Budget & Presentation
We guide you through a conceptual 3D model of the plan to help you better visualize and understand the design intent as well as a preliminary budget that best addresses the needs we discovered.
3. Documentation & Selection
There is light at the end of the tunnel (and it's energy efficient)! You have a true partner in our full-service design, architecture, and engineering team to assist you in making all design and material decisions resulting in a cohesive design package and successful building permit.
4. Final Estimate & Contract
We believe that love is in the details. We provide for you a fixed price contract in an effort to eliminate surprises and reduce the need for change orders during construction.
5. Construction Begins
We charge up the power tools and start transforming your space as our project management and build team skillfully plan and execute your project.
6. Project Completion
Together we have made your home your own. It is time to move in and enjoy your space with peace of mind. Our level of service continues with a two-year warranty.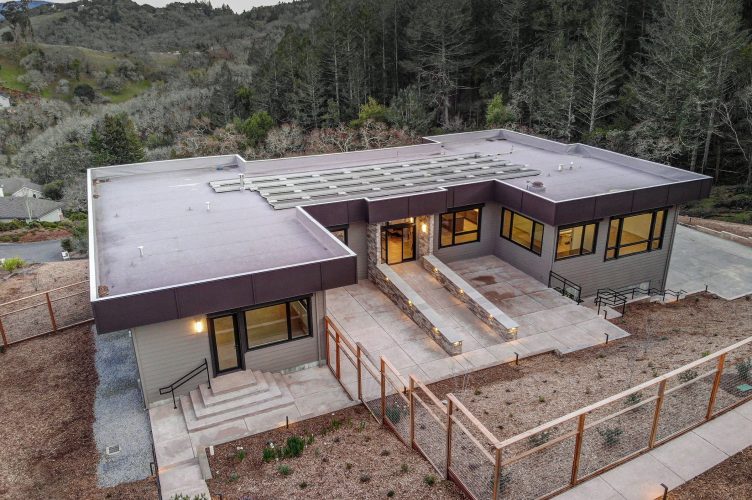 Building Sustainably
You know that sustainability is about making intelligent choices today for a better tomorrow.
As a Design-Build company we focus on reducing resources used in new home construction because our standards of sustainable design don't stop with the use of green-labeled materials. We have a passion for passive solar building, net zero energy homes, and universal design. And we love to partner with clients who believe the same.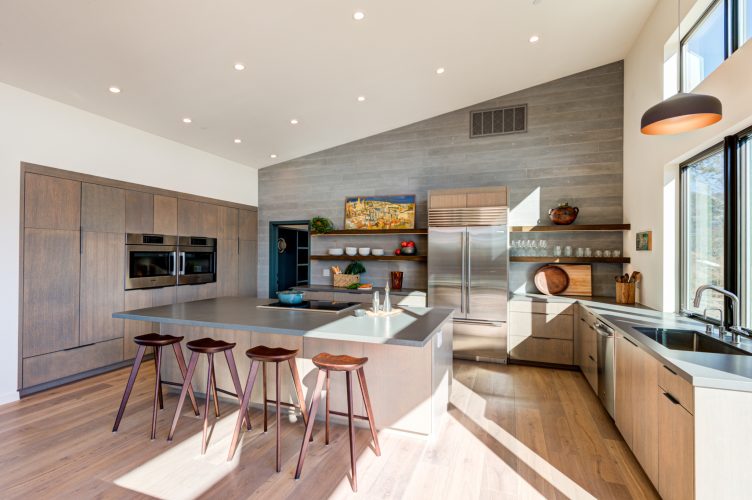 Our Standard is High-Performance Homes
We don't just design buildings, we design systems that can work equitably so that your home performs at the highest level of health and safety. It is standard for us to engage in a conversation on how living in a modest and focused footprint can make way for a more satisfying outcome to aid in the longevity of your home.

Project Planning FAQs
Wondering what questions you need to ask to fulfill your vision? We've gathered some key considerations to help you start a new project.
Awards and Recognition
Throughout the decades, we've served our clients throughout Sonoma County and beyond as they realize their dreams and have accrued various industry accolades in the process.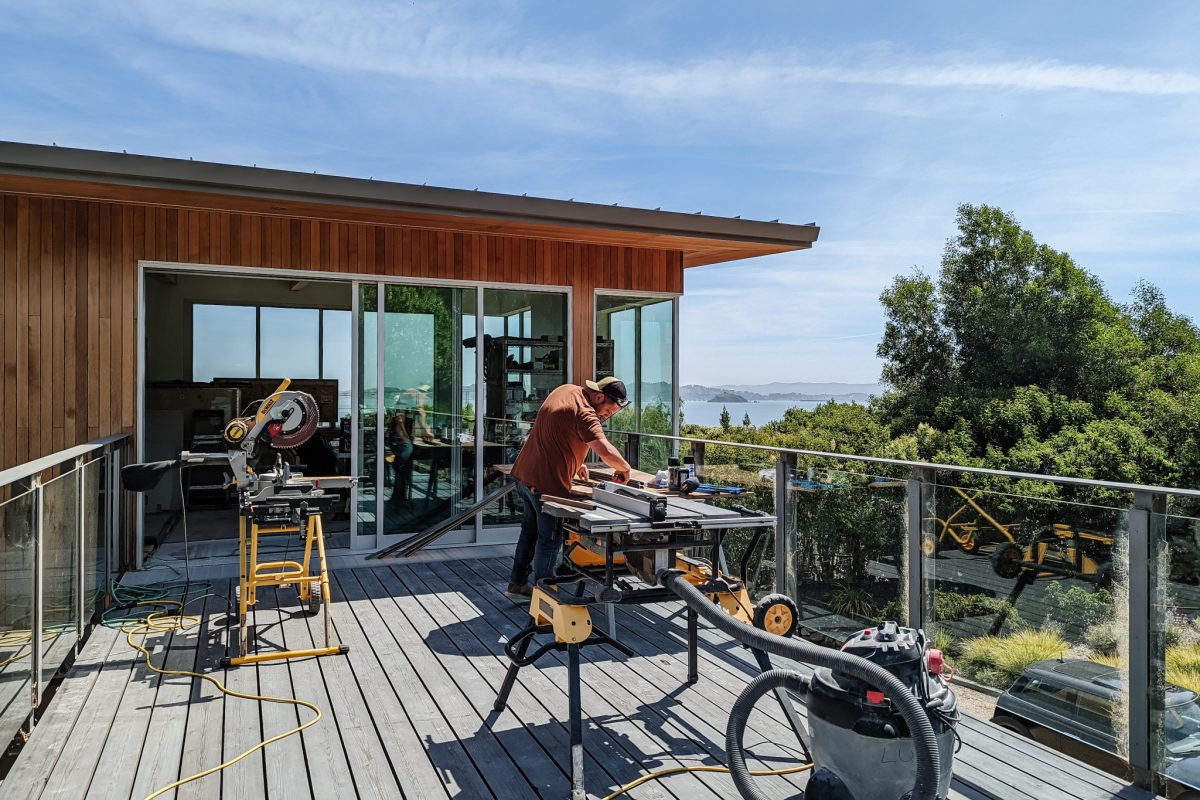 Our Team
We have assembled the best Design-Build experts in Sonoma County to help you envision your dream home. Get acquainted with our friendly faces.
Meet Our Team