Al Fresco... Outdoor Kitchens in Sonoma County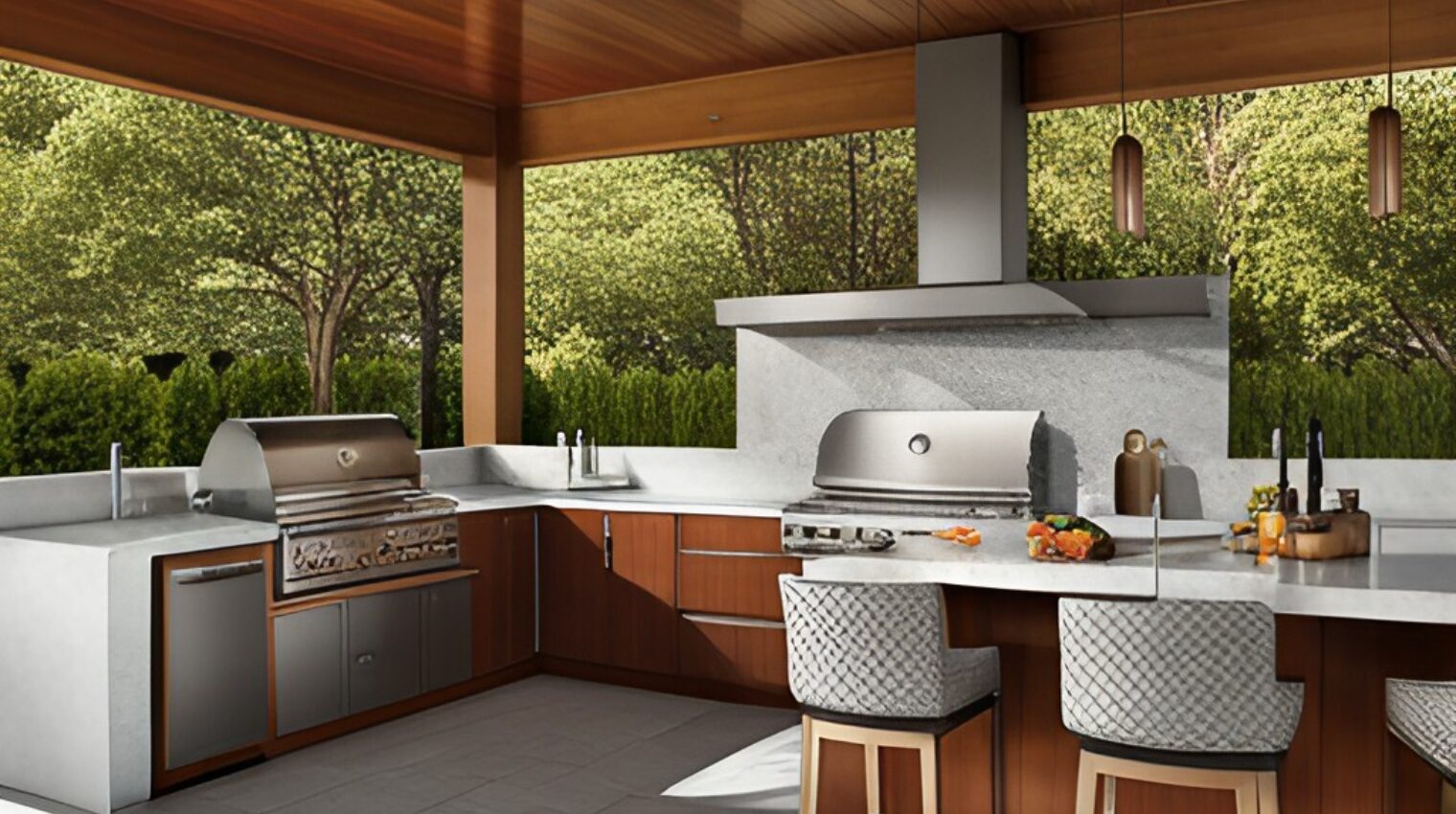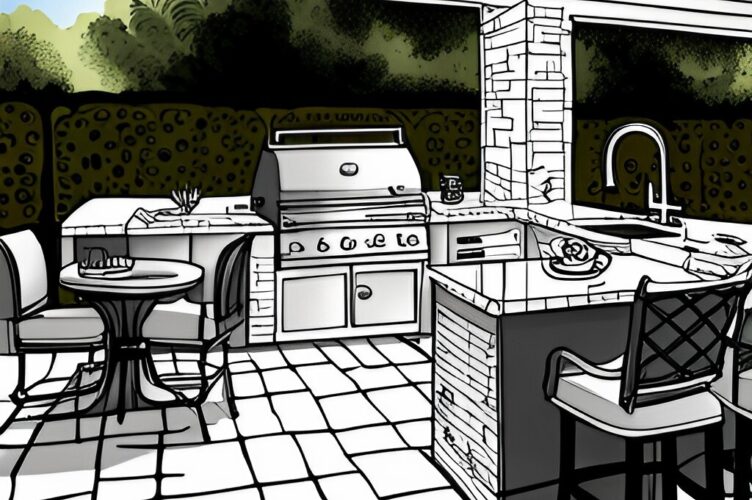 An outdoor kitchen is more than a culinary space; it's a venue for creating lasting memories with friends and family. It captures the essence of the region's wine country lifestyle - casual yet elegant, relaxed yet vibrant. So, if you're looking to enhance your outdoor living experience and fully embrace the Sonoma lifestyle, consider adding an outdoor kitchen to your home. It's an investment that will enrich your life and increase the value of your property.
Moreover, the climate in Sonoma County is ideal for outdoor cooking and dining. With over 260 sunny days per year, the region offers ample opportunities to enjoy meals al fresco, making an outdoor kitchen a worthwhile investment. Whether you're hosting a wine tasting, preparing a family meal, or simply enjoying a morning cup of coffee, an outdoor kitchen allows you to fully enjoy Sonoma's stunning panoramas and breathtaking sunsets.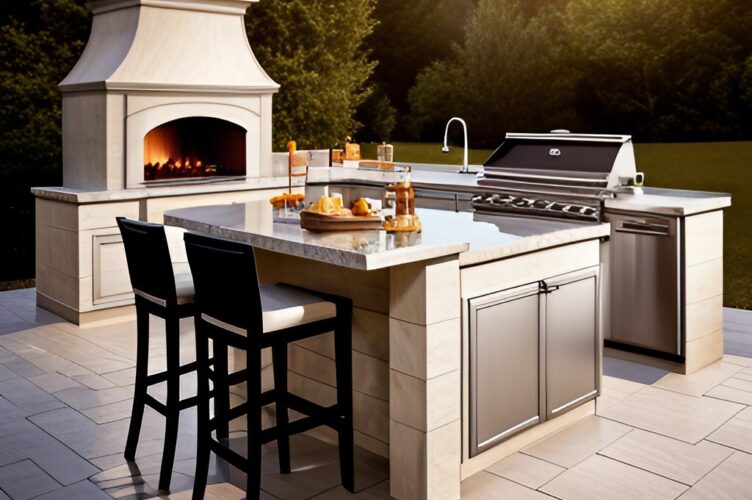 The design-build approach to creating outdoor kitchens in Sonoma County is a comprehensive, all-inclusive process that leverages the synergy between design and construction. It's an innovative method where the design and build functions are handled by a single entity, making the process more efficient and coherent. The approach caters to all elements of outdoor kitchen creation, from the initial design conception to the final construction phase, ensuring the vision is fully realized in a streamlined manner.
A significant benefit of the design-build approach is its ability to promote collaboration between the client, designer, and builder from the onset. By integrating all parties in the project's early stages, everyone involved shares a clear understanding of the goal. This communications framework makes the design and construction processes more fluid, reducing chances of misunderstandings or mismatches between design and execution. Moreover, with a single point of responsibility, adjustments or changes can be managed promptly without causing significant delays or cost overruns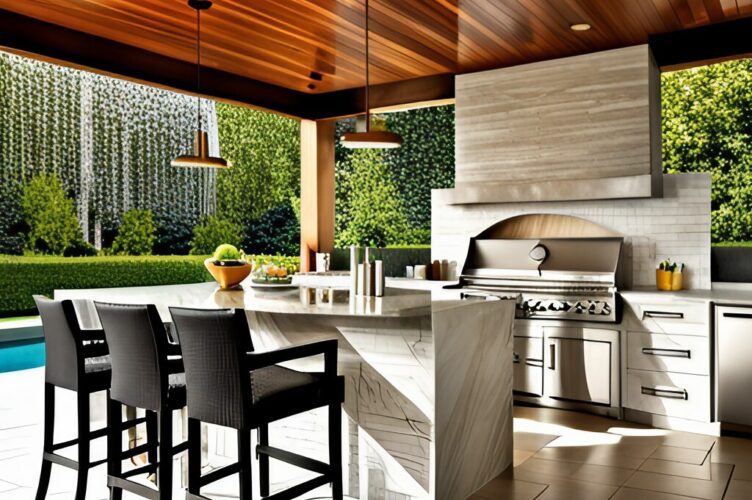 Outdoor kitchens are more than just an extension of the home. They represent a lifestyle choice, a commitment to embracing the beautiful climate, stunning landscapes, and the region's exceptional culinary resources. Designed to maximize outdoor living, these spaces often include high-end grills, wood-fired pizza ovens, ample counter space for food preparation, and comfortable seating areas to accommodate large gatherings or intimate family dinners.

In the context of outdoor kitchens in Sonoma County, the design-build method allows for the seamless incorporation of unique regional elements. For instance, locally sourced materials such as Sonoma stone or recycled wood can be identified and procured early in the process, ensuring their availability and integration into the design. Similarly, design elements that embrace the Sonoma lifestyle, such as wood-fired pizza ovens or high-end grills, can be planned for and implemented without disruption. Ultimately, the design-build approach ensures an outdoor kitchen that not only reflects the aesthetics and ethos of Sonoma County, but also guarantees a smooth, efficient, and satisfying construction experience.