Choose Home Remodeling Contractors In Healdsburg California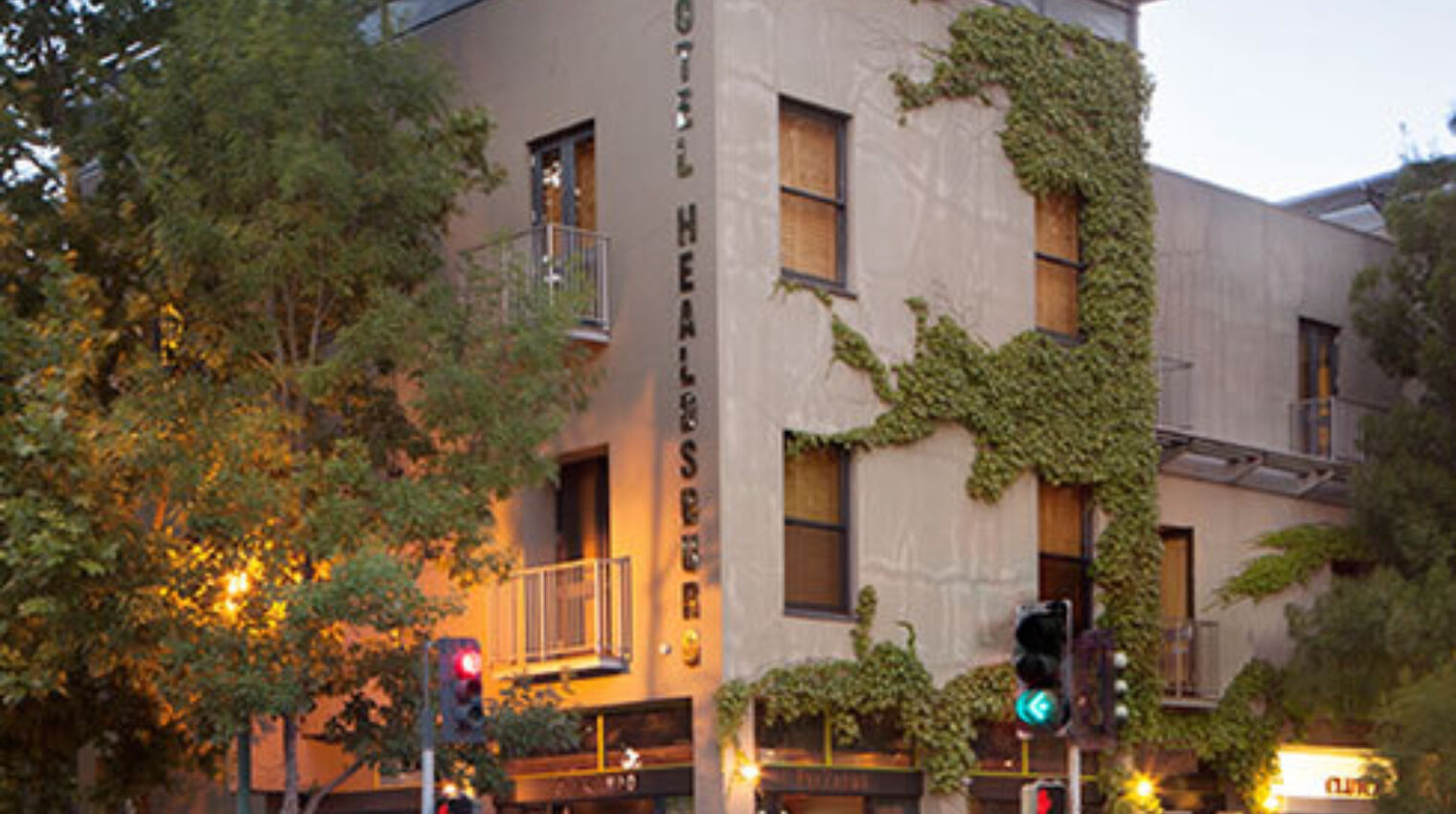 Home remodeling work brings the best return on investment when it is done with the guidance of a local expert. For decades, homeowners in Healdsburg have chosen LEFF Construction Design Build for their whole home remodeling projects. More than a general contractor, LEFF uses the Design Build method to design creative solutions for your project. Design Build is a process that helps the LEFF design team discover how you want to live in your home, and solves problems with sustainable, beautiful design that is configured around your budget. Then, our expert construction crew builds the design for a finished project that will fit your vision, your lifestyle, your family.
Turn to LEFF Construction Design Build for:
Home Remodeling to Your Budget
The process of analyzing costs and choosing materials based on a pre-defined budget is challenging. The Healdsburg home remodeling contractors at LEFF Construction Design Build have an in-house team of senior and interior designers who guide you through the design and selection of fixtures, finishes, flooring, cabinetry and details for your project. The designers work closely with manufacturers and the in-house estimators to finalize selections and craft a final project plan that fits your budget.
Expert Production (Construction) Team
Architects, engineers, project managers, superintendents and a highly skilled construction crew make up our Production (Construction) Team. Our production values are informed by the decades of experience each skilled worker brings to LEFF; our team has a deep understanding of residential remodeling and new home building and dealing with individual homeowners. This is a different skillset from commercial building or remodeling; our LEFF crew treats your home as if it were their own.
Premium warranty
We're proud that most of our clients are past clients or referrals. We like to say that once you're a LEFF client, you are a "client for life." The LEFF Construction Design Build 2-year warranty helps protect your investment and ensures that you can count on us to be there for you even after your project is complete.
LEFF Construction Design Build's award-winning design build process has helped the firm become one of the top home remodeling companies in Healdsburg. To discuss your project with a LEFF design expert, call today.