How to partner with a kitchen remodeling company in Santa Rosa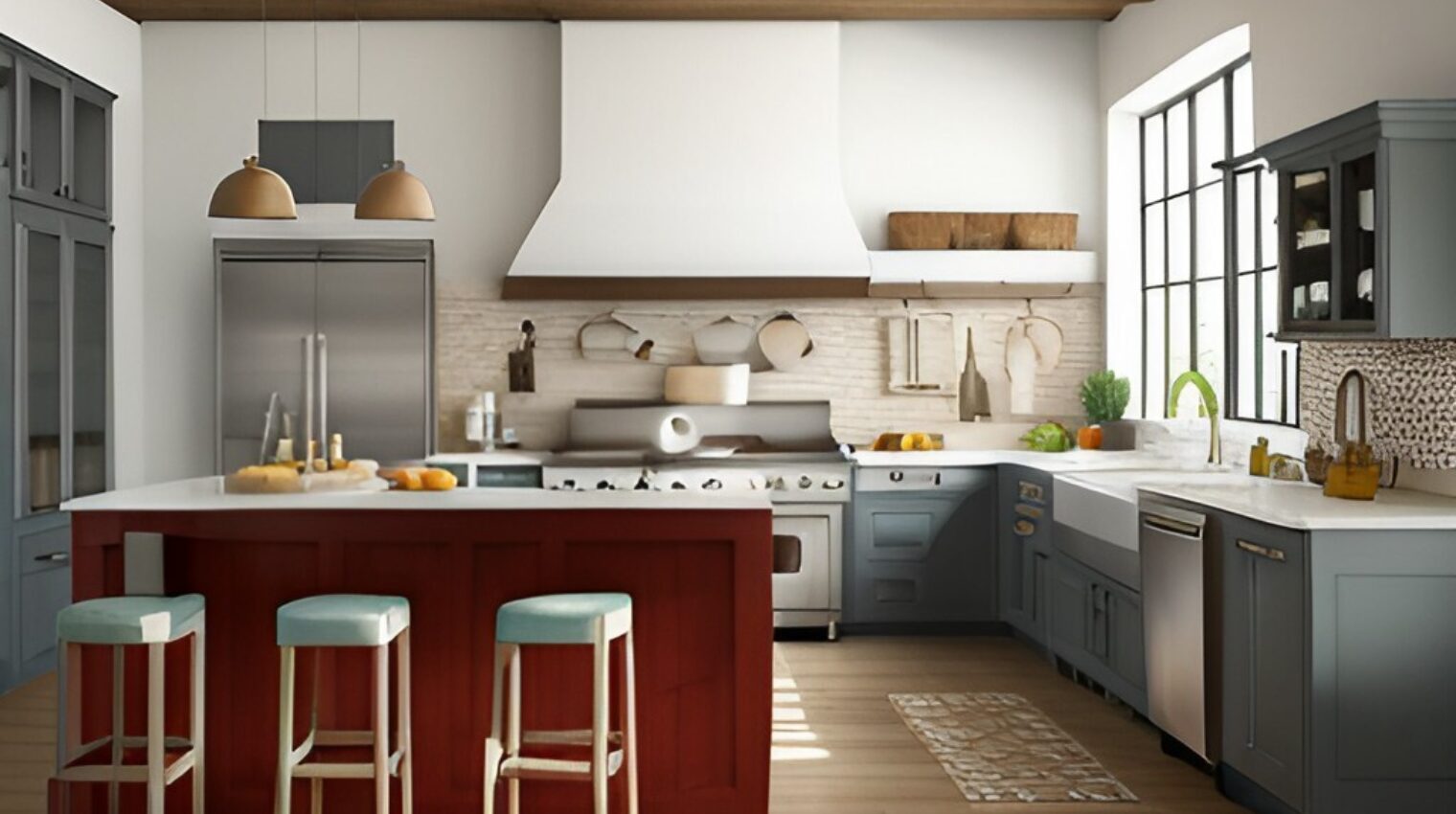 At LEFF Construction Design Build, we know your kitchen is often the heart of your home. It's where meals are prepared and shared, family and friends gather and memories are made. Most people hope their kitchen will last for at least a generation, but sometimes a kitchen will stop meeting a family's needs. As parents age and the kids leave the nest, or health issues cause mobility and accessibility issues, your first thought may be to consider selling the house and moving. But you may not have to leave the home where you raised your children, or the neighborhood you love. It may be a good time to talk to our kitchen remodeling contractors in Santa Rosa.
WHY A KITCHEN REMODEL?
Not having enough counter space, poorly designed or outdated setups, or lack of storage are all problems that homeowners can remedy with a kitchen remodel. And with today's open-plan designs, your kitchen can become more than just a place to prepare food. You can expand the kitchen by removing a wall to the dining or living room to create a "great room." The newly open space is perfect for larger family gatherings or if you love to entertain. Adding a large kitchen island with seating allows family and guests to visit with you while you cook; the island can also be a place for casual dining in-kitchen on busy weeknights. You loved your home for a reason, and as the years go by, what you need from your home can change immensely. Our home remodeling contractors in Santa Rosa can help you make the most of your kitchen space.
OUR REMODELING PROCESS
A LEFF remodeling contractor can help you fall in love with your home again. Unlike other 'traditional' kitchen remodeling companies in Santa Rosa, we have developed a Design Build process that puts your needs first .
Every project starts with our design team meeting with you at your home. We ask a lot of questions and learn what is not working for you in your kitchen space. We may even discover issues you didn't even know you had!
Next, our team solves problems, designs beautiful, functional solution, and presents them to you. In our presentation meetings, we work with you to balance your vision, our design and your budget.
We'll continue meeting with you, help you make tile, cabinet, fixture and other selections, and even walk you through a3-D project rendering so you can see and get a good feeling for what your design will look like before we start construction. With your final selections, final budget and costs agreed upon, and contract signed… the construction on your home's kitchen commences. After our work is completed, our warranty program begins.
READY TO GET STARTED?
Don't wait to contact LEFF Construction Design Build, an award-winning Design Build firm specializing in whole-home and kitchen remodeling in Santa Rosa and throughout Sonoma County.
Contact us today with your questions about your upcoming kitchen project and work with one of the top kitchen remodeling companies in Santa Rosa.