Creating a Pet-Friendly Home: Making Your Furry BFFs Feel Safe and Happy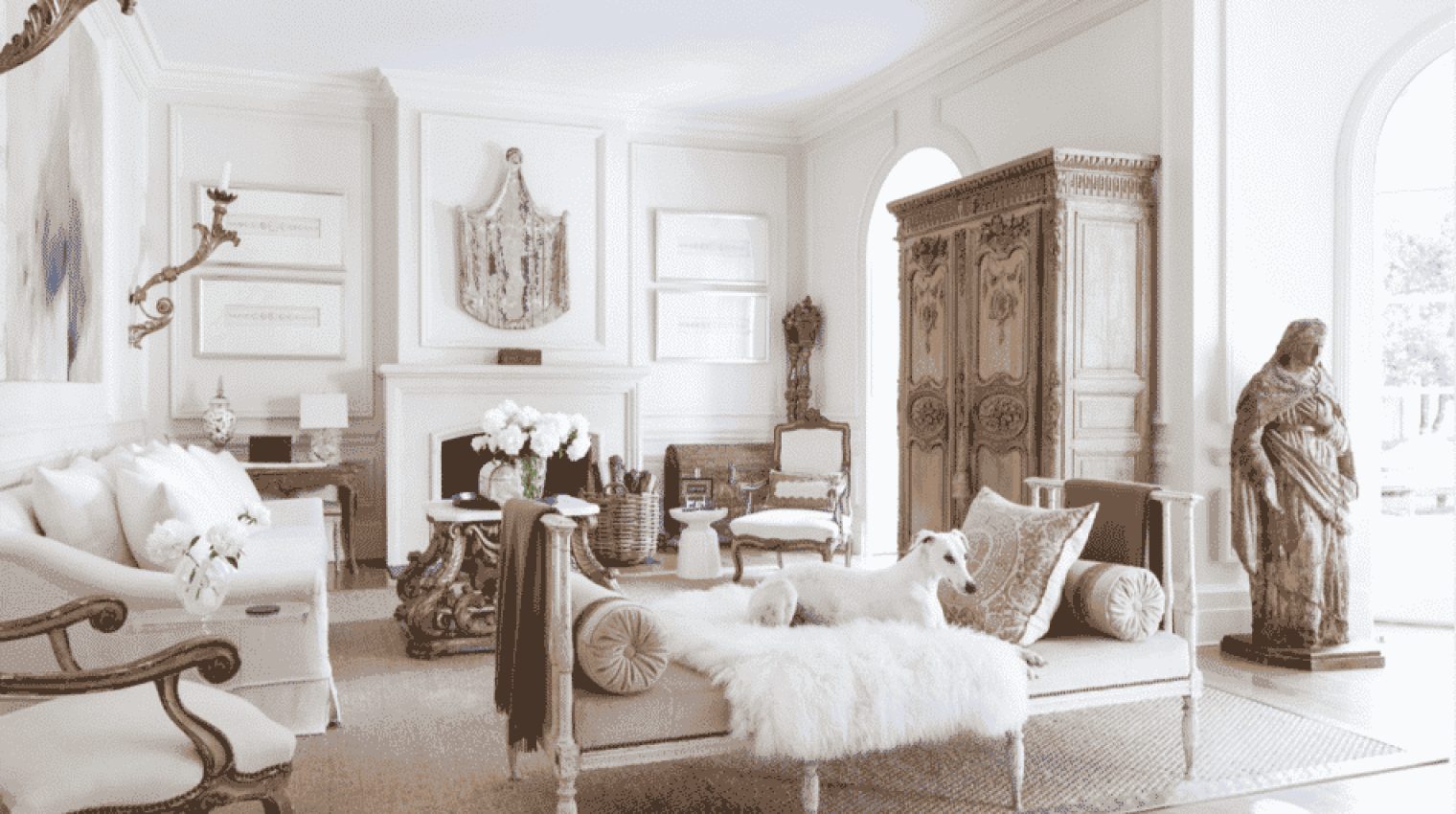 Pets are more than just creatures we share our lives with—they're members of our families.
Pets, be it dogs or cats, are an integral aspect of our families. Our furry friends are known to shower us with unconditional love and loyalty, and in return, we try our best to provide them with the utmost care and comfort. Creating a pet-friendly home is not just a luxury; it is a necessity. Pets must feel safe and welcome in our homes. Are you looking for ways to create a pet-friendly home? Here are some tips for you!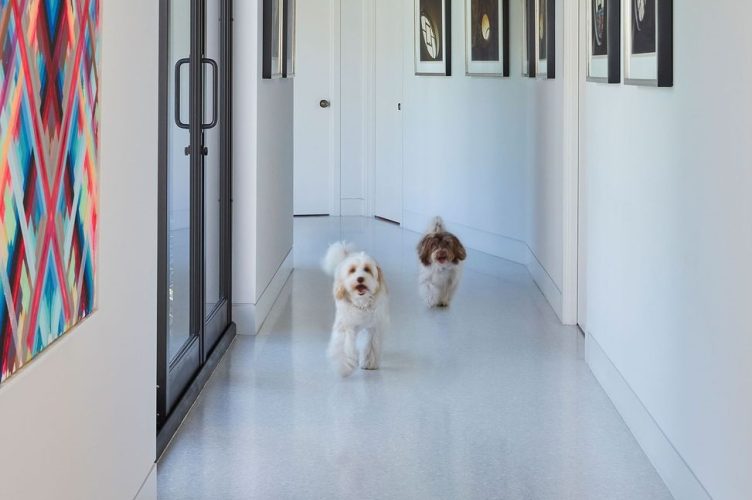 1. Choose pet-friendly flooring
When it comes to flooring, not all options are created equal in the context of pets. Carpets, for example, can trap pet hair and are difficult to keep clean. Instead, consider options like hardwood, tile, or vinyl flooring, which are easier to clean and are more resistant to pet stains and scratches. Area rugs can be a great addition to hard flooring, providing more comfort and traction for your pets.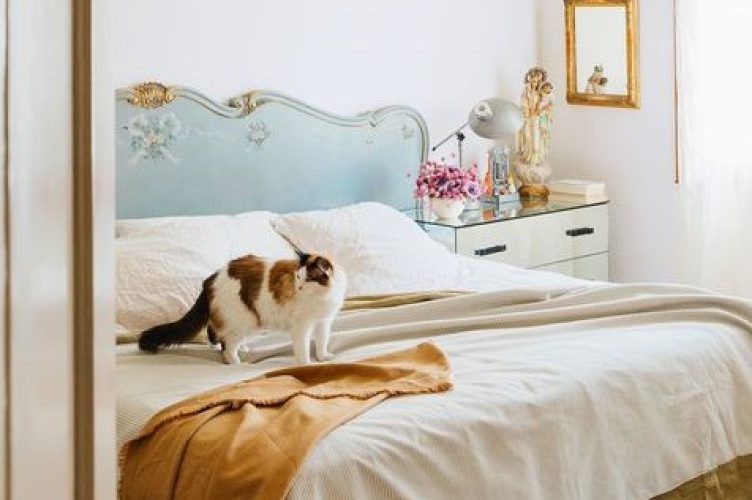 2. Create designated pet spaces
Dogs and cats need spaces that are all their own. Consider creating a special pet corner or nook in your home where your furry friend can rest, play, and relax in peace. This can be as simple as a cozy bed or cushion and a few toys. If you have a large enough home, you could also consider building a dog room or cat condo.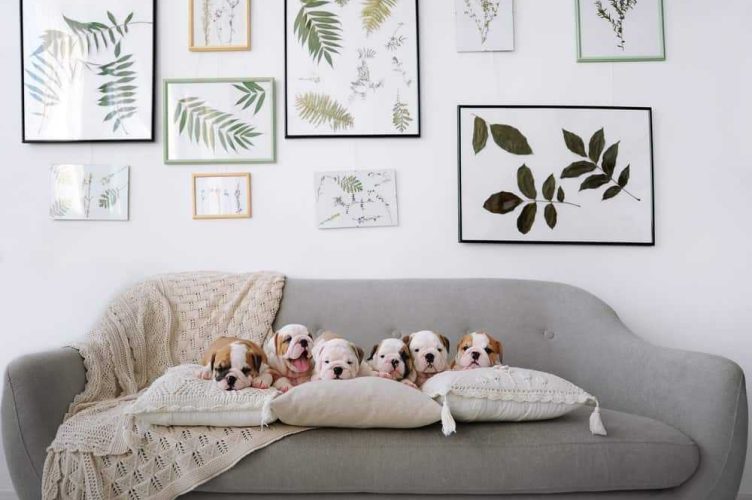 3. Invest in pet-friendly furniture
If you allow your pets on the furniture, choose materials that are durable and easy to clean. Leather, for example, is a great option because it resists scratches and stains. Microfiber is also a good choice because it's stain-resistant and easy to clean. For pet owners who prefer not to let their pets on the furniture, consider investing in pet beds or covers that can be easily washed.
Just like you, our pets also love cozy spaces to relax at the end of the day. Set up a cozy area just for them in your home. You can buy pet beds or make a comfortable nook for them in your living room. However, keep in mind that their furniture should not clash with yours.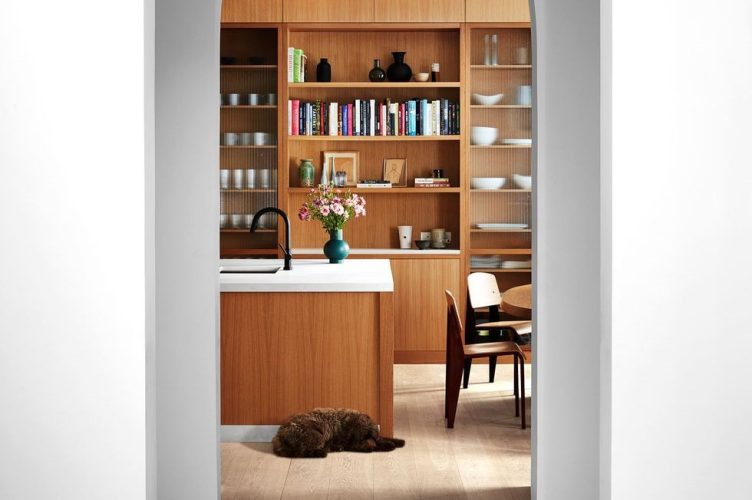 4. Keep harmful items out of reach
Our pets are curious animals. They might nibble on something they shouldn't or get stuck somewhere they weren't supposed to be in. Safeguard your pet by keeping harmful household products and dangerous zones locked up. If you have a pet that's climbing over your fence, you might consider installing an invisible fence or even a dog run.

A Clean and Organized Home – Pets shed, and this adds to household dust. Clean regularly to maintain a hygienic environment. Focus on getting rid of pet hair, as it can cause allergies. A clean and organized home will also make it easy for you and your pet to navigate through space without stepping on their toys or tripping over their litter boxes.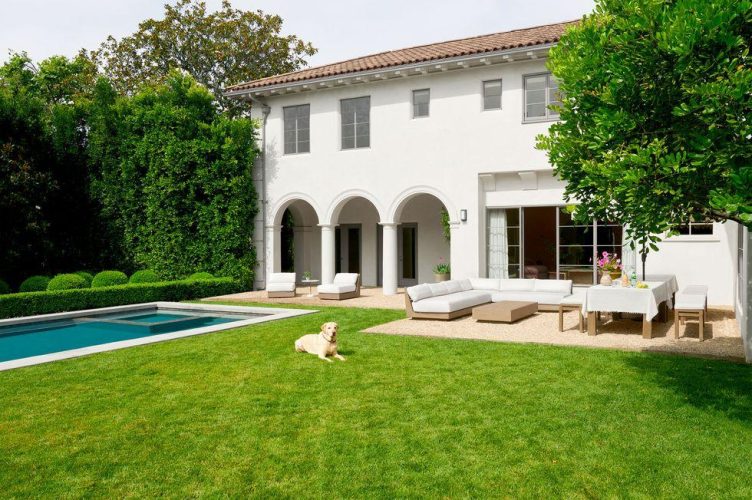 5. Create a safe outdoor space for pets
If you have a backyard, you can create a safe, enclosed outdoor space for your pet to play and exercise. This can include a fenced-in area or a designated pet run. Make sure the area is free of any plants that are toxic to pets and that there's plenty of shade and water available. If you don't have a backyard, consider potty training and walks – Training your pet and giving them a designated space to handle their business is essential. Well-trained dogs are healthy, happy, and safe. Consider installing a pet door that can lead them straight to their designated space. Regular walks also help with pet happiness and wellbeing. It's best to keep dogs and cats healthy and agile.
Remember, keep your pet's needs in mind while designing or organizing the space, and be mindful of how you want them to feel. Happy furry friend, happy life!
As you can see, there are several things you can do to make your home a haven for your furry friends. From choosing pet-friendly flooring to creating designated pet spaces, these tips will help ensure your home is comfortable, safe, and welcoming for your pets. Remember, a happy pet means a happy home. So, take the time to create a pet-friendly environment and enjoy the endless love and companionship of your furry friends.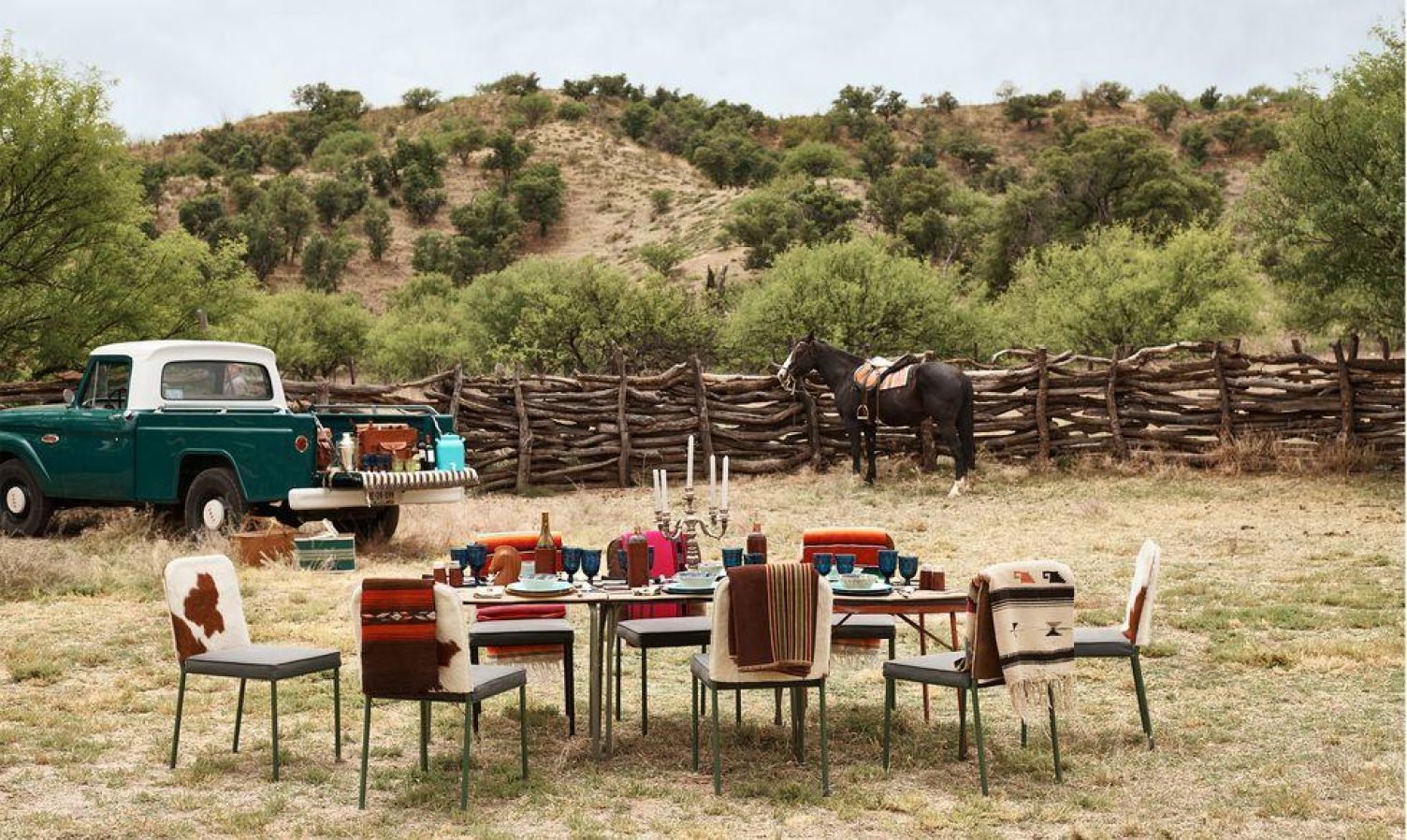 Let's Chat!
Are you interested in discussing a stylish and pet safe home with our inhouse design team of architects and interior designers? Give us a call at: 707.823.4899 or email [email protected]
Let's Chat!