Embrace Elevated Eclectic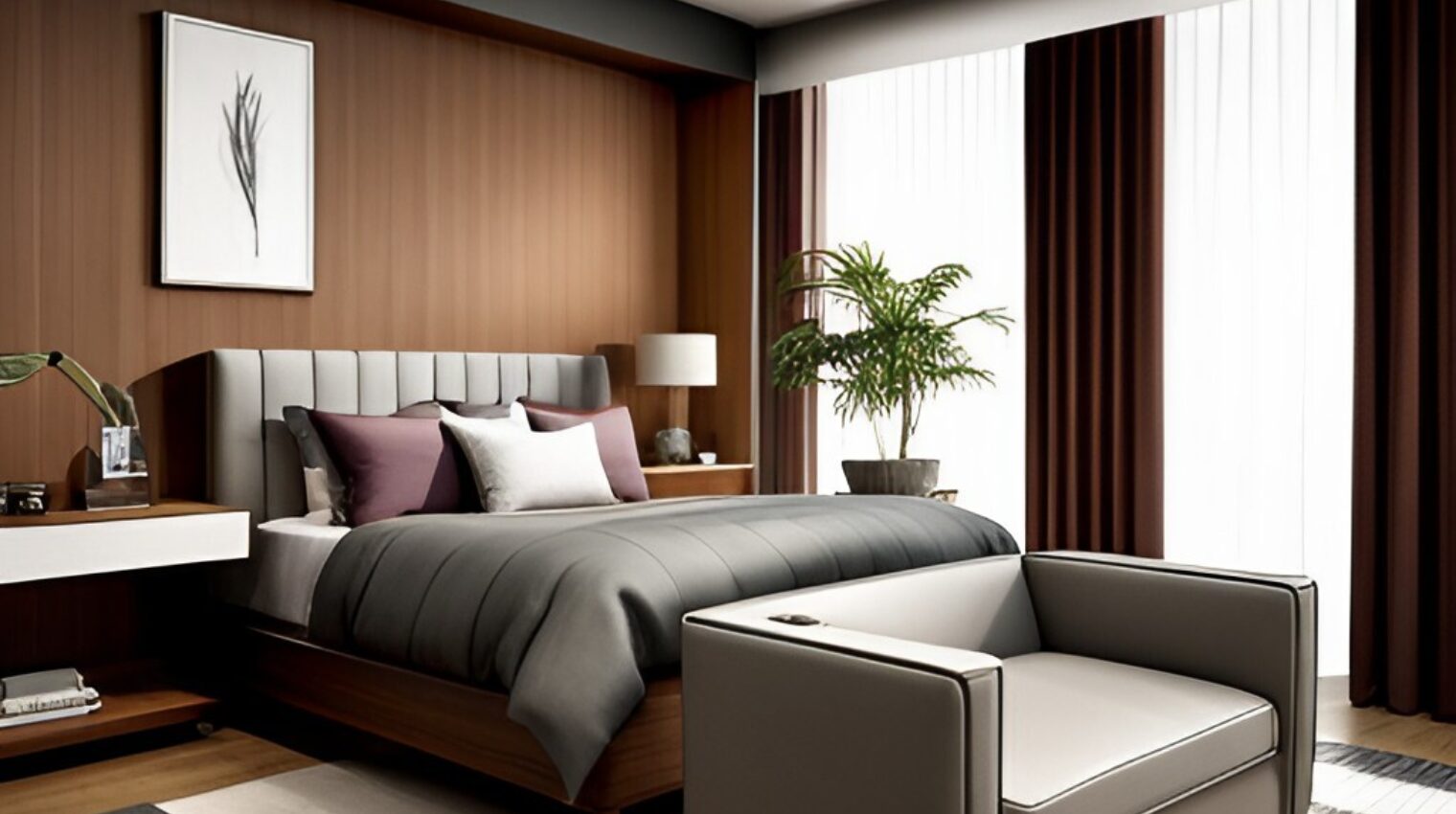 One of the latest trends which has been gaining major traction is that of Elevated Eclectic style.
The ever-evolving world of interior design styles is always introducing fresh and exciting ideas to give a unique touch to homes. This gorgeous combination of modern furniture pieces, rustic accents, global artifacts, and statement artwork allows you to create a truly unique space with a distinctive aesthetic.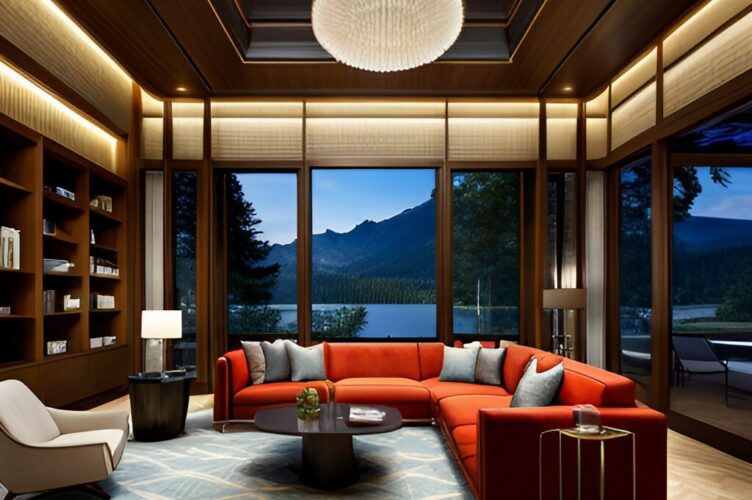 Elevated Eclectic style is that it combines different elements from various eras, cultures, and styles into one unique look. By mixing the old and new, you can achieve an eclectic yet luxurious look in your home. You can accentuate your modern furniture pieces with ethnic artifacts and rustic accents like raw wood beams, handmade ceramics, and a hand-woven rug to add warmth and texture. Artwork is also a great way to give your home an uplifted eclectic design — choose artwork that stands out for its color, size, or subject matter. When it comes to color palette, the possibilities are endless! Choose neutral tones to complement your rustic elements, or bright hues to energize the space. It all depends on you and what look you are going for.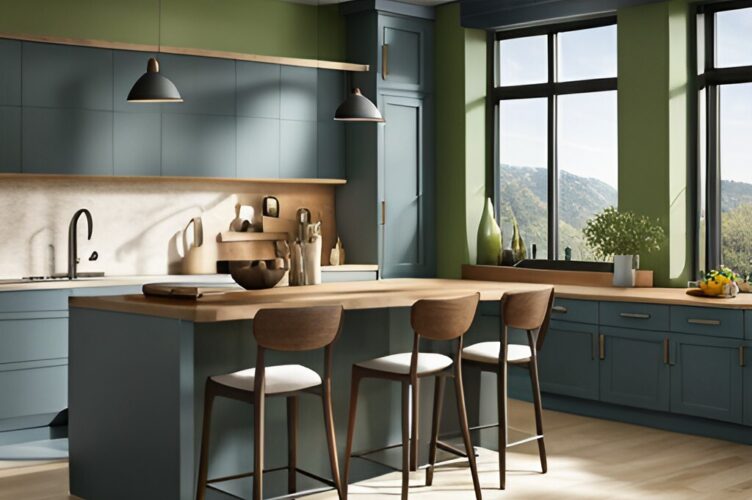 Creating an elevated eclectic style in your home is easy. Just combine different pieces with a few simple guidelines: create contrast between modern and traditional, vary colors, textures, shapes, sizes, and finishes for visual interest, and work with a neutral color palette if you prefer. You can also add global artifacts to create unique focal points in the space. The end result will be an eclectic yet luxurious design that reflects your personal style.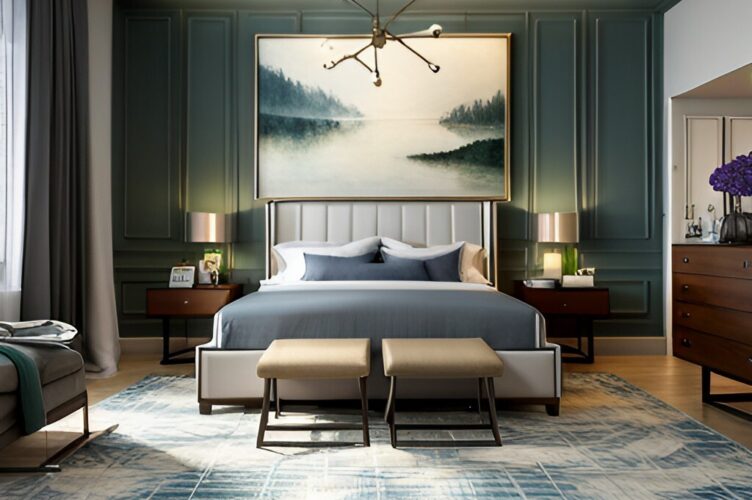 So why not give Elevated Eclectic style a try? It's a great way to express your creativity while creating a unique and stylish home. With the right mix of elements, you can create a space that feels warm, inviting and chic!
Are you ready to bring an Elevated Eclectic style into your home? Let us know in the comments below or on social media! We'd love to hear from you.