Four easy steps to finding a great home remodeling contractor in Sonoma County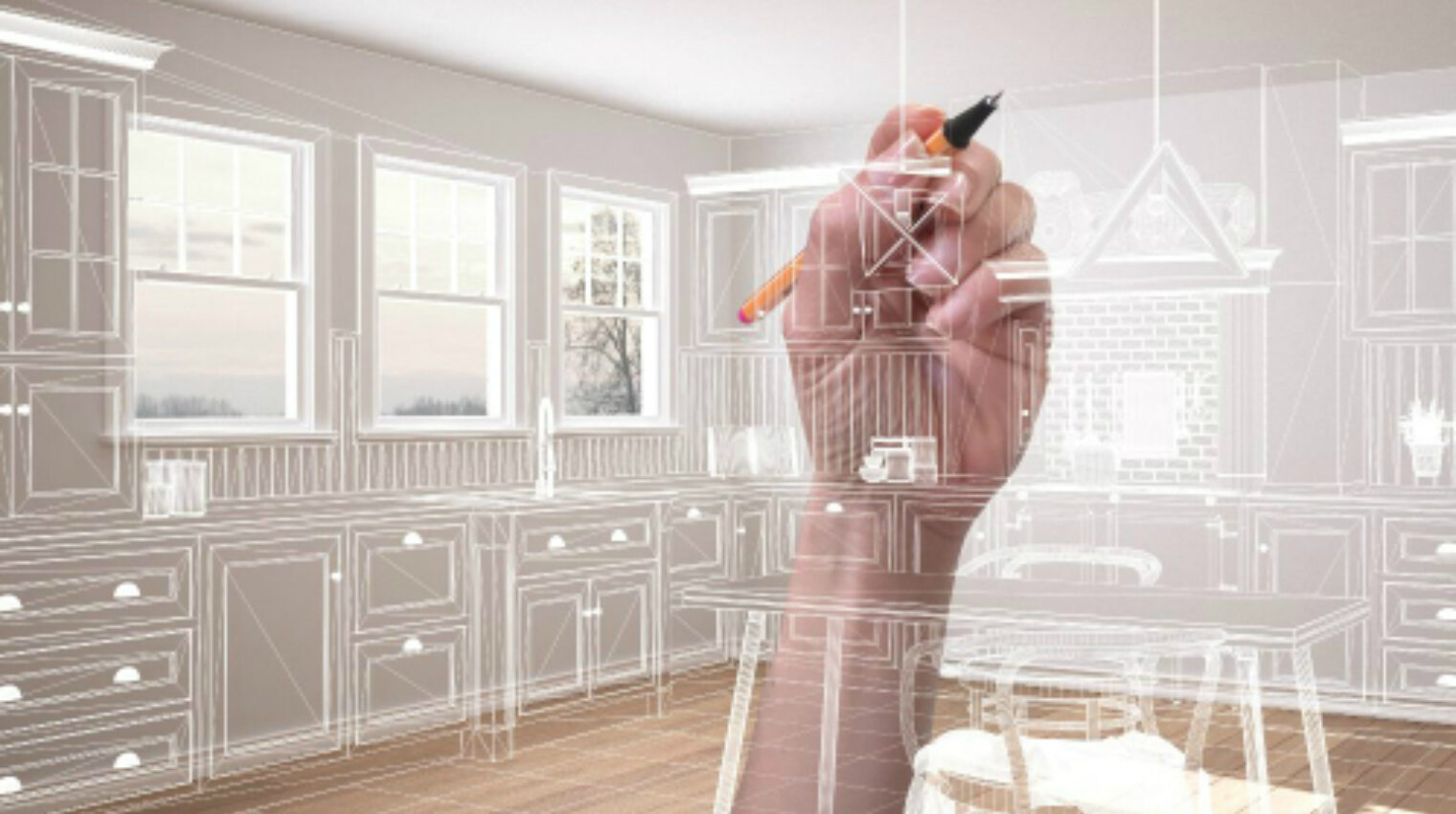 You've dreamed of remodeling your home and the time has finally come to choose a home remodeling contractor. A quick internet search returns dozens of hits, so how do you choose the right one? Be aware that beautiful project photos are not enough. Whether or not a potential remodeling company is right for you depends on the requirements of your project and your particular needs. You'll need to evaluate any potential contractor's way of doing business and determine if their level of service and the type of products they offer are appropriate for you.
Find the Best Home Remodeling Contractor for Your Project
Understand your project
Before you even start looking for contractors, ask yourself, "Why do I want to remodel?" Is your home outdated? Cramped? Lacking in privacy? Does your growing family need more space, or would you like to convert extra bedrooms into an office or hobby area? The better you understand your needs—the "pains" that drive your desire to remodel—the better you can articulate your vision for the project to a prospective home remodeling contractor. This will make it easier to find a company that can deliver results that perfectly fit your lifestyle.
What to look for in a home remodeling contractor
Once you start looking for a home remodeling contractor in Sonoma County, it won't take long to realize that not all contractors are equally qualified. A reputable home remodeling firm must be licensed, bonded, and insured for your area. Look for a professionally photographed project portfolio with project narratives that explain the process for different types of projects. A team page that lists the designers, superintendents, project managers, and other expert staff will inform you about the team's professionalism, areas of expertise, and longevity in the field.
Verify a potential contractor's credentials
Even if a home remodeling contractor has an attractive website or portfolio, you'll want to check for any complaints or service issues. You can contact the California licensing board to see if there are any complaints about the contractors you're interested in. Client testimonials on a company's website or a professional rating system like GuildQuality.com are also good ways to assess the experience that previous clients have had with the company.
Make an appointment to discuss your project
When you've found a home remodeling contractor that seems to fit your needs, call and make an appointment to discuss your project. Come prepared with a list (see #1) of the issues driving your remodel and the ideas you have for improvement. Be prepared to talk about your budget for the project.
LEFF Construction Design Build Can Help
For questions to consider before starting your home remodeling project, see this article. Or simply contact LEFF Construction Design Build for a full-service home remodeling experience!