Granny units: accessory dwelling units and Jr. Accessory dwelling units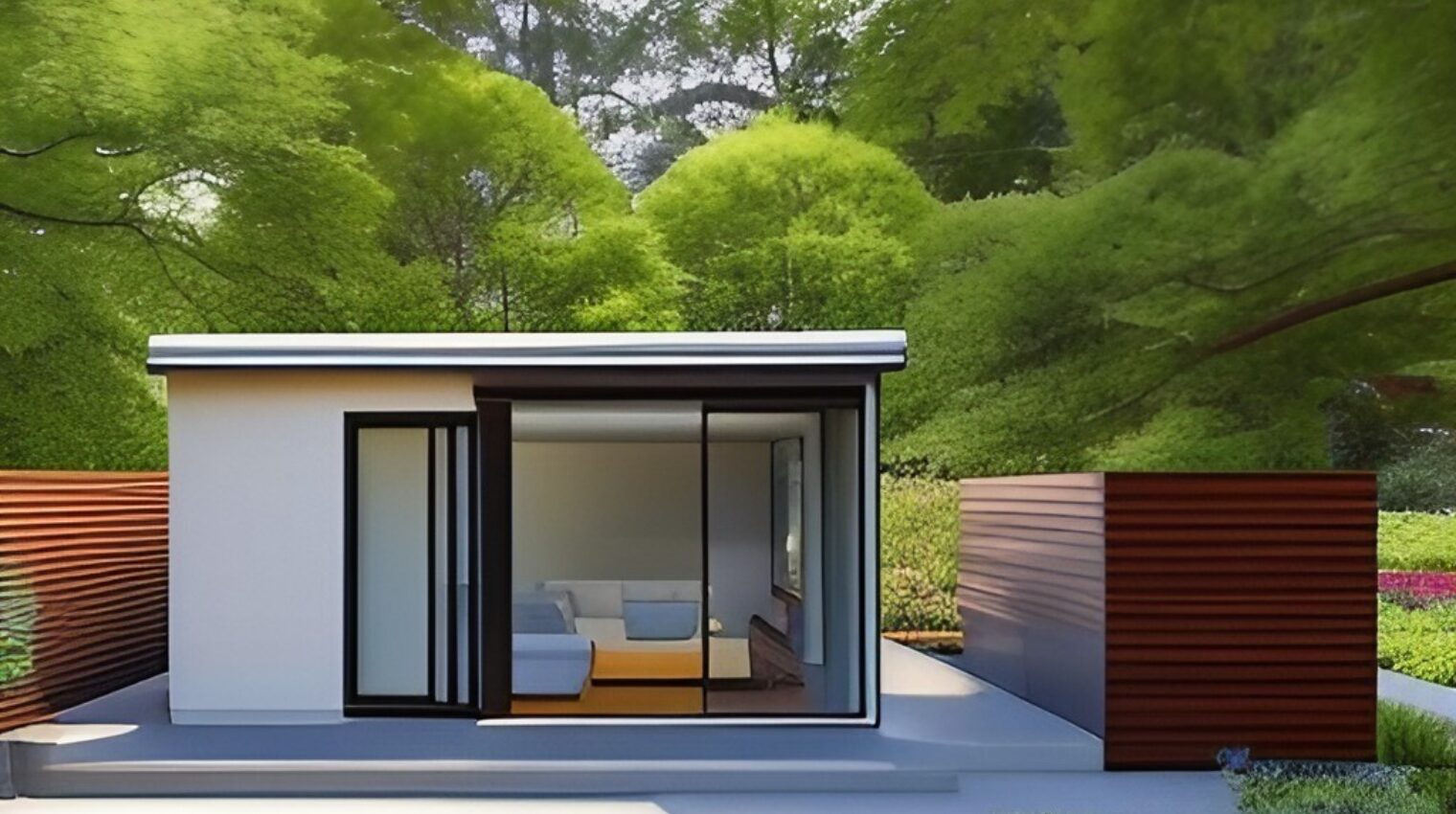 ADUS AND JR. ADUS: ADAPTING YOUR HOME FOR MULTIGENERATIONAL LIVING
If your family needs to help house elderly parents, grown children or welcome multigenerations to live under one roof, LEFF Construction Design Build may have a solution. Founded in 1978, LEFF has been bringing efficient, sustainable design-build to Sonoma County for 41 years.
With Sonoma County's housing shortage, The LEFF team has seen an increase in clients desiring accessory dwelling units (ADUs) or granny units, which are built structures that are detached from the main residence. Jr. accessory dwelling units, which are separate living spaces contained within the home itself, are also on the rise and can be achieved with a whole home remodeling project.
For those looking to open their home to loved ones, ADUs or Jr. ADUs are the perfect way to incorporate private space onto a property. Adding a separate living area for caretakers or elders can provide a quiet retreat from the main house. And for the growing "aging-inplace" population of homeowners, a whole-home remodel with Universal Design features can make a house safer and more accessible for those with limited mobility. Universal Design elements like curbless showers, multi-level counter heights and other design features allow family members of all ages to share a living space comfortably and safely.
Because both ADUs and Jr. ADUs are located inside a homeowner's property line, they are the perfect way to add space without impacting the look or feel of a neighborhood. With the creation of a dwelling unit, homeowners are adding space to a community without needing additional land to do so. Additionally, both types of dwelling unit can increase the value of a property.
Guest-Suite or Jr. Accessory Dwelling Unit in a new home built by LEFF Construction Design Build.
In a time where housing is limited and rental prices are skyrocketing, people are looking for inventive ways to create space for family members who may be young or on a limited income. ADUs and Jr. ADUs may help, in a small way, alleviate housing shortages by allowing families to embrace an affordable, multigenerational living environment. This type of living environment will keep the family together, while allowing young people in the local workforce to be able to afford to live and work locally.
The LEFF Construction Design Build process is based on a cooperative partnership between the team and the client. Your unique needs, budget and timeline inform the design solutions; the expert construction crew build the beautiful, functional design with quality craftsmanship. The recent fires and floods have left a gap in Sonoma County's housing, and adding ADUs or Jr. ADUs can help address the crisis in a family- first way that embraces developing community through housing.
Following the 2017 fires, LEFF increased their design and production teams as a way to meet the demand for new and modified housing. Their expanded staff — along with a skilled set of interior designers, engineers, craftsmen and architects — are committed to working with clients as they navigate their housing needs. Working with LEFF Construction Design Build will develop creative solutions that maximize your living space — whether you're looking to bring in family and friends or to "age-in-place."
Home Remodeling Contractors in Sonoma County
Founded in 1978, LEFF Construction Design Build enjoys a nationally recognized reputation for award-winning, whole-home remodeling and new home projects. We use new technologies to produce beautiful, functional homes that perfectly reflect their owners' lifestyle.