Hiring a home remodeling contractor in Sonoma County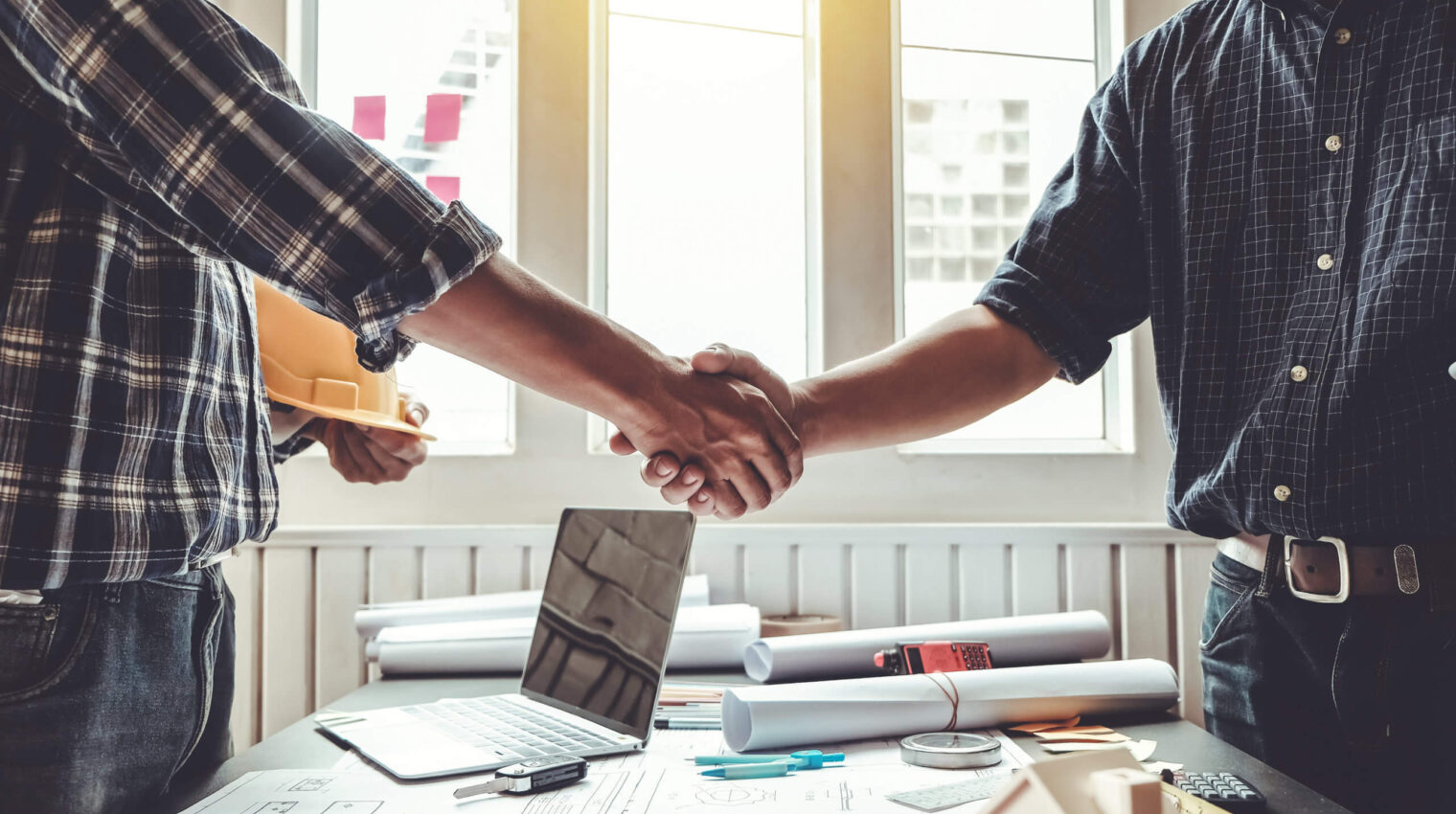 AFTER THE FIRES: PLAN ON HIRING A HOME REMODELING CONTRACTOR IN SONOMA COUNTY NOW FOR YOUR 2019 PROJECT
Sonoma County homeowners have been calling LEFF Construction Design Build since the wildfires, wondering if they will be able to remodel or build a new home in the near future. The need to remodel replacement housing and rebuild thousands of homes lost in the fires has put a strain on the local construction industry. It's true that construction start dates for both remodeling and new home building have been pushed back a few months; however, now is the perfect time to plan the designing and budgeting for a remodeling project. LEFF Construction Design Build, a home remodeling contractor in Sonoma County with 40 years of experience, can guide you through the planning stages so that when construction starts, all design problems have been solved and production can proceed smoothly.
DON'T TRY TO DIY—WAIT FOR PROFESSIONALS TO DO THE JOB RIGHT
It can be tempting to start a home remodeling project without a professional home remodeling contractor. Because homeowners often have deadlines — a growing family, aging-in-place, or multi-generational living needs — they may want to accelerate the process by doing some work on their own. However, this often results in unforeseen problems that are quite costly. A whole-home remodel is a complex undertaking with many decisions that affect your budget, your time, and the quality of the finished project. Remodeling experts can anticipate hidden problems and design creative solutions before problems affect your budget. Hiring an accountable design build firm like LEFF can eliminate much of the stress for the duration of the project.
THE BENEFITS OF HIRING PROFESSIONALS
When you hire a design build home remodeling contractor like LEFF, you benefit from an in-house team of architects, designers, estimators, project managers, and field crew. Additionally, a reputable contractor's long-term relationships with suppliers and sub-contractors ensure that you will receive high-quality work delivered on time and within budget. The combined skills and experience of the entire team adds value to your project.
STREAMLINING YOUR PROJECT
Design build firms use the team approach to streamline your remodeling project. Planning, design, budgeting, and production all happen under one roof, facilitating team-wide communication at every step of the project and ensuring that production runs smoothly until the successful completion of your project.
HOME REMODELING CONTRACTORS IN SONOMA COUNTY
Founded in 1978, LEFF Construction Design Build enjoys a nationally recognized reputation for award-winning, whole-home remodeling and new home projects. We use new technologies to produce beautiful, functional homes that perfectly reflect their owners' lifestyle. For information or advice from home remodeling contractors in Sonoma County, contact us today.