Home Remodeling Contractors In Santa Rosa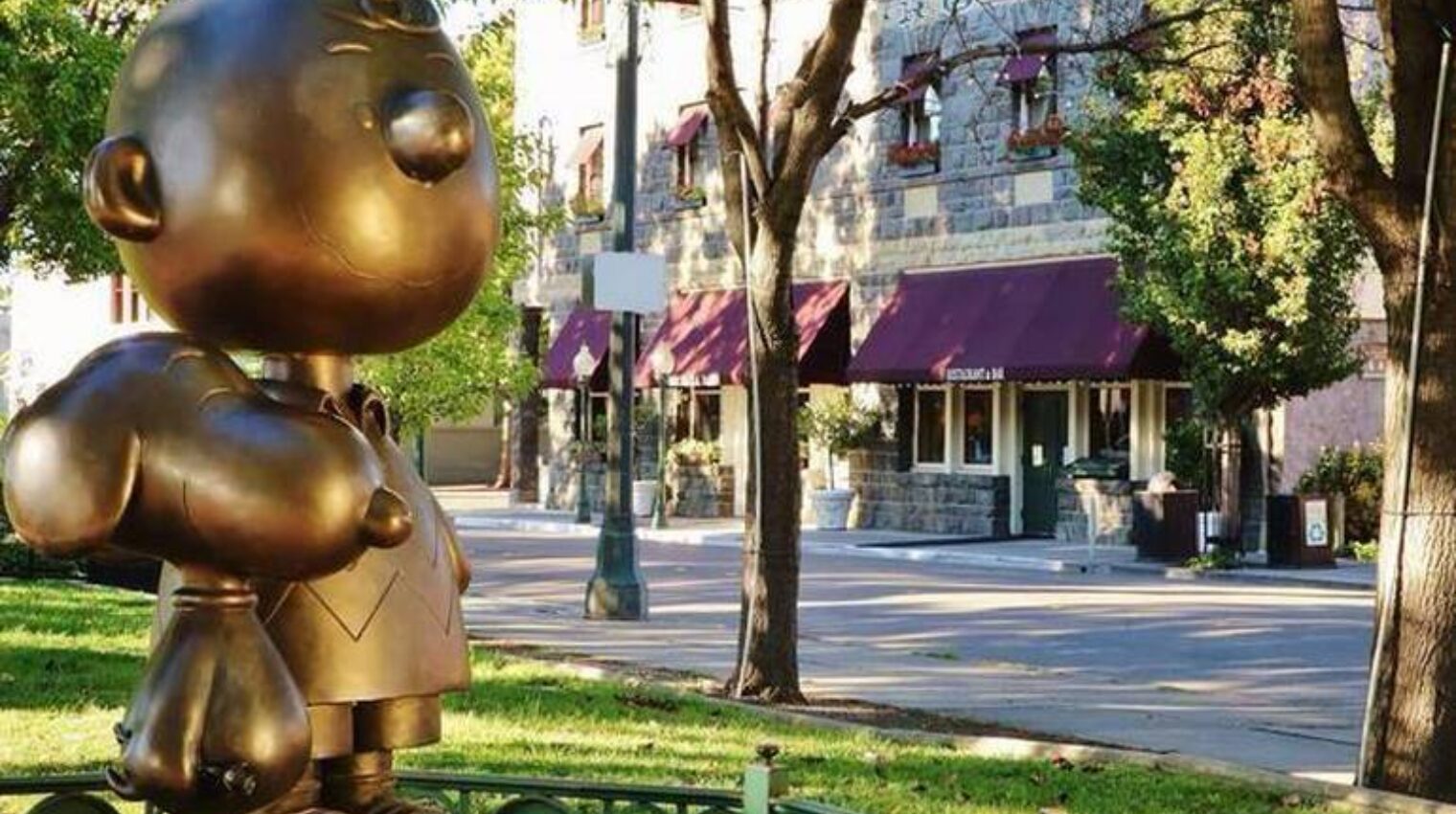 There are many home remodeling contractors in Santa Rosa, and that can make it a challenge for homeowners to discern whether they've found the right contractor for their needs. In the case of design-build contractors, who have a staff of expert designers, project managers, and craftsmen under one roof, it may be easier to asses the group rather than various individuals who would make up the project team. Finding a great home remodeling contractor is much easier when you know what to look for.
Four Signs That You've Found the Right Home Remodeling Contractor in Santa Rosa
1. The values they emphasize match your needs.
As the saying goes, you can pick two out of three ways to do a project: cheap, good, or fast. In the design-build process, the scope of work is determined by the amount of money you are willing to invest in the project. Therefore, bidding and estimates do not apply. Since the budget is handled this way, quality and time management are the two major factors that a design–build firm should deliver. Take a look at their project portfolio to assess quality and craftsmanship. Be up front about your timeline — sometimes a project can be delayed due to unforeseen issues or simply because a client wishes to add to or change the scope of work. Clear communication from the contractor and the client can help prevent stress caused by time overruns. Be sure to ask how the design–build firm handles time management.
2. You feel they are listening to you.
An excellent design-build firm will ask many questions to uncover the needs you have for your remodel project. The most important part of this process is how well the team listens to your answers. Do you feel heard? Do you have to repeat yourself, or is the team repeating your questions? Are they listening and mirroring back to you? This is a very important factor when determining whether a design–build firm is a good fit for you.
3. They have a wide range of in-house talent.
A reputable design–build home remodeling contractor will have a team of in-house architects, senior and interior designers, project managers, estimators, superintendents, and office staff. Because the team is under one company entity, there is full accountability to ensure that the project comes in on budget and on time. There should be a cooperative spirit between the team and you, the client. You are the team's most important member, and the team concept is a cornerstone of the design–build process.
4. They are responsive and flexible.
Customer service starts from the very first phone call to a home remodeling contractor. Are your calls answered and returned quickly? Do they deliver when promising further information or when setting up an appointment? The small things are important when entering in to a major remodeling contract, and the way you are welcomed from the first interaction gives you a sense of how you will be treated as a valued client.
LEFF Construction Design–Build: Forty Years of Experience
If you need great home remodeling contractors in Santa Rosa, LEFF Construction Design–Build has you covered. We have extensive experience and plenty of satisfied customers. Contact us for a consultation.