Homeowners benefit from home remodeling contractors in Windsor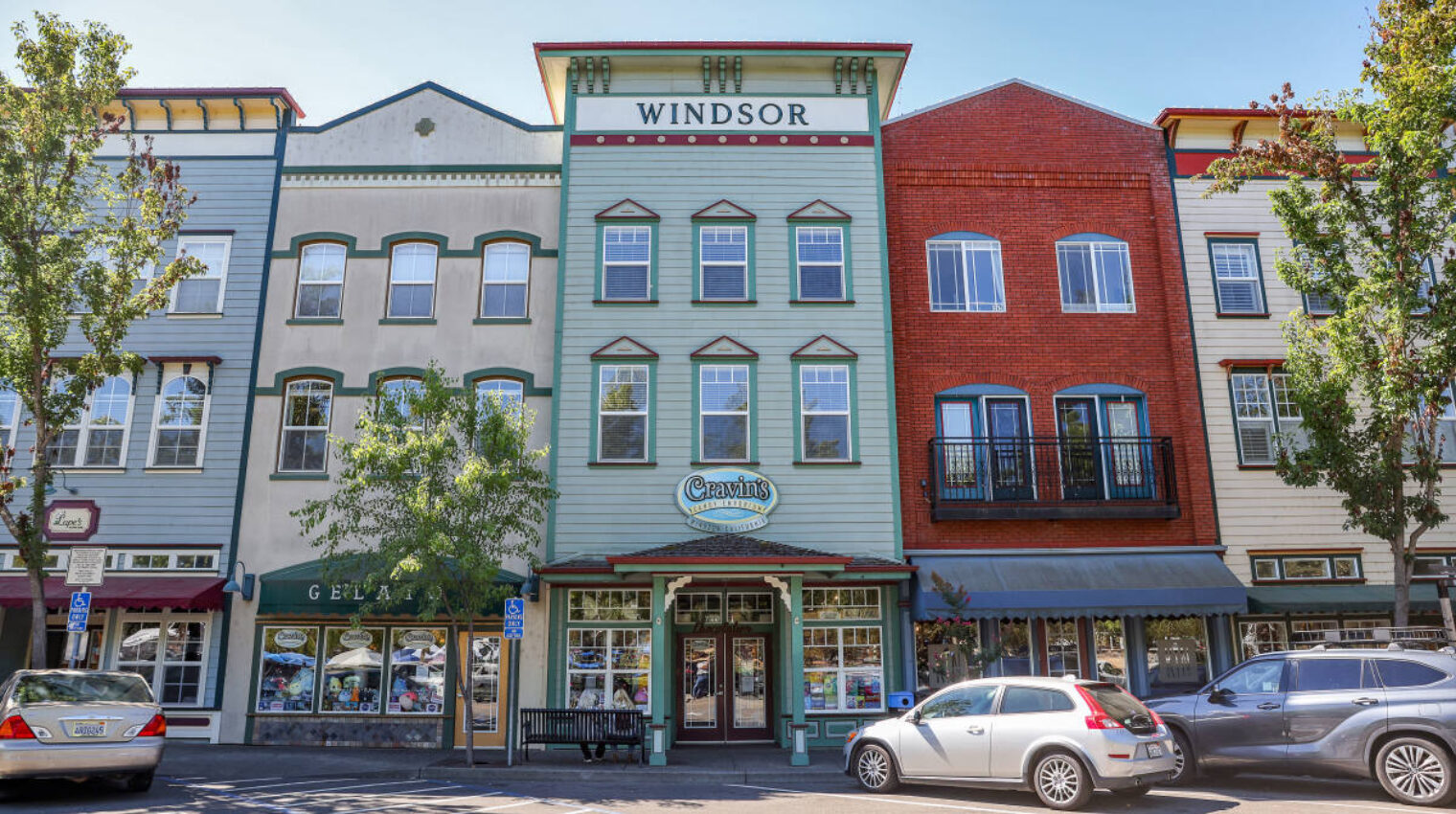 A whole-home remodel offers many advantages to homeowners. Whether you have recently purchased your first home, or have lived in your home for decades, remodeling ultimately gives you the living space that fits the lifestyle you and your family want. When you work with design-build home remodeling contractors in Windsor like LEFF Construction Design Build, you benefit from an experienced team that fully understands the design process and the sustainable construction practices that will deliver your remodeling project in the most efficient and cost-effective manner.
If you're interested in remodeling your home, there are several factors to keep in mind to make the process much less stressful:
DIY IS NOT THAT EASY!
It looks really easy on HGTV, doesn't it? Many Do-It-Yourselfers get a false idea about the ease of home remodeling from home improvement channels that show couples installing floor tile, cabinets, plumbing, electrical circuits—you name it. But those shows actually have an entire team that does a lot of planning and design before any construction begins on the DIY remodeling project. The design phase is where expert designers and architects discover and solve problems before any demolition or construction begins. When you choose to work with professional home remodeling contractors in Windsor, you get access to experts who anticipate issues and create design solutions that will make the construction phase relatively stress-free. Then you can focus simply on what you want: the look of your newly remodeled home!
UNDERSTAND THE POSSIBILITIES; BE REALISTIC ABOUT EXPECTATIONS
Embarking on a whole-home remodeling project can be an exciting endeavor when you understand the possibilities for your new home. Today's design aesthetic offers many options. With the creation of new building materials, re-purposed products and sustainable processes create energy-efficient spaces, while creative new ideas make their way into the design–build industry. The new architecture, design, materials, and construction processes affect the cost as well as the timeline of your remodeling project. Understanding the range of possibilities within the constraints of your budget is where an expert team from a home remodeling contractor in Windsor can really help you. The design build method designs to your budget, and the contractor's job is to answer any questions about aligning your vision with your financial investment. This process reduces stress and gives you a clear roadmap for a successful remodeling project, delivered on time and on budget.
CONTACT HOME REMODELING CONTRACTORS IN WINDSOR
Founded in 1978, LEFF Construction Design Build enjoys a nationally recognized reputation for award-winning whole-home remodeling and new home projects. If you're looking for information or advice from home remodeling contractors in Windsor, contact us today.