Is Cottagecore replacing Modern Farmhouse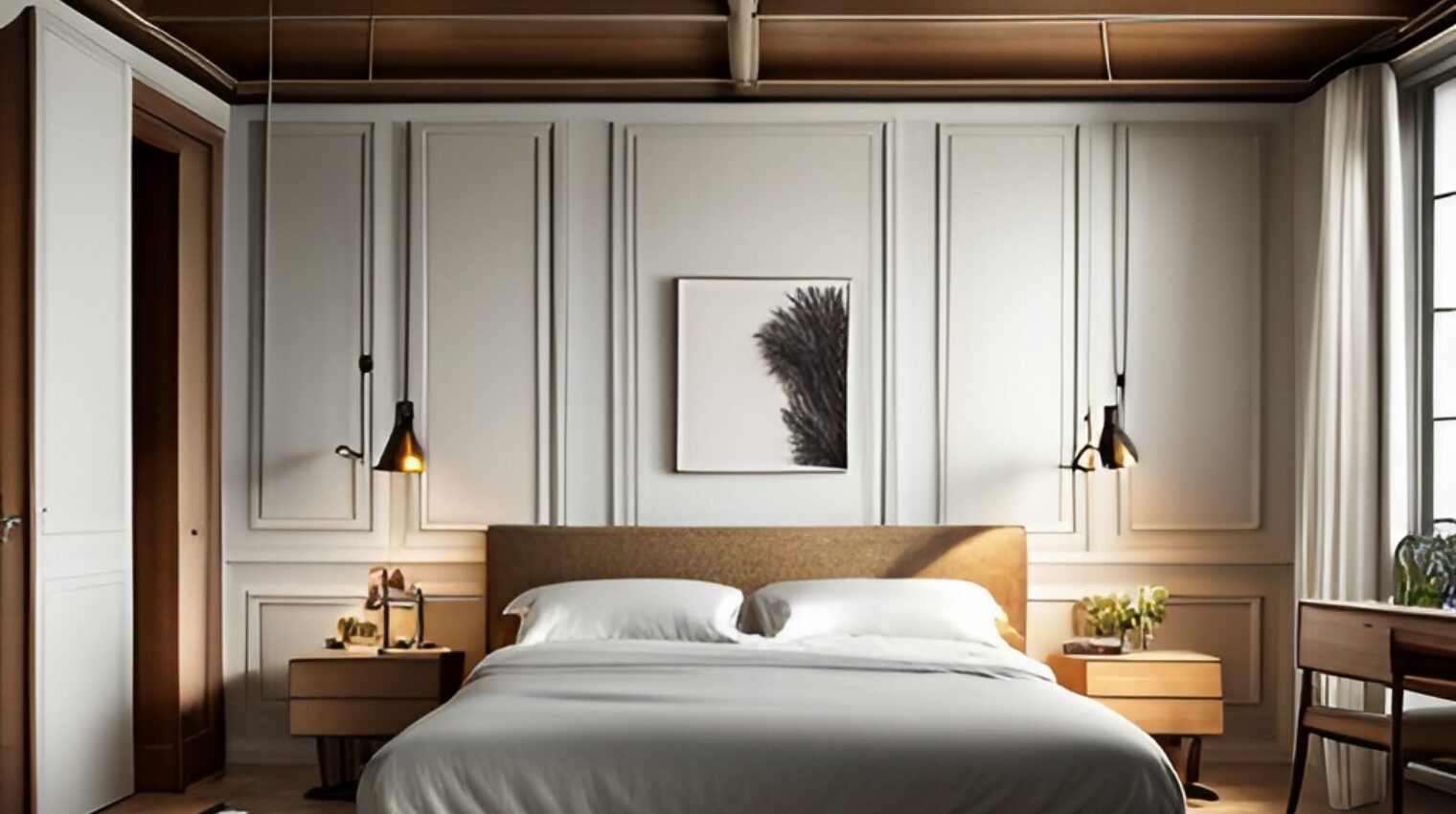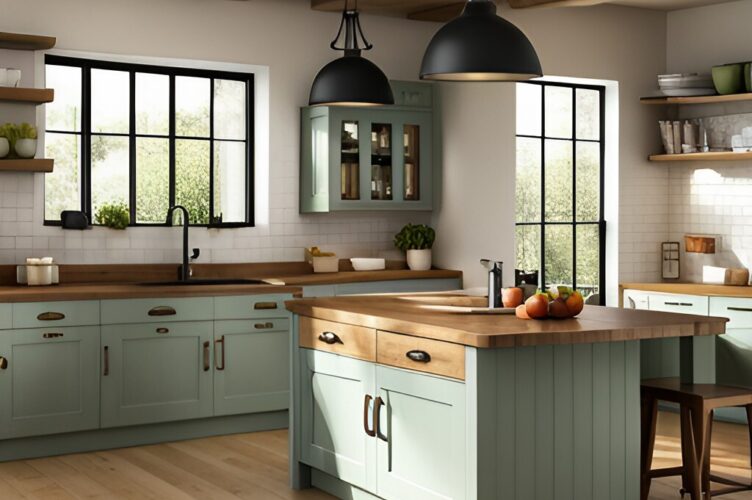 The cottagecore trend is becoming increasingly popular in home design. This aesthetic style combines the rustic charm of a country cottage with modern influences, creating a cozy yet sophisticated interior. The style also fuses elements from other trends such as Farmhouse and Natural Minimalism to create unique rooms that are both stylish and comfortable.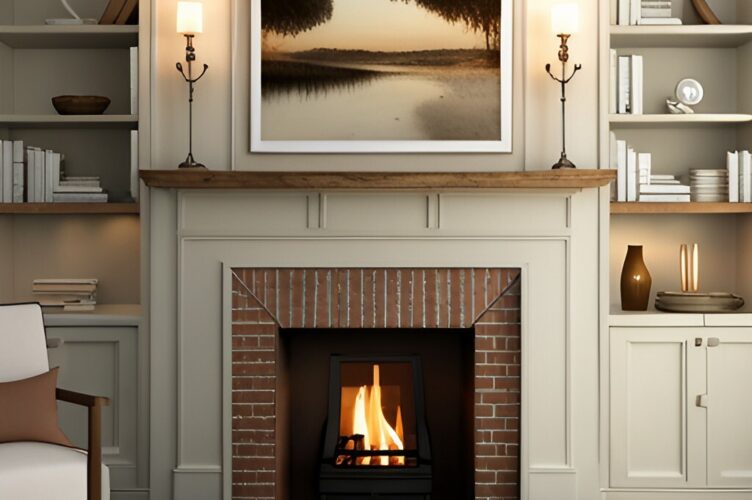 Cottagecore interiors typically feature natural materials such as wood and stone, which lend a sense of warmth to the space. Furniture is often crafted from repurposed or antiques items, adding character and charm to the room. Fabrics like linen, wool, and cotton are often used for upholstery and curtains, creating a cozy feel. Soft pastels and neutral tones are popular for wall colors, adding a soothing atmosphere to the room.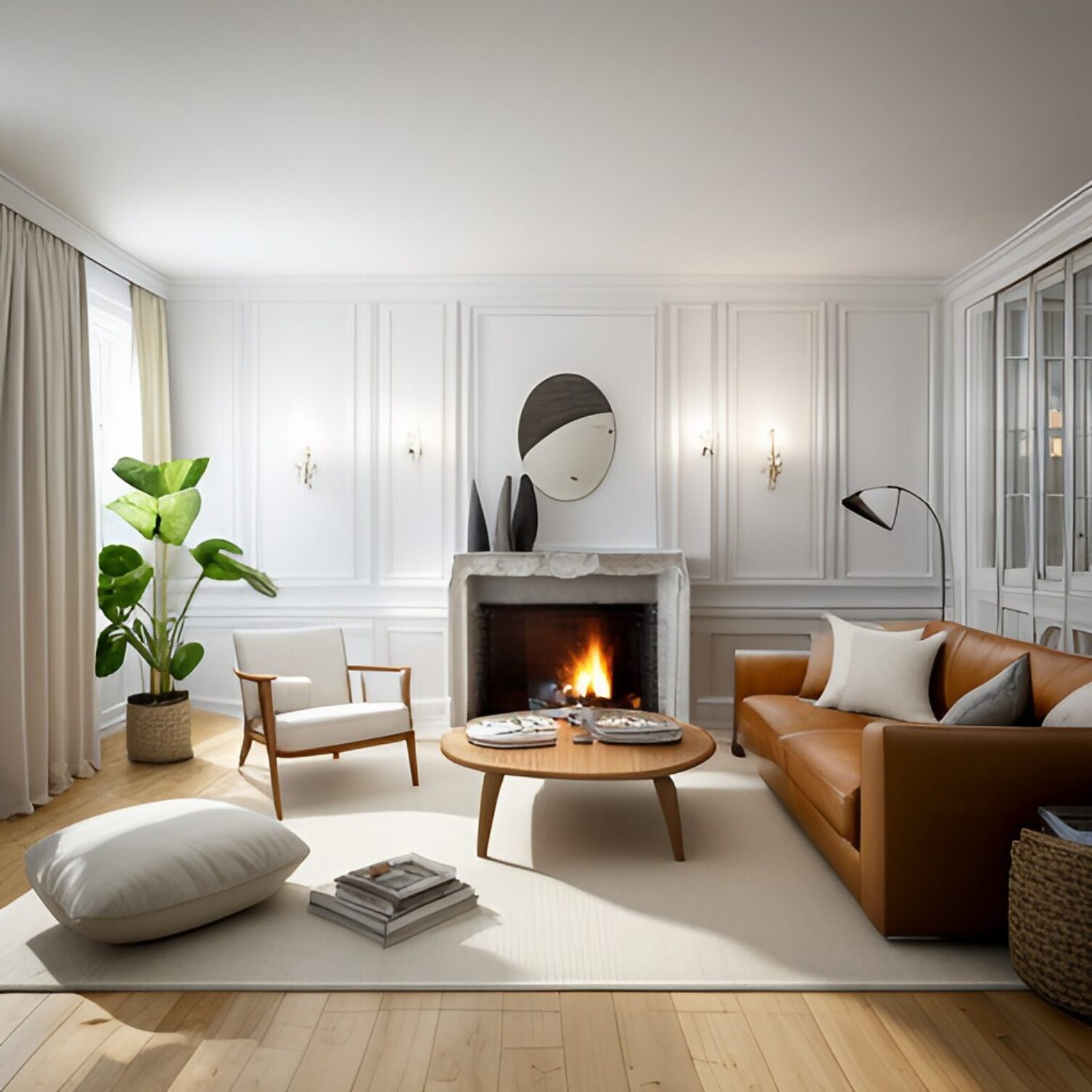 In comparison, farmhouse interiors incorporate more traditional elements such as whitewashed walls, distressed furniture, and wrought iron fixtures. While both styles focus on a countryside look, farmhouse leans more towards a classic design.
The colors are usually muted neutrals or whites rather than the pastels used for cottagecore. While both styles feature natural materials, farmhouse tends to be more ornate and often includes intricate details such as beadboard wainscoting, floral wallpaper accents, and distressed wood finishes.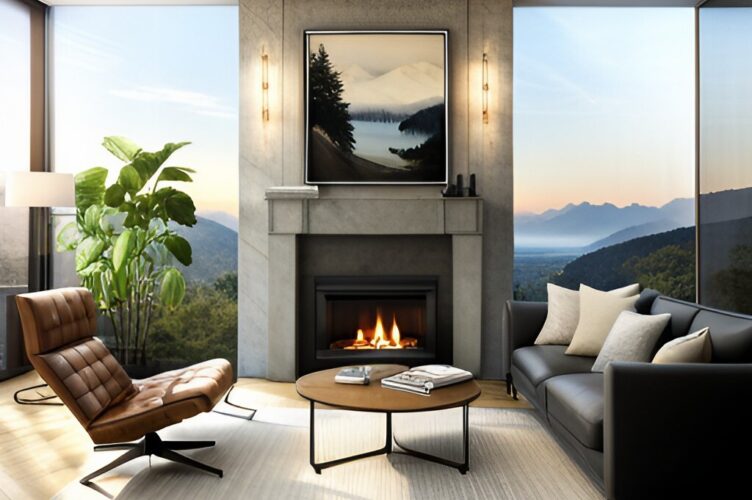 Overall, there are many similarities between these two design styles. They both focus on a rustic-chic aesthetic that creates a cozy and inviting atmosphere. Whether you choose to go for a cottagecore or farmhouse look, these styles are sure to add character and charm to your home.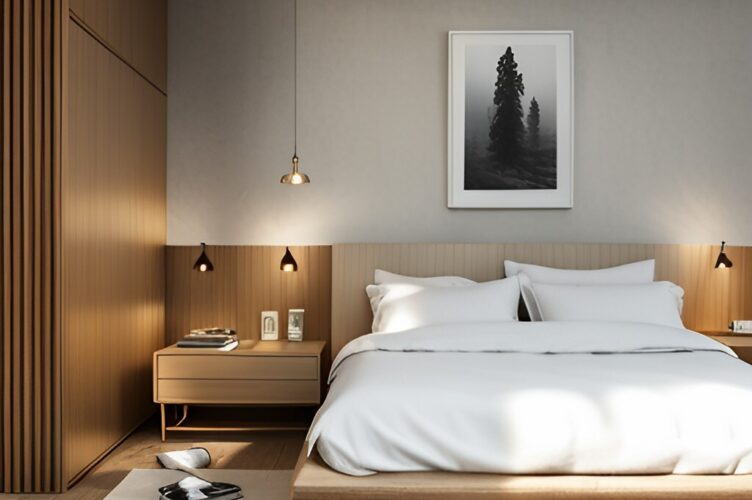 If you're looking for inspiration on how to bring the cottagecore trend into your own home, we are full of ideas! You can find an array of beautiful images that show off this style's unique blend of modern and rustic elements. From cozy bedrooms to airy living rooms, the possibilities are endless when it comes to creating a cottagecore space.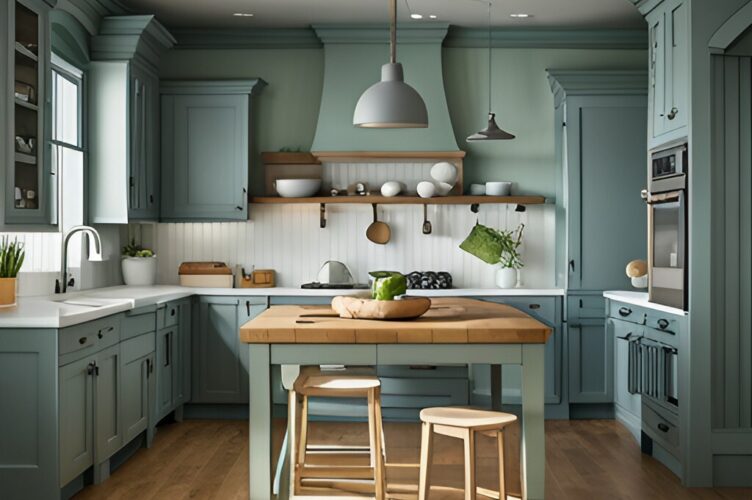 No matter what look you decide to go for, adding some cottagecore elements into your home is sure to give it a unique and inviting atmosphere. So why not give this trend a try and see how it can transform your living space?