Kitchen remodeling contractors in Petaluma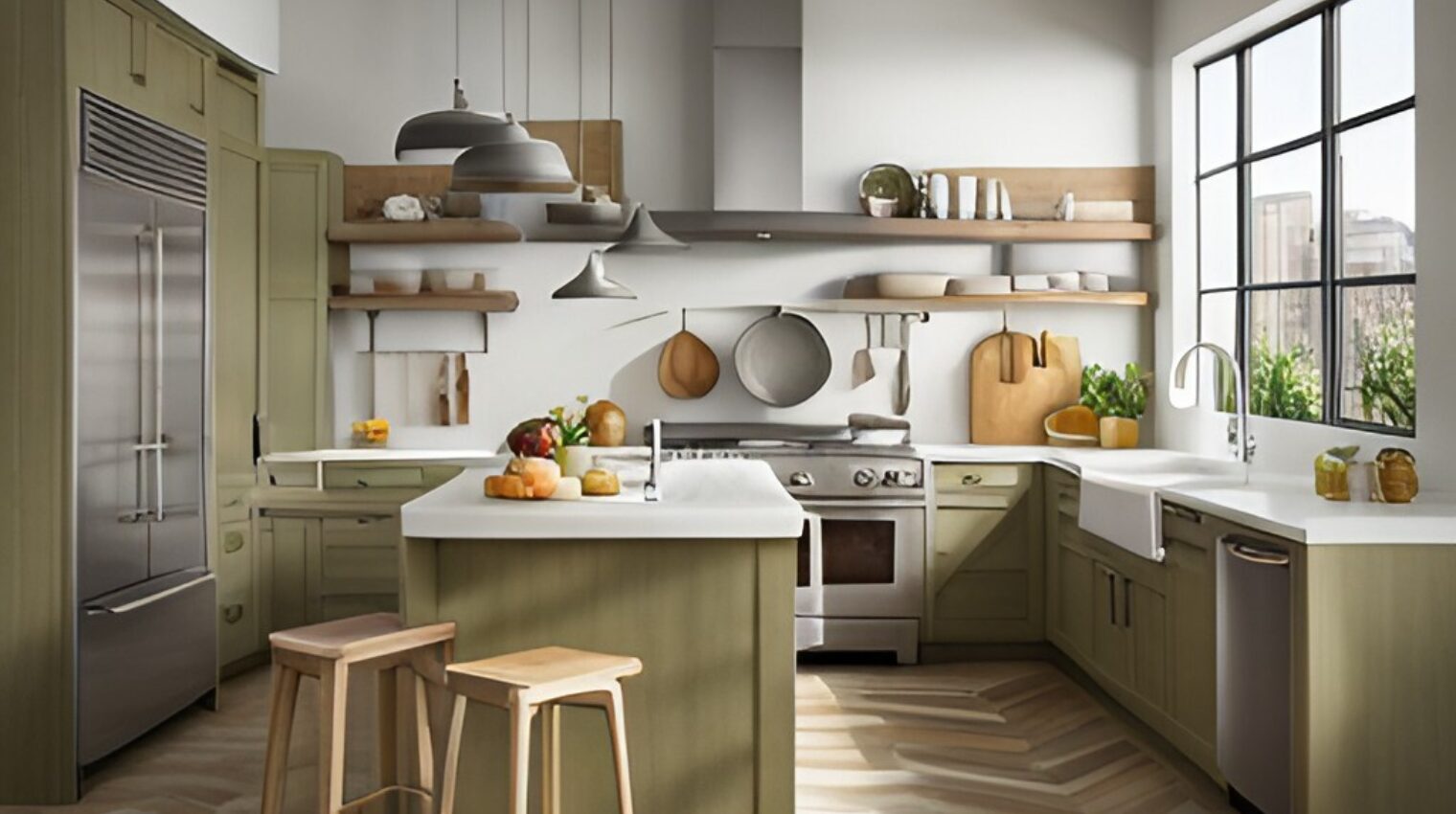 WHEN LOOKING FOR KITCHEN REMODELING CONTRACTORS IN PETALUMA, TURN TO LEFF CONSTRUCTION DESIGN BUILD
With so many kitchen remodeling contractors in Petaluma and across Sonoma County, how do you choose the right one for your needs? Just call LEFF Construction Design Build – for 40 years, LEFF has provided beautifully designed and crafted kitchen remodeling services. Your kitchen is the centerpiece of your home. With today's open floorplans and the popularity of 'great rooms' that combine the kitchen with the dining room and den or living room, it's also one of the most important rooms in the house. And, a custom-designed LEFF kitchen remodel adds value should you decide to put your home on the market. A great kitchen can make every day in your home a little bit better… and we want to make it happen!
GET ALL-IN-ONE KITCHEN REMODELING FROM LEFF CONSTRUCTION DESIGN BUILD
What makes us different? It's our Design/Build process. We know that for a kitchen remodeling project to turn out perfectly it requires the Client and the Design Build Team be on the same page. Constant communication and teamwork between the designers, project managers and crews assure that the Client receives focused attention to detail on all aspects of the project. With Design Build, everyone is brought to the table together; problems and issues are resolved during the design phase so that that the construction phase runs smoothly with little to no surprises or cost overruns.
Collaboration between Client and the Design Build team is key to any remodeling project. With the LEFF Design Build process, we're your single point of contact, taking full responsibility for the entire project. Our results speak for themselves! You get superior-quality kitchen design and remodeling services from LEFF Construction Design Build, and our Design Build process saves time and money over the traditional design-bid-build method.
Going the Extra Mile to Protect Your Family and Your Investment – We know it can feel disruptive, having a construction crew come into your home every day. Many times, our workers become like part of the family, because they go out of their way to respect your family's lifestyle and privacy. Our project managers, supervisors and crew work around your needs, and love to help keep your pets safe and happy during construction. For great kitchen remodeling in Petaluma, contact LEFF Construction Design Build today!