Kitchen remodeling contractors in Santa Rosa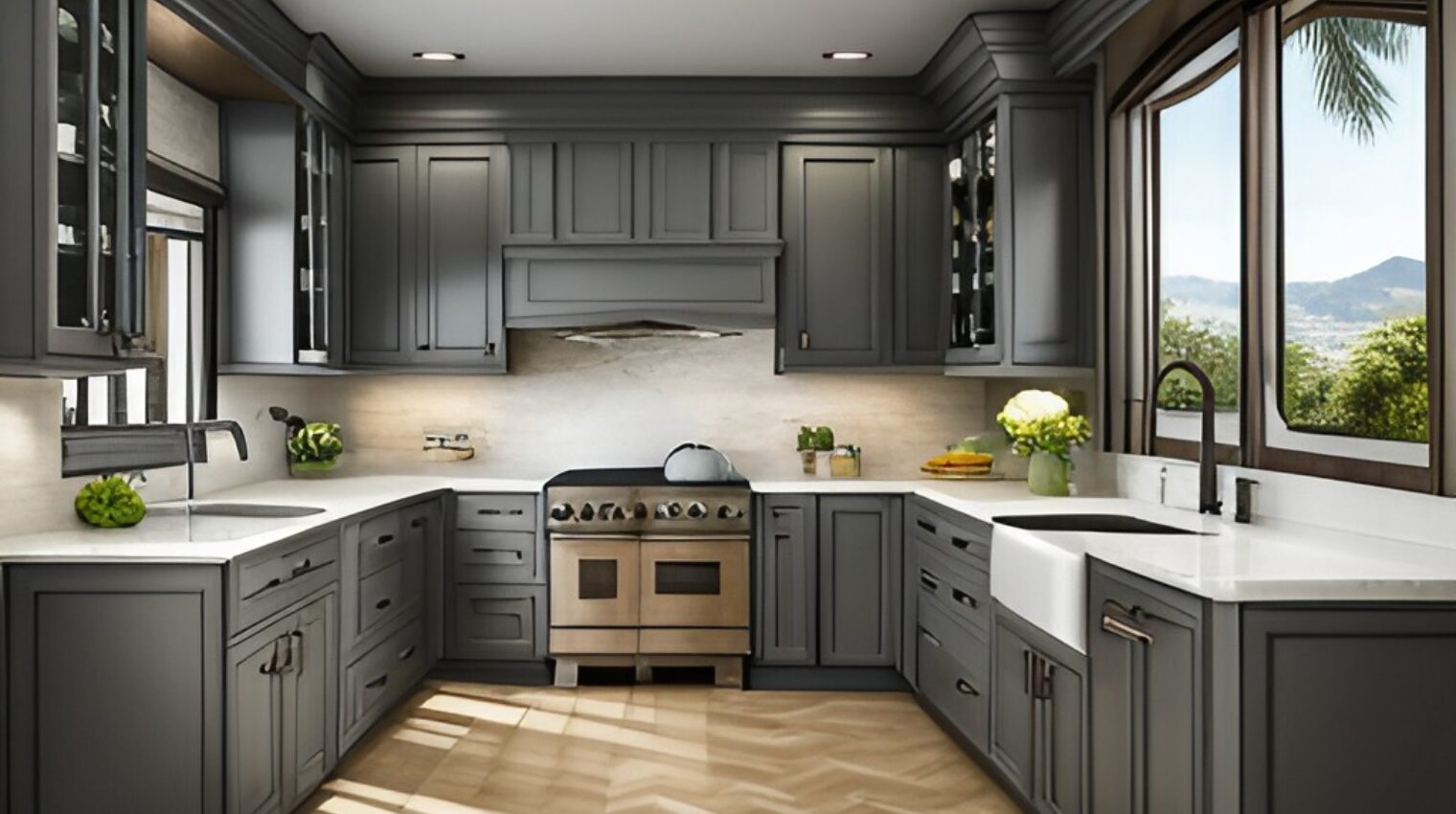 THE VALUE OF HIRING THE RIGHT KITCHEN REMODELING CONTRACTORS IN SANTA ROSA
A beautifully remodeled kitchen can transform the way you and your family live in your home. The kitchen becomes the center gathering place, drawing family and friends to cook together, eat, visit, and create lifelong memories. Because the kitchen is the most frequently used room in the house, renovating with a design that will last for years can add value if you decide to sell your home in the future. You'll want to hire kitchen remodeling contractors in Santa Rosa with the expertise to ensure the most functional and beautiful design–build project; look no further than the team at LEFF Construction Design Build.
Listen to the professionals
All homeowners have a vision for their kitchen remodeling project, but it's the design experts with years of experience who have the skill and tools to create the most functional, efficient, and beautiful kitchen designs. The design phase is critical for addressing problems that exist in your current kitchen space. Your design expert helps you to identify problems and create solutions that work for your lifestyle. Is the kitchen cramped? Need more storage space? Have cluttered countertops? Let the design experts create beautiful solutions for your kitchen project.
Leave working with vendors to the pros
A design–build firm and your expert design team have long-established relationships with vendors. When it comes time to choose your selections — tile, flooring, fixtures, and features — the designers in a design–build team will make the process painless and, yes, even fun! Helping you choose beautiful and functional products that are sustainable, durable, and cost-effective is a designer's goal, and saves you a lot of time, stress, and money.
Long-term value
Home improvement television programs can't give you the best advice when it comes to costs and value for remodeling in your local area. Local, licensed contractors with years — and in LEFF's case, decades — of experience, know how to design to your budget. That is the key to the design–build process, and it is the most cost effective, time-efficient, and stress-free method of remodeling your kitchen. Santa Rosa design–build firms like LEFF Construction Design Build know the local industry inside and out.
If having a beautifully renovated and constructed kitchen is important to you, hire the top kitchen remodeling contractors in Santa Rosa. Now is the time to give the kitchen professionals at LEFF Construction Design Build a call.