LEFF awarded 1st place NARI REMY for whole home remodel project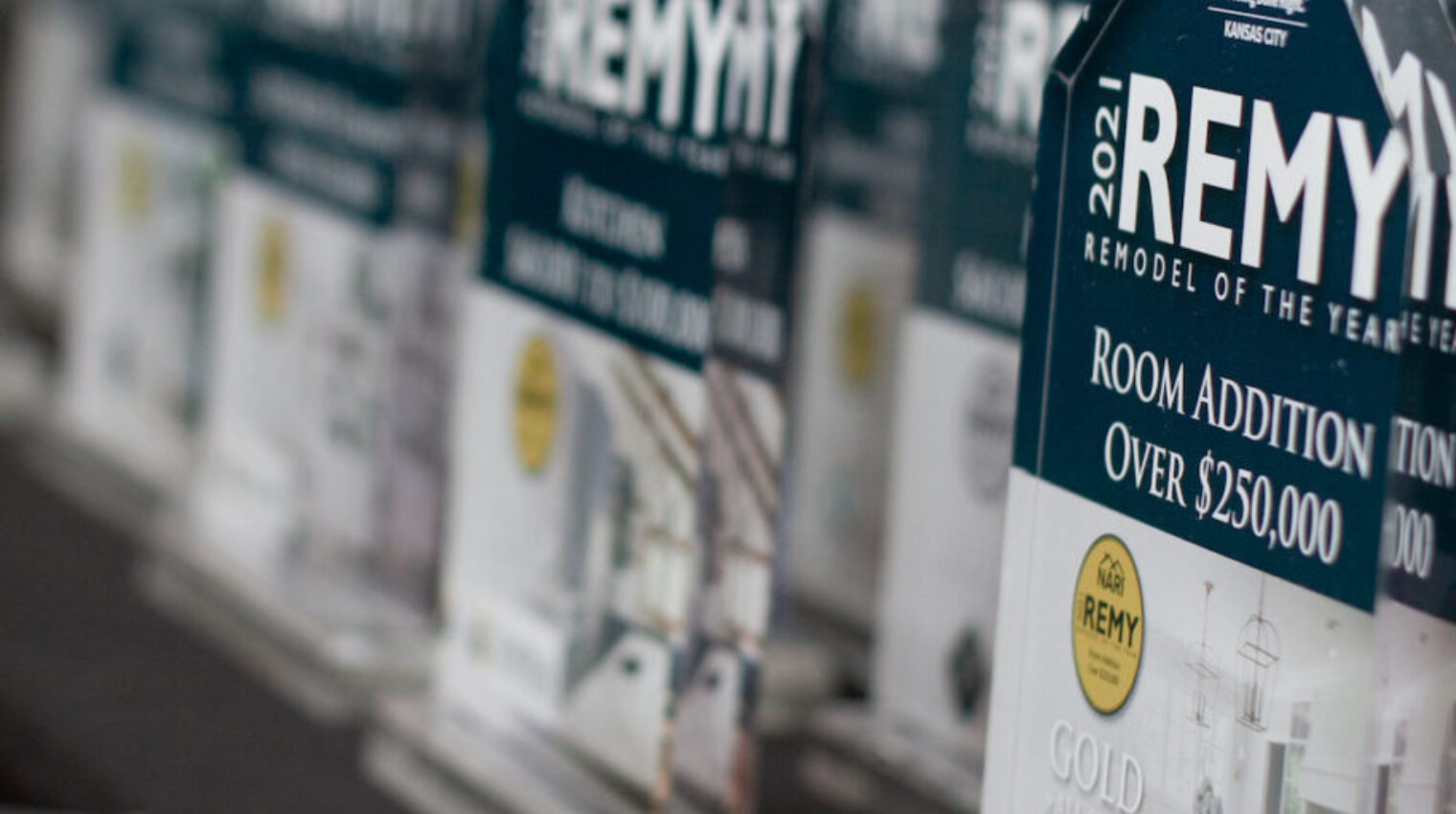 LEFF CONSTRUCTION DESIGN BUILD OF SEBASTOPOL, CA AWARDED 1ST PLACE FOR WHOLE HOME REMODEL PROJECT AT NARI "REMMIE" AWARDS
This is the second year in a row the Sebastopol-based design–build firm has brought home the award for the NARI North Bay Chapter
Sebastopol CA • April 12, 2018 LEFF Construction Design Build received a 1st Place — Entire House Remodel $750,000–$1M award at the NARI (National Association of the Remodeling Industry) "Remmie" competition award ceremony last night in San Francisco.
The LEFF team won two NARI Remmie Awards in 2017, in the top two categories (Whole House Remodel $500K–750K, and Whole House Remodel over $1M).
About the Award
Winners are selected by an impartial panel of judges who are experts within the remodeling industry. The evaluation is done without revealing company names or project locations. Entries are judged on functionality, problem-solving, aesthetics, crafsmanship, innovation, the degree of difficulty and the entry presentation. The award-winning project is now eligible to enter the national competition (CotY Awards).
"I'm delighted for the design and production teams here at LEFF," said Dave Leff, CEO and founder of the company. "The entire team, staff, and field crew work so hard to deliver a beautiful product that clients will enjoy for years. I'm really proud of them — it's well deserved."

About LEFF Construction Design Build
LEFF Construction Design Build celebrates 40 years in the residential home remodeling and new home building industry. Founded in 1978 in Sebastopol, California, LEFF designs, builds and remodels homes in the beautiful wine country of Sonoma County. The LEFF design–build process helps define their core mission: to make every project a superior client experience. LEFF's approach makes their entire team of architects, designers, estimators, project managers, and field crew accountable at every step of the project. Communication and accountability between all parties is transparent and consistent. The result: a custom project delivered on time and on budget, and very happy clients.
About the National Association for the Remodeling Industry:
NARI'S CORE PURPOSE
To advance and promote the remodeling industry's professionalism, product, and vital public purpose.
NARI'S CODE OF ETHICS
Members of the National Association of the Remodeling Industry are pledged to observe the highest standards of honesty, integrity, and responsibility in the conduct of business.