LEFF remodeling and new home projects – a look back at 2020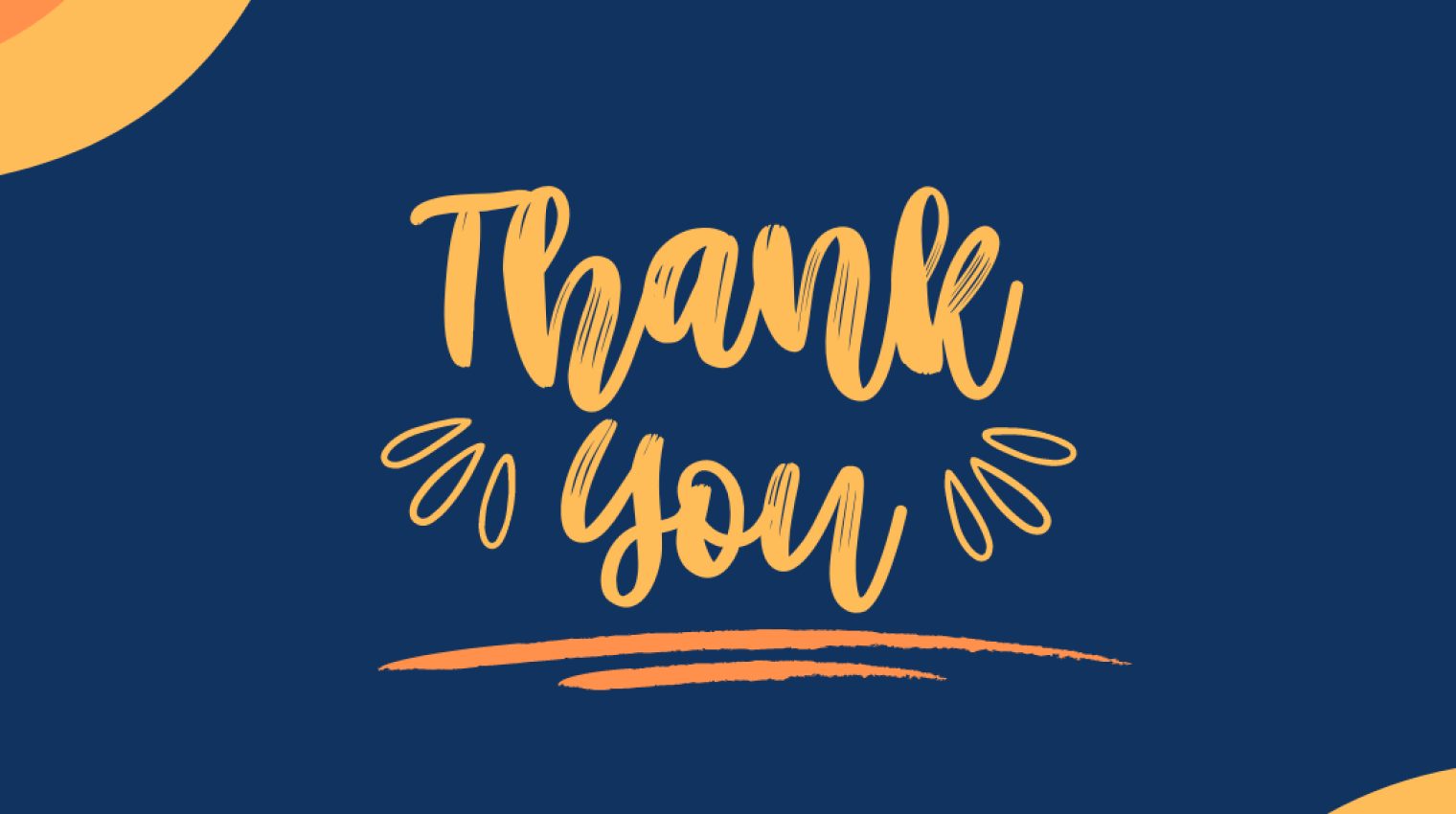 What a year it's been!
Thank you to our clients, who navigated the many daunting challenges facing all of us this past year. Your patience, support and partnership with the LEFF Team allowed us to complete several beautiful projects for you, despite the pandemic. We are so grateful to our amazingly talented employees: the designers, project managers, superintendents and construction crews and our admin staff who worked so hard to keep our clients and our workers safe on the job. We learned the art and science (and the frustrations) of remote meetings, and some of us had the additional task of supervising our kids' education while meeting work commitments from home. Our construction crew kept very strict and consistent safety protocols at all times to protect themselves and our clients as we worked inside (and outside) their homes. And the great relationships we have with our subcontractors, vendors and colleagues proved to be so important as we navigated together the ups and downs the pandemic brought to our industry. It looks like many of the changes we made to meet the demands of the 'new normal' are here to stay.