Remote remodeling – initial meetings with your design team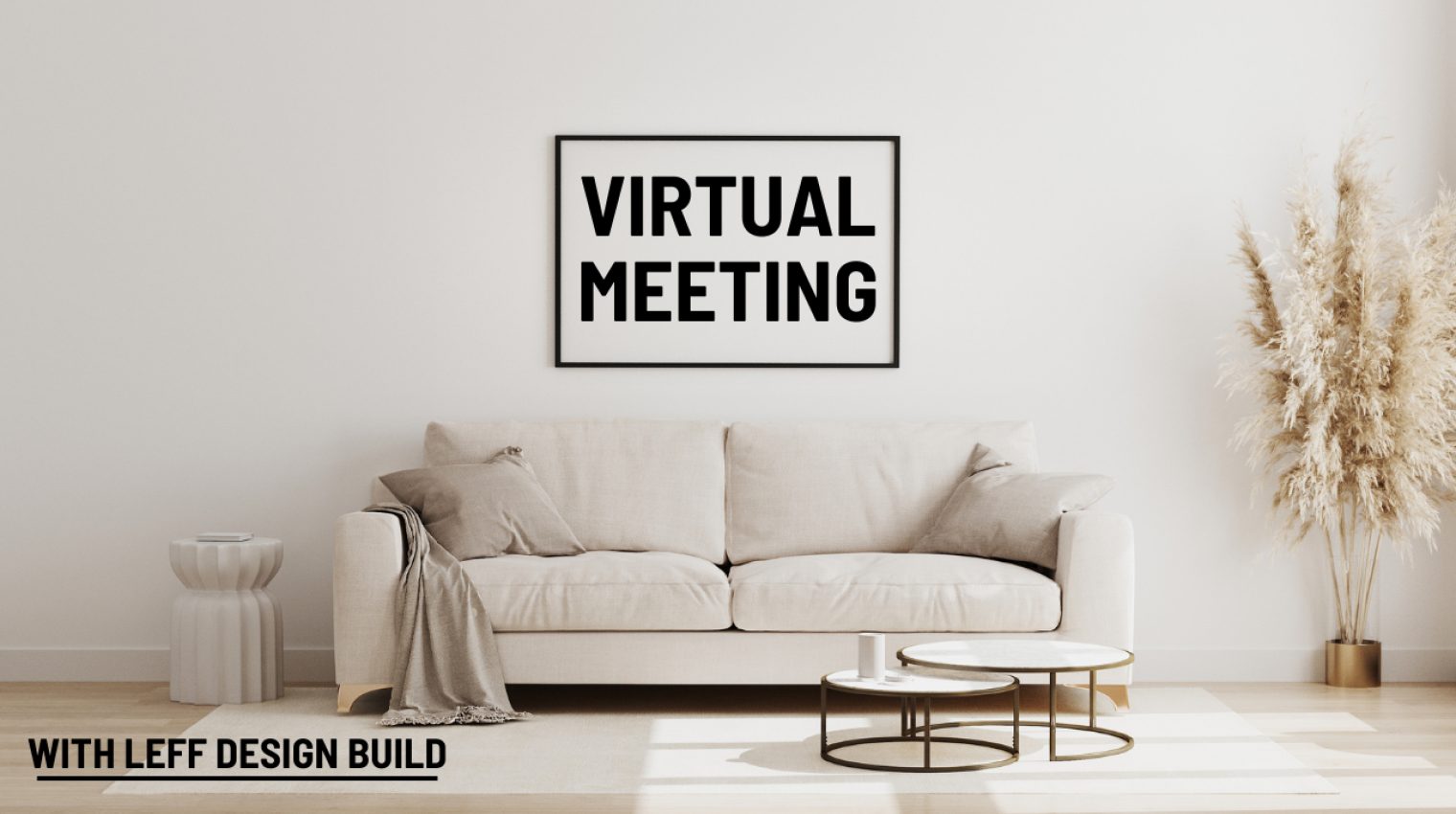 STEP 1: VIRTUAL / REMOTE DISCOVERY MEETINGS WITH THE LEFF DESIGN BUILD TEAM
In the LEFF Design Build process for remodeling and new home building, direct communication between Client and our Team is how we discover together what your goals are and how we will partner with you to move forward into the project. That discovery process remains the same …we are simply using new tools to communicate with you.
Using the ZOOM video communication tool, we can ask you detailed, diagnostic questions 'face-to-face' in a safe, remote environment. Whether you're on your desktop computer, tablet or smart phone, a LEFF meeting using ZOOM is easy. We'll walk you step-by-step through the process of connecting with us for your First Meeting with your LEFF design team.
We've learned that it's surprisingly fun to communicate this way, even with the few little bumps we might encounter as our clients and our team navigate this new tool for the design build process.

Here's a link to ZOOM if you'd like to set up your own free account.
CLICK HERE FOR STEP 3:
LEFF REMOTE REMODELING – 3-D PRESENTATION MEETINGS AND REAL-TIME REVISIONS