LEFF remote remodeling - Our as-built kit prepares you for your first design meeting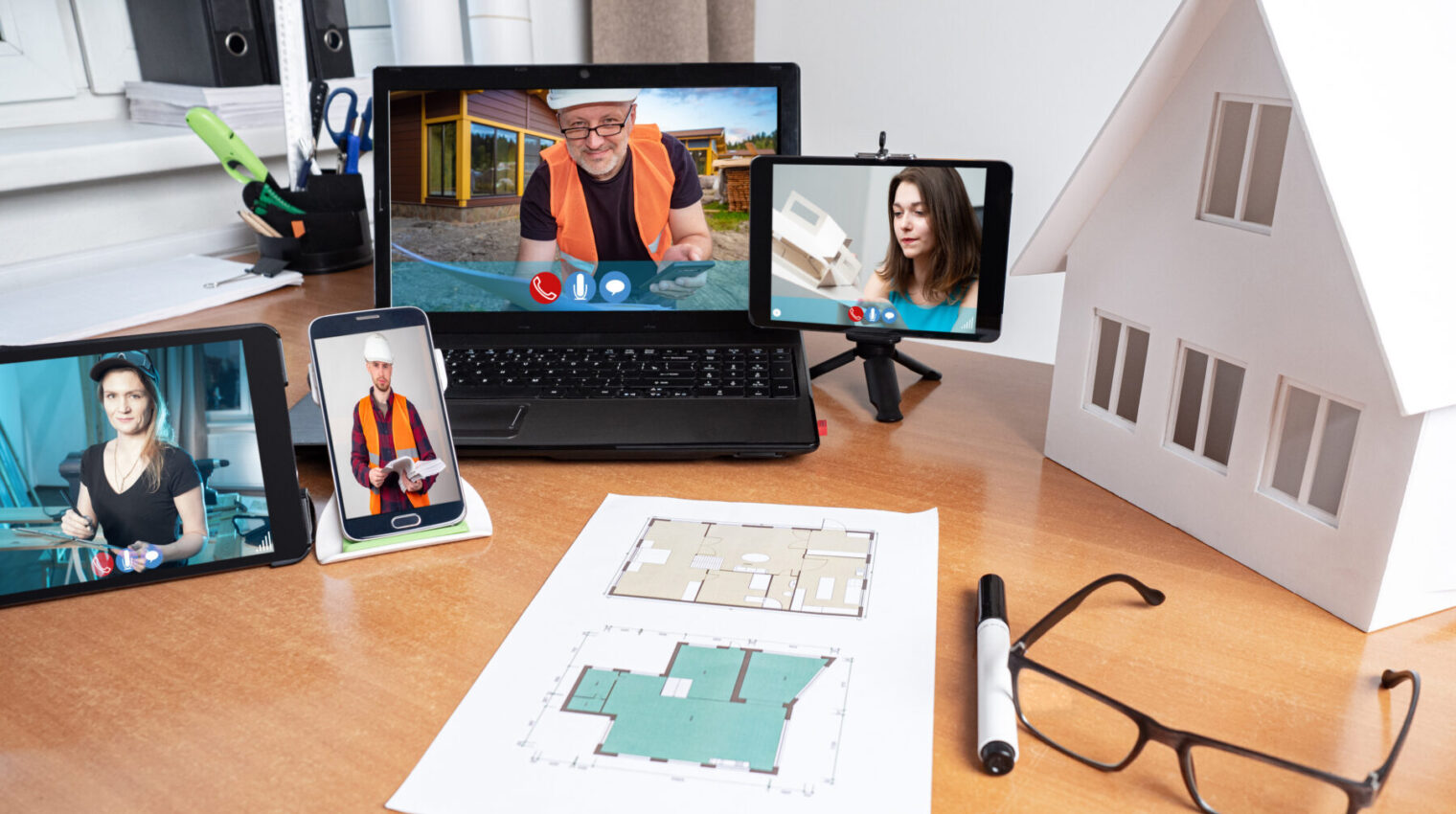 STEP 2: LEFF REMOTE AS-BUILT KIT – PREPARING FOR YOUR FIRST DESIGN MEETING
Our Design Build process has always been collaborative, but with our remote As-Built Kit, you'll be even more hands-on as you partner with your Senior Designer in documenting your project. We'll do this remotely now, using ZOOM, your phone's camera or vide0, and a tape measure. It's new-tools-meets-old-school, blending remote technology with paper and a pencil. The As-Built process allows us to get the measurements of your home 'as built' so that we can enter the information into our architectural design software.
We'll take you through the remote "As-Built" process inch-by-inch so to speak…so don't worry…we're pretty sure you'll enjoy this process as much as we do.
Once the "As-Built" is complete, we get to work on your project's design development. We create the preliminary design drawings, elevations and a 3-D rendering of your project. These materials are then presented to you in the next remote meeting with your designer, Step 3: the Remote 3-D Presentation and Real-Time Revisions. (See the link below for that blog post).
CLICK HERE FOR STEP 3:
LEFF REMOTE REMODELING – 3-D PRESENTATION MEETINGS AND REAL-TIME REVISIONS