A sustainable design fire rebuild is a perfect fit for clients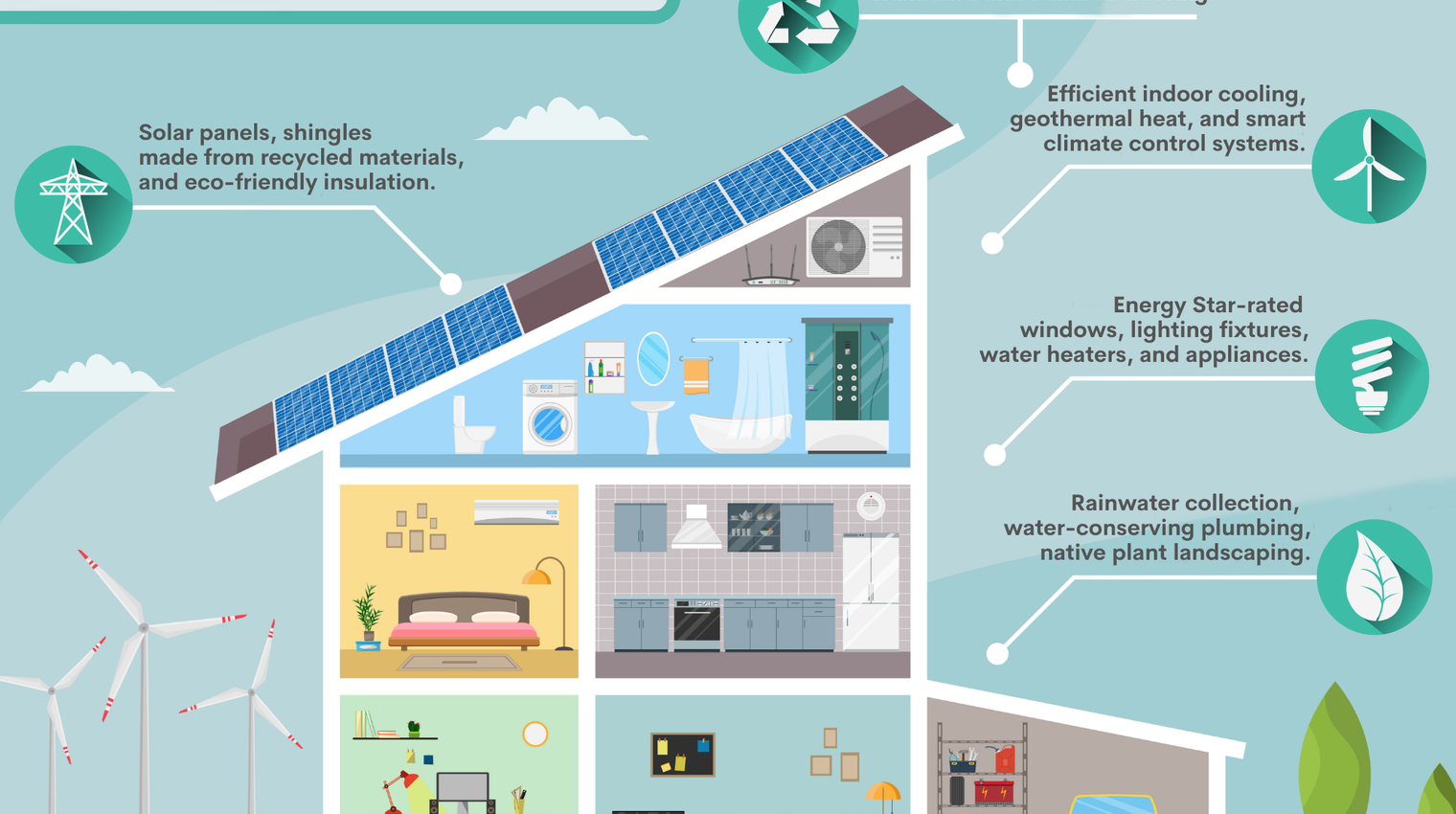 A ONE-STOP-SHOP FOR BUILDING A SUSTAINABLE HOME
When tasked with helping rebuild the homes of four 2017 fire victims, Sebastopol-based LEFF Construction Design Build went back to its roots to provide the same sustainable, efficient homes that they've been building in the county for the past 42 years.
Founded in 1978, LEFF's design process specializes in whole-home sustainable design that partners homeowners with the LEFF team to create a space that suits their needs.
"The one silver lining that existed for these people was that they really got to design a house that was a perfect fit for their lifestyle and for their aesthetic style," said Dave Leff, founder of LEFF Construction Design Build. "They didn't have that opportunity before because many of the houses that were built in Santa Rosa were built as spec homes and were not designed to the individual style and needs of the eventual homeowner."
When it came to working with clients who were displaced by the 2017 fire, LEFF found that many were looking to create homes that they could grow old in. "A lot of our clients were really focused on creating longevity in their home," said LEFF Senior Designer Candice Rania. "If they were going to spend time and money on their home they wanted to make sure that this would truly be a 'forever' home."
Cozy kitchen — Large capacity storage drawers and a built-in pantry allow for open shelving to replace traditional upper cabinets in this fire rebuild's contemporary kitchen design by LEFF Construction Design Build.
To create houses that fit the needs and wishes of people who intend to "remain-in-place" in their new homes, LEFF used elements of Universal Design to create full accessibility, incorporating wider hallways and master bedrooms on the main floor. Since some clients were also working with budgets that made it difficult to build houses that were as large as the ones they lost, the team at LEFF worked to make sure that the smaller homes they designed contained elements that make the spaces seem bigger, bringing in large windows and building sizable outdoor space that can be utilized for indoor-outdoor living.
LEFF's longevity in Sonoma County also meant that when the market got flooded with out-of-town firms looking to help with fire rebuilds, LEFF was able to use its already established relationships with local subcontractors to make sure that they had the resources and manpower to get the jobs done.
"LEFF has been here 42 years and we have these long-term relationships with vendors and subcontractors," Leff said. "After the fires, when all the builders were competing for the same pool of subcontractors, they stuck with us and they really came through for us."
With the LEFF design-build approach, the company's designers and craftspeople work together to streamline the client decision-making process. Being under one roof also means that the team can keep the focus on clear communication with each other and with the client.