Remodeling Workshop – LEFF Construction Design Build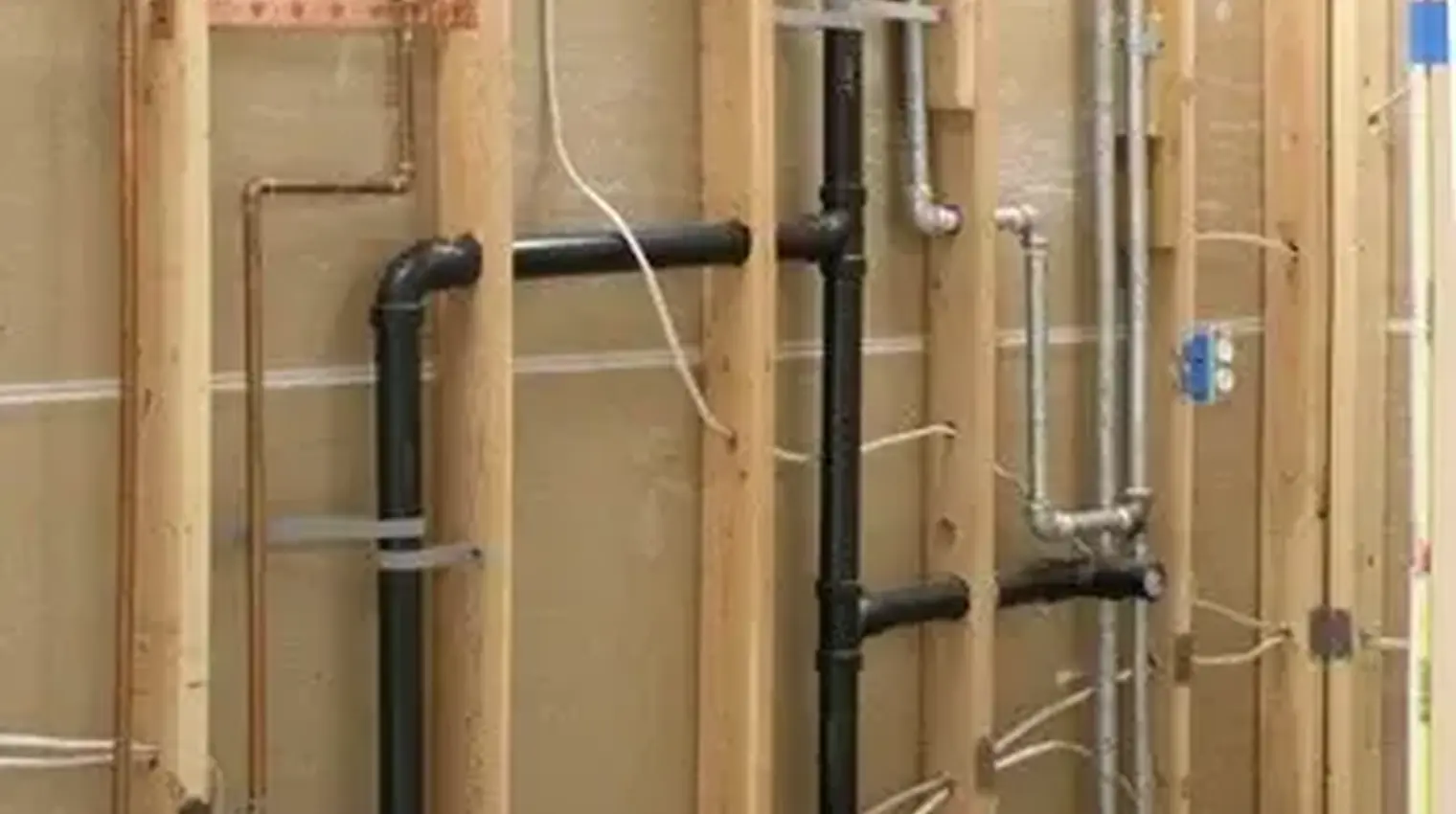 The first half of the workshop presented by Candice Regalado and Jeffrey Rexford, senior designers at LEFF Construction Design Build, will cover how the design build process results in cost effective, efficient, and less-stressful projects.
After a short break, the designers will discuss hidden problems that professionals look for, and the solutions they create to make your remodeling project safe, functional, and beautiful.
Project examples presented may include:
– Structural deficiencies in the framing
– Old, corroded plumbing
– Water leaks causing damage or mold
– Load-bearing walls compromised by previous shoddy work
– Unsafe electrical wiring
LEFF has been presenting free workshops for Sonoma County homeowners for many years. Seats are limited, and they fill up fast!