Superior whole home remodeling in Healdsburg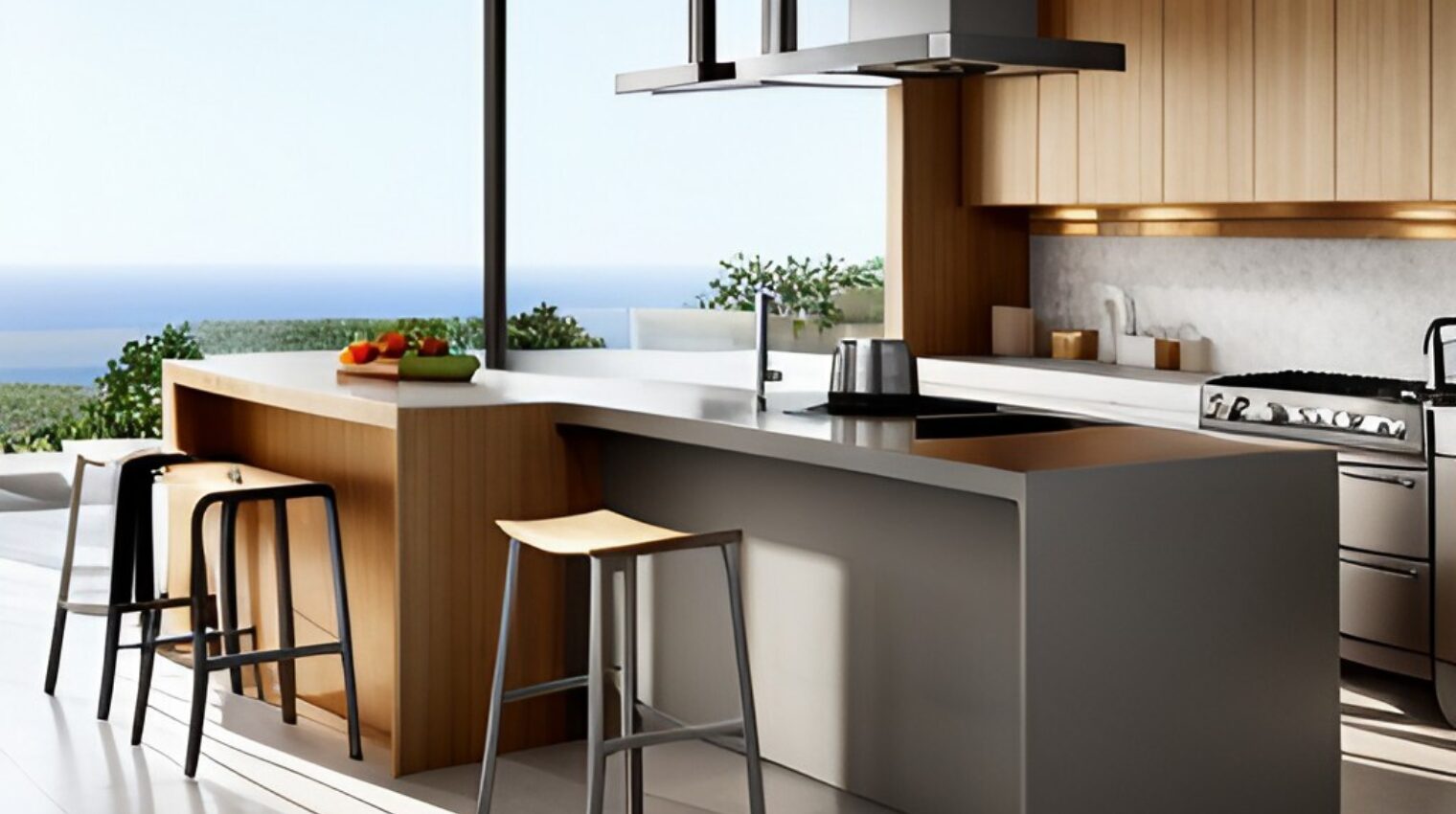 TURN TO LEFF CONSTRUCTION DESIGN BUILD FOR SUPERIOR WHOLE HOME REMODELING IN HEALDSBURG
Save Time and Money Without Sacrificing Quality with Our Design/Build Process
The LEFF Construction Design Build philosophy for home remodeling in Healdsburg is based on the LEFF design–build process. Simply put, we know that home remodeling should be a collaborative effort; the client works in partnership with the design–build team. From design through project completion, communication between all participants is critical to an efficient, cost-effective, and low-stress experience for the client, and a no-surprises project completion for the designers and construction crew.
In the traditional design-bid-build method, the client hires the architect, designer, and contractor separately. Then, the homeowner must navigate the lines of communication and accountability and coordinate a myriad of details until the design is done and the bidding begins. Because architect, designer, and contractor are not working together as a team, the cost to build the design is often out of reach because the designer did not take budget and construction costs into account.
At LEFF Construction Design Build, we avoid this. We are an all-in-one source for whole-home remodeling in Healdsburg, and are solely responsible and accountable for your project from beginning to end, and beyond. As a design–build firm, LEFF provides the skills of in-house architects, engineers, designers, interior designers, estimators, project managers, and field crew. These experts, working as your team and single point of contact, deliver a beautifully designed and constructed whole-home remodel with a process that saves you time, money, and stress.
This commitment to cost-effective building without sacrificing quality has made us a leading choice for Sonoma County whole-home remodeling.
YOUR HOME IS IN GOOD HANDS WITH LEFF CONSTRUCTION DESIGN BUILD
We are fully licensed, bonded, and insured, and place an emphasis on the safety of both your family and your property. Our goal is to provide superior service to every customer, regardless of job size or complexity, and leave your home looking far better than when we first entered it.