The Benefits of Schluter®-DITRA Membranes for Your Home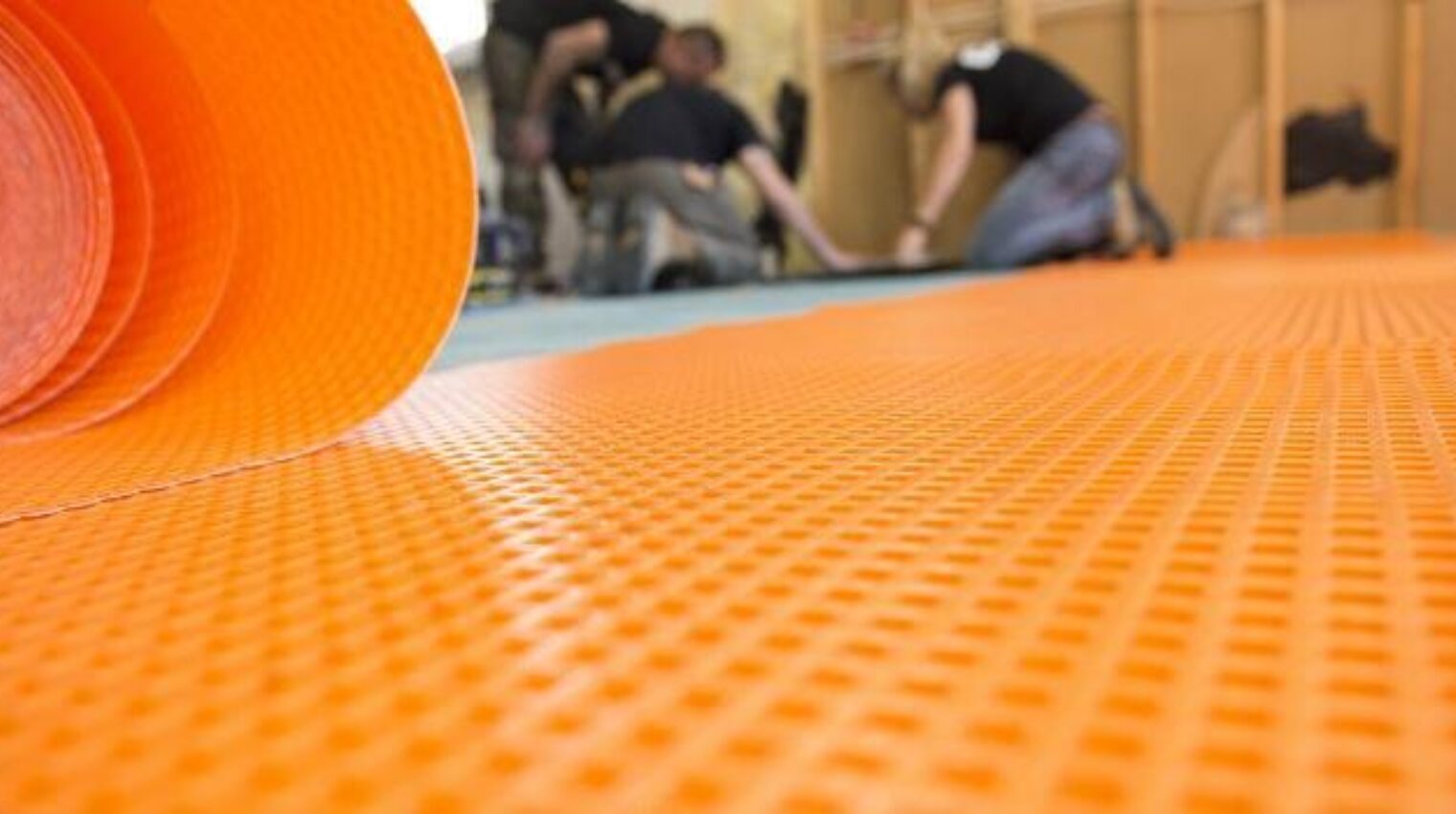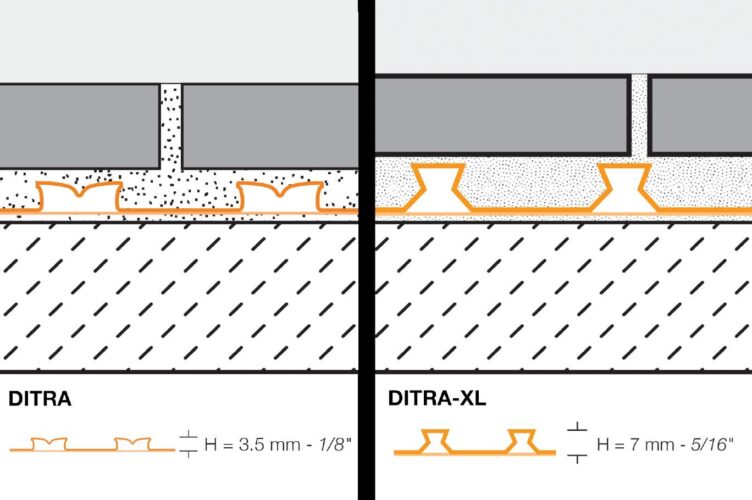 When it comes to protecting your home from moisture, only the best will do. That's why more and more people are turning to Schluter®-DITRA membranes. DITRA membranes provide a safe, reliable layer of protection against moisture penetration in your walls and floors that is tough to beat.
For those who don't know, Schluter®-DITRA is a polyethylene membrane with an anchoring fleece laminated to its underside. It provides uncoupling, waterproofing, vapor management, support and load distribution for tile coverings, while also allowing for in-plane movement that accommodates the natural expansion and contraction of tile assemblies.
On top of all this, Schluter®-DITRA membranes offer great value for your money. They're considered a cost effective solution that saves time and labor during installation due to their lightweight construction and easy setup. Plus, they're highly durable to provide long-term performance, and they require virtually no maintenance. All you need to do is make sure the membrane is properly installed according to Schluter®-DITRA guidelines, and you'll be set for years.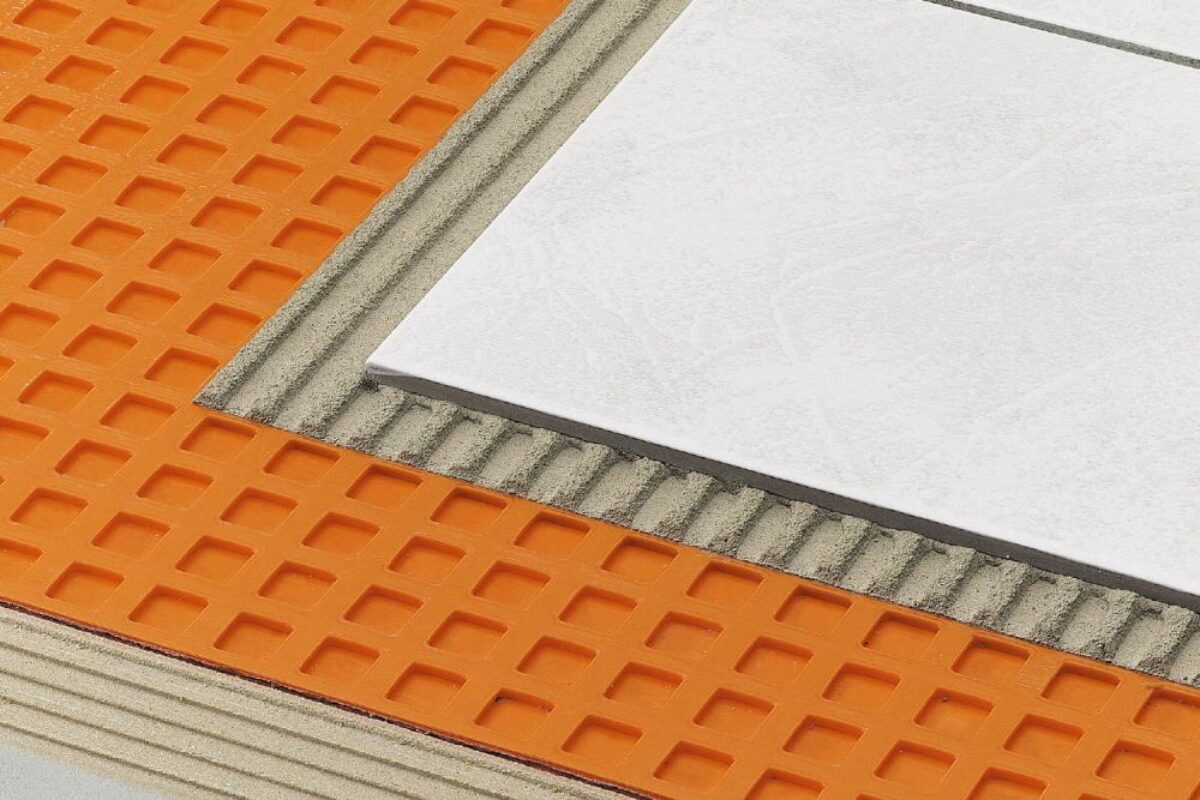 Finally, Schluter®-DITRA membranes are also great for the environment. They're made from recycled materials, and they're also 100% recyclable. So not only are you getting a great product to protect your home, but you're also helping the planet at the same time.
When it comes to protecting your home from moisture damage, Schluter®-DITRA membranes offer an unbeatable combination of value, performance, and environmental sustainability. So if you're looking for a reliable solution to keep your home safe and secure, look no further than Schluter®-DITRA membranes.
One way to make sure that you get the most out of your Schluter®-DITRA membrane is by working with a professional installer who has experience in this type of installation. With their help, you can ensure that your membrane is properly installed and performs optimally for years to come.
No matter what type of home you have, Schluter®-DITRA membranes offer great protection against moisture penetration at a great price. So don't wait any longer – get the peace of mind you deserve by investing in a Schluter®-DITRA membrane today. Your home will thank you for it!