The Great Debate: Quartz vs Quartzite Countertops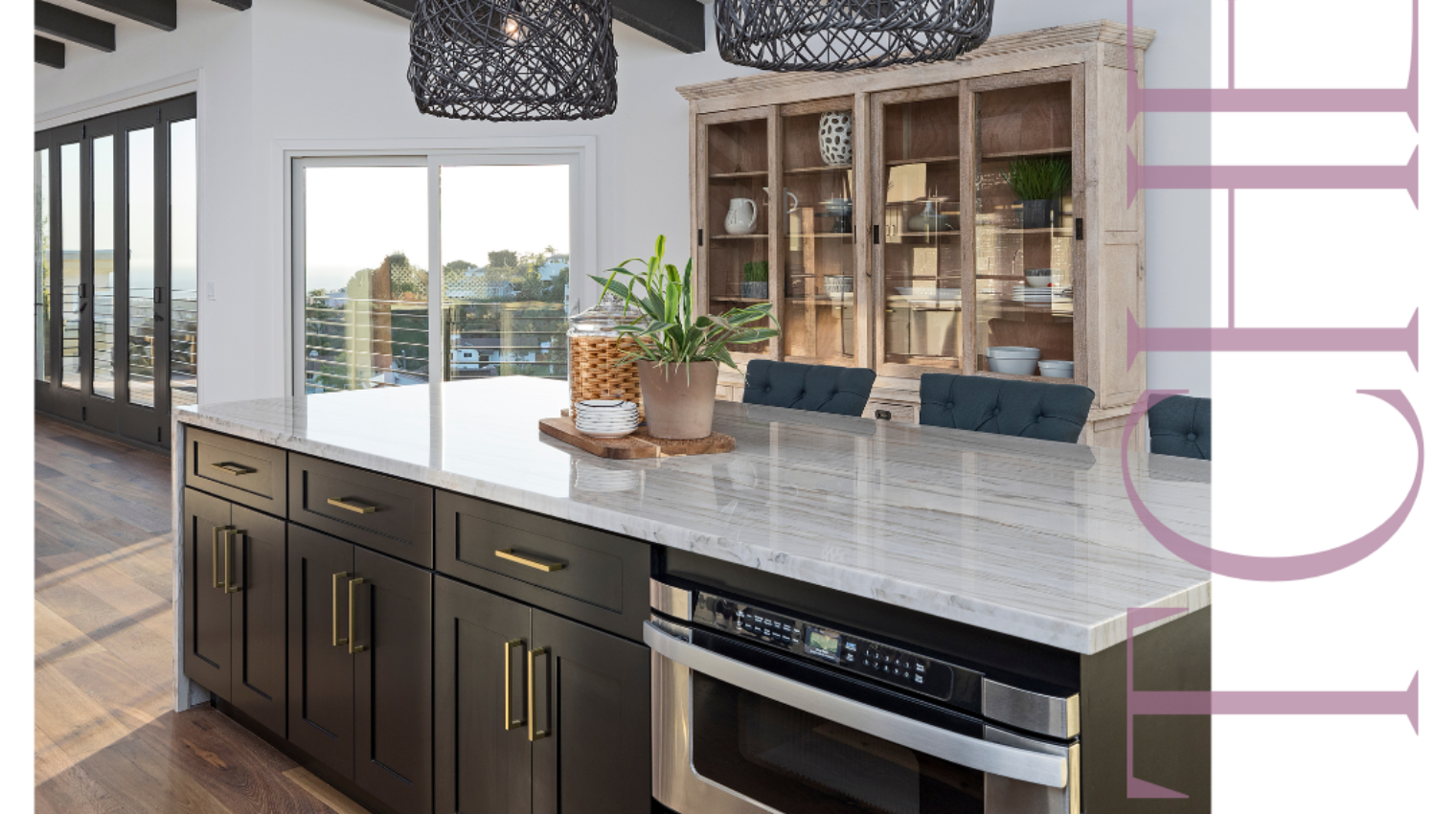 In this blog post, we will take a closer look at the differences between quartz and quartzite countertops and help you make a decision on which one is the better investment for your home.
Adding a beautiful and functional countertop is a great investment for any homeowner. A countertop is where we spend a lot of time, from preparing meals to hosting family gatherings. Because of this, it is important to choose a material that is durable, practical, and aesthetically pleasing. As you search for the best countertop, you may find yourself narrowing it down to two popular options: quartz and quartzite.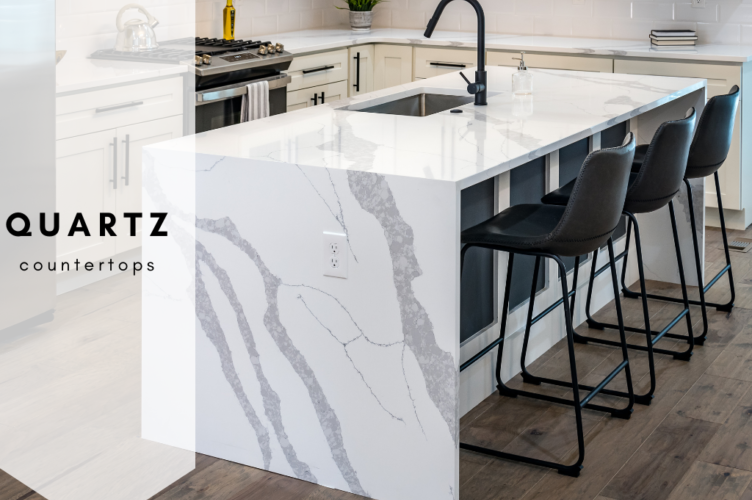 Quartz countertops are made from engineered stone, a combination of natural quartz and resin. These countertops can be manufactured in a variety of colors and patterns, making it easy to find a look that will fit your home's aesthetic. Quartz is also non-porous, which makes it resistant to stains and scratches. It's perfect for families with young children or for people who love to cook. However, despite its durability and stain resistance, it's always best to clean up spills and stains as quickly as possible to prevent any long-term damage.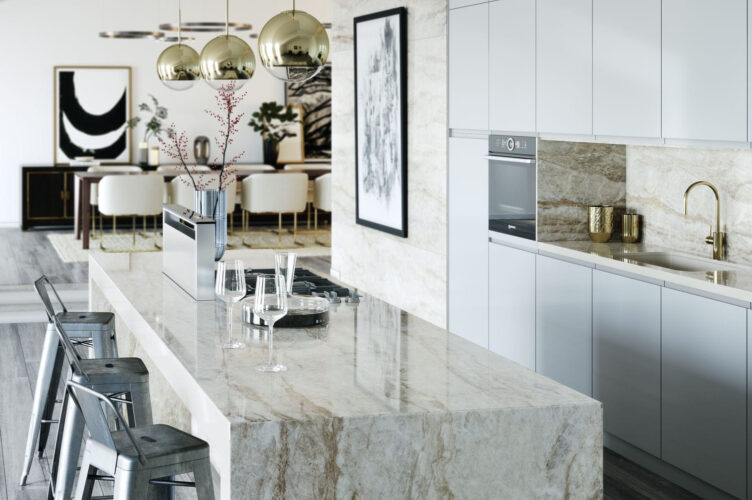 On the other hand, quartzite countertops are completely natural, made from mined stone. This means that each slab is unique in its color and veining patterns. Quartzite is also heat-resistant, making it a great material for busy kitchens where cooking happens often. It's also an incredibly durable material, but it should still be sealed annually to prevent stains and scratches.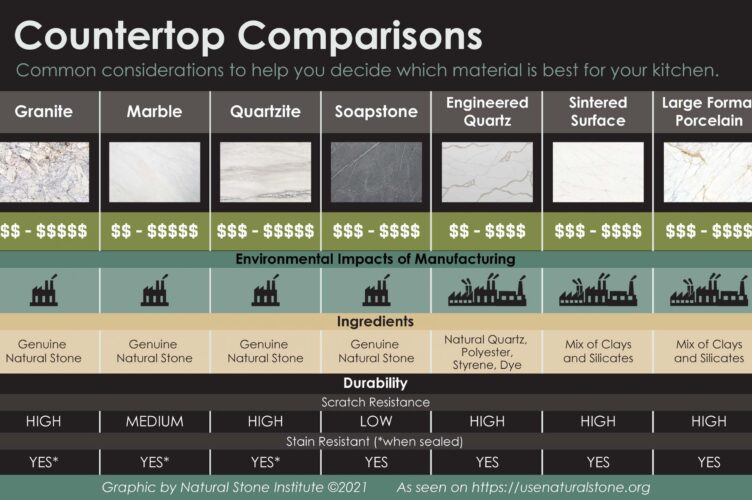 Quartz and quartzite are both durable materials that resist scratches, staining, and high heat. Quartz is a non-porous material, meaning that it has no natural fissures or cracks in it. This characteristic makes it the perfect surface for kitchens and bathrooms that have high humidity levels. Quartzite is a porous material and requires proper sealing to maintain its stain resistance. Both countertops can be easily cleaned using warm water and mild soap. For tougher stains, it is advisable to use only non-abrasive cleaners recommended by the manufacturer.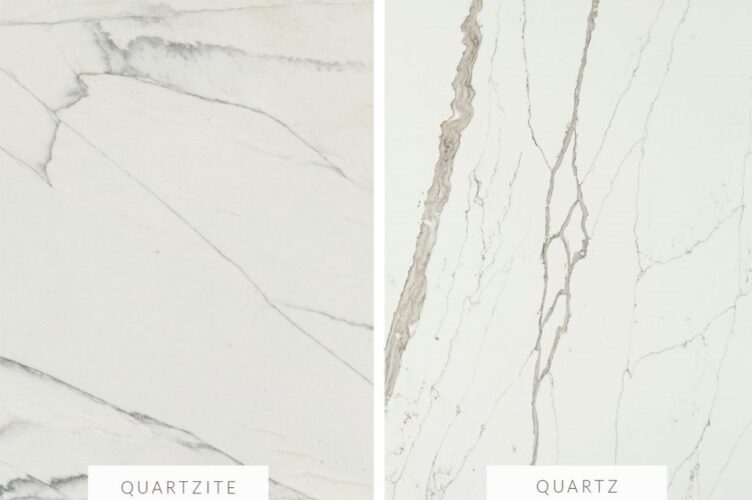 The cost of quartz and quartzite countertops varies, depending on the style and thickness you choose. Generally, quartz is more expensive than quartzite, owing to the fact that it is an engineered material that involves more manufacturing processes and materials. The production process of quartz allows it to be molded into different shapes and sizes, whereas Quartzite is natural and very unpredictable, which makes it harder to work with. However, bear in mind, quality and durability are more important factors when choosing a countertop over the initial costs.
At the end of the day, your decision will be influenced by your priorities.
While it might seem like a difficult decision, the choice between quartz and quartzite countertops comes down to your individual needs and preferences. With the right care and maintenance, both materials can make a stunning and practical addition to your kitchen. Think about your lifestyle, the design of your home, and your budget before making your decision.