Top Home Remodeling Contractors In Petaluma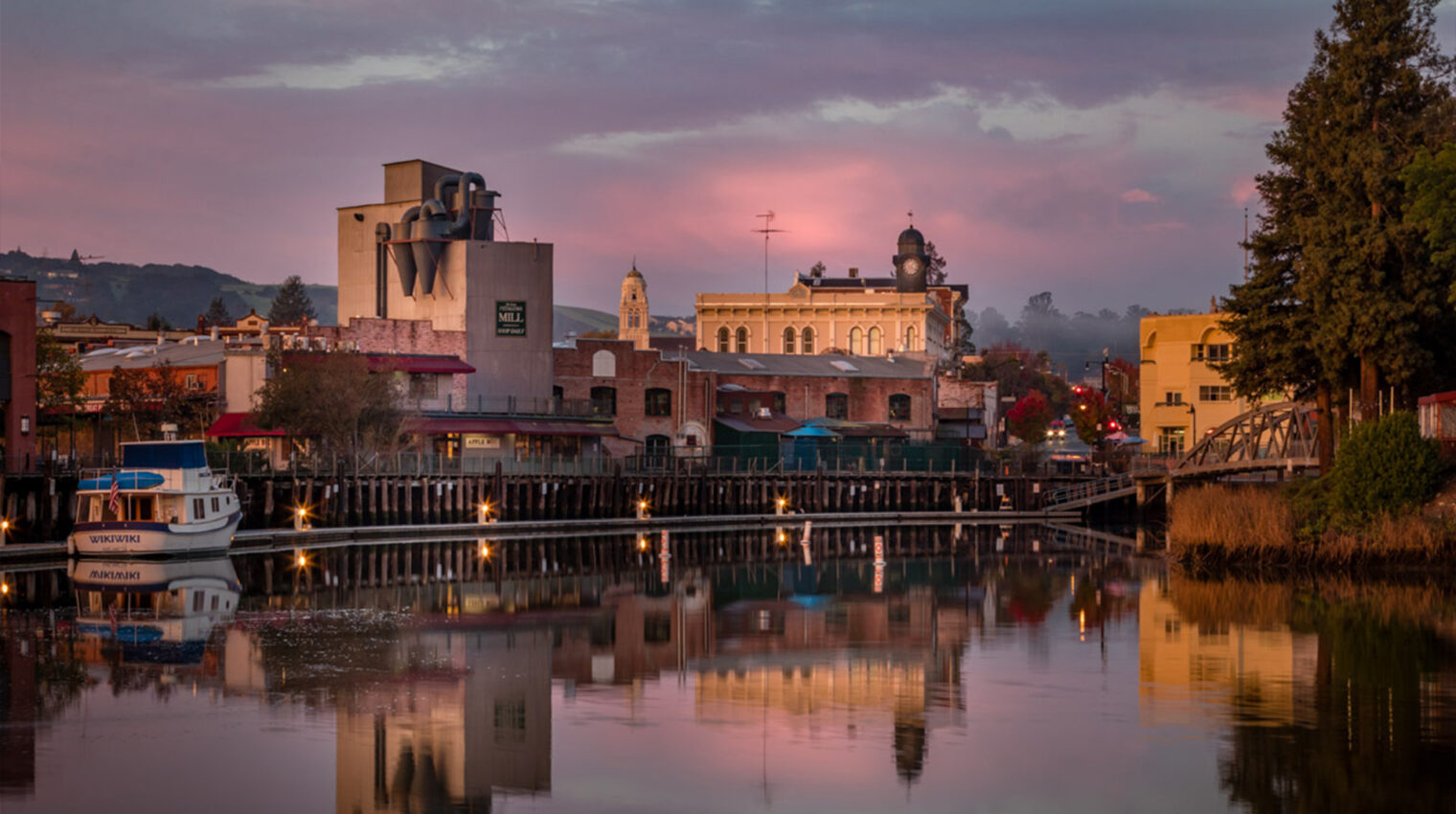 Book a Consultation with the Top Home Remodeling Contractors in Petaluma
Remodeling a home in Petaluma can be a daunting prospect when you consider the time, money and commitment a whole-home remodel project requires. You need to choose a trusted home remodeling contractor in Petaluma like LEFF Construction Design Build, to ensure a successful completion of your project that comes in on time and within your budget. The LEFF team has decades of experience in architecture, interior design, estimating, project management and expert craftsmanship. We guide your home remodeling process front start to finish with our Design Build method; our tried-and-true process designs to your budget and results in beautiful, functional projects that perfectly fit how you want to live in your home.
Select LEFF Construction Design Build for:
Sustainable, Beautiful Design Solutions
Founded 40 years ago, LEFF was one of the first companies in California to use 'green' building principles (now called "sustainable") in its new home and remodeling projects. By creating design solutions that are functional, sustainable and beautiful, LEFF enjoys a reputation for award-winning projects that incorporate sustainability in all projects as a matter of course. LEFF is on the front edge of the emerging Design Build process as well, which is informed by value engineering, sustainable practices, and decades of experience.
Focus on Communication
At each stage of the Design Build process, Petaluma homeowners who choose LEFF will be communicating with top experts in architecture, engineering, design, project management and construction. You are an integral part of our team, and communication is critical for the success of your project. Design meetings and presentations, selection work sessions, weekly updates, and lots of check-ins provide a fully transparent process that helps you – and the entire team – stay in control of each step as the project progresses to a successful completion.
Proven experience
LEFF is a top-rate home remodeling contractor in Petaluma and throughout Sonoma County. Visit our Portfolio of work and contact us today to get started on your whole home remodeling project.