The importance of permits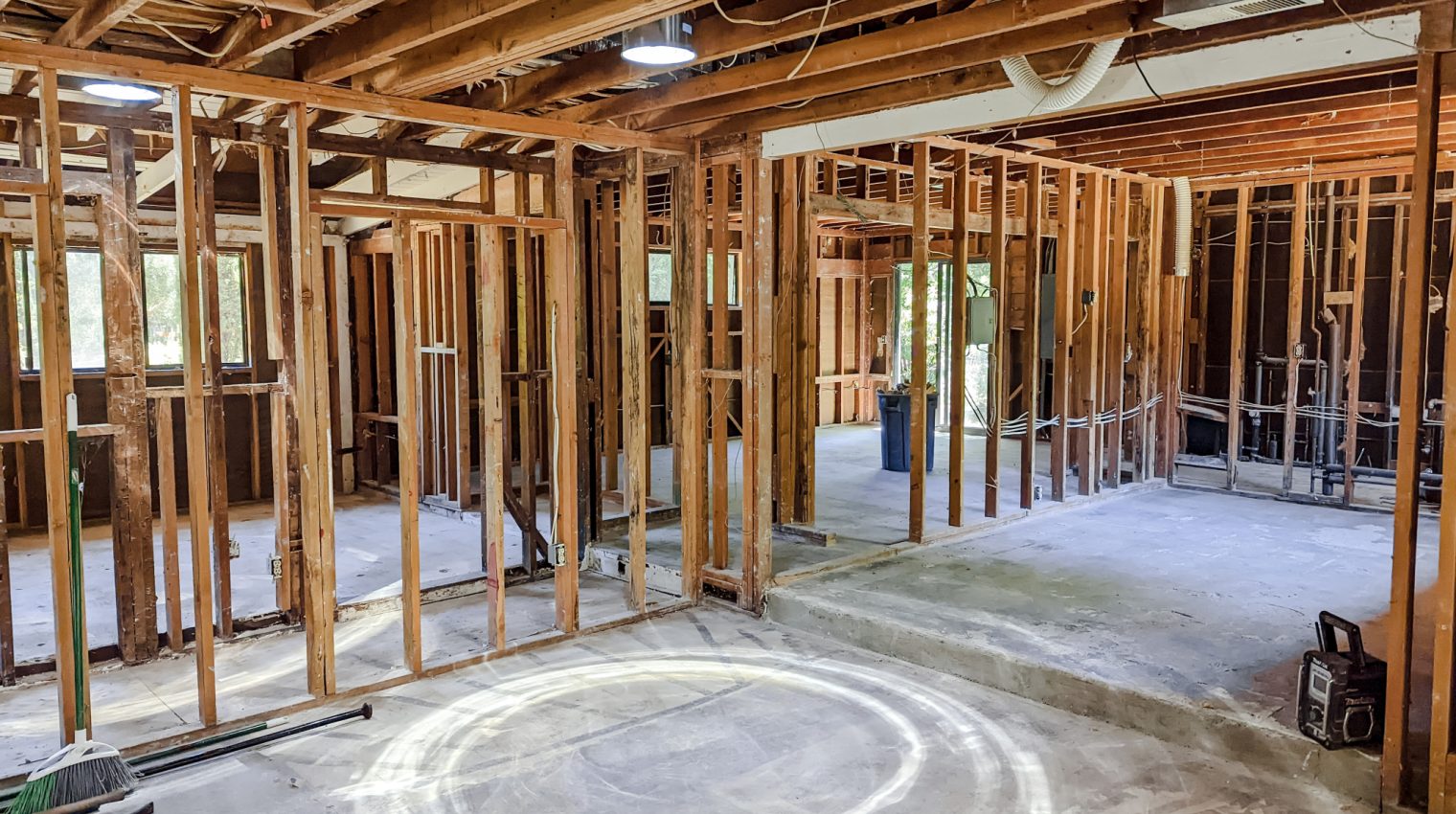 WHY AND WHEN ARE THEY REQUIRED?
A building permit allows you to legally begin construction on your home project. Having a permit proves that your project drawings have been cleared and met all necessary specifications for safety regulations and building codes. Following the process of obtaining a building permit will give you satisfaction that your new home improvement is safe and compliant.
There are times homeowners begin improvement projects without pulling a permit. Some aren't aware that a building permit is needed, and others may not want to wait for approval or pay the permit fees. While some minor home improvements don't require a permit, many others do. The bottom line is, conducting a remodeling job without the necessary permits can spell trouble down the line.
Main Reasons for Getting Permits:
Helps Protect Property Value
Your home is an investment. If your construction project does not comply with the codes adopted by the rules and regulations we adopted in the Sonoma County community, the value of your investment could be reduced.
Saves Money
Property insurers may not cover work or damages caused by work done without permits and inspections.
Makes Selling Property Easier
When property is sold, the owner is required to disclose any improvements or repairs made and if permits and inspections were obtained. Many financial institutions will not finance a purchase without proof of a final inspection. If you decide to sell a home that has had modifications without a permit, you may be required to tear down the addition, leave it unoccupied or do costly repairs.
Improves Safety
Your permit allows the code official to reduce potential hazards of unsafe construction to provide for public health, safety, and welfare. By following code guidelines, your completed project will meet minimum standards of safety and will be less likely to cause injury to you, your family, your friends, or future owners. Mandatory inspections complement our construction experience and act as a system of checks and balances resulting in a safer project.
It's the Law
Work requiring permits are made by County and City Ordinances. Work without a permit may be subject to removal or other costly remedies.
What Home Improvements Require a Permit?
Cosmetic refreshes and replacement of finishes such as painting, carpeting, tile, adding molding, replacing exterior doors (same size/same location), replacing lighting or plumbing fixtures (in existing locations) don't require pulling permits.
Other improvements that don't require permits include:
Certain shed or small separate buildings 120 square feet or less
Neighbor fences 6 feet high or less
Roof repairs of 100 square feet or less
Retaining walls 3 feet or less measured from the footing (below the ground)
Replacing existing light switches and outlets in their current location
If you are planning on a larger scale project such as creating an addition to your home, a major kitchen or bathroom remodel, or building an Accessory Dwelling Unit (ADU) permits will be required.
A good rule of thumb is if your plan includes altering, removing, or adding to any electrical, plumbing, mechanical, or structural aspects to your home, a building permit will be required.
The Role of Research
Knowing what's involved in your city's permitting process before embarking on the design process saves time, money, and frustration.
If you're unsure if your project requires a building permit, LEFF Design Build has experience and long standing relationships within the individual city and county municipalities that make up Sonoma County. We understand the building codes and permitting requirements to that allow us to apply and obtain all necessary permits on your behalf.
A complete set of construction documents must be submitted to the Building Department to obtain the permits necessary to begin a remodel or addition.
Depending upon the project's complexity, the permitting process can be straightforward or require multiple agencies to review and approve the plans before being approved for a permit.
These agencies may include:
City or County Planning & Building Department
Public Works
Fire Department
Environmental Department
Design Review
HOA Review
Coastal Review
Hillside Review
Well & Septic
Zoning Department
Larger projects such as additions may require structural engineering plans, soils reports, property surveys, energy compliance reports, and arborist reports as individual requirements based on the complexity of design or special site conditions. LEFF Design Build's Design team works with team consultants and specialists early in the design process to address these requirements before submitting project plans for permit approval.
The Role of Green Building
CALGreen, California's green building code, also impacts the permitting process. Created to improve public health, safety, and general welfare, CALGreen targets five key areas:
Planning and design
Energy efficiency
Water efficiency and conservation
Material conservation and resource efficiency
Environmental quality
At LEFF Design Build our goal is to provide a seamless full-service Design + Build experience, which includes initial project research and managing the permitting process.
Sonoma County Permit Checklist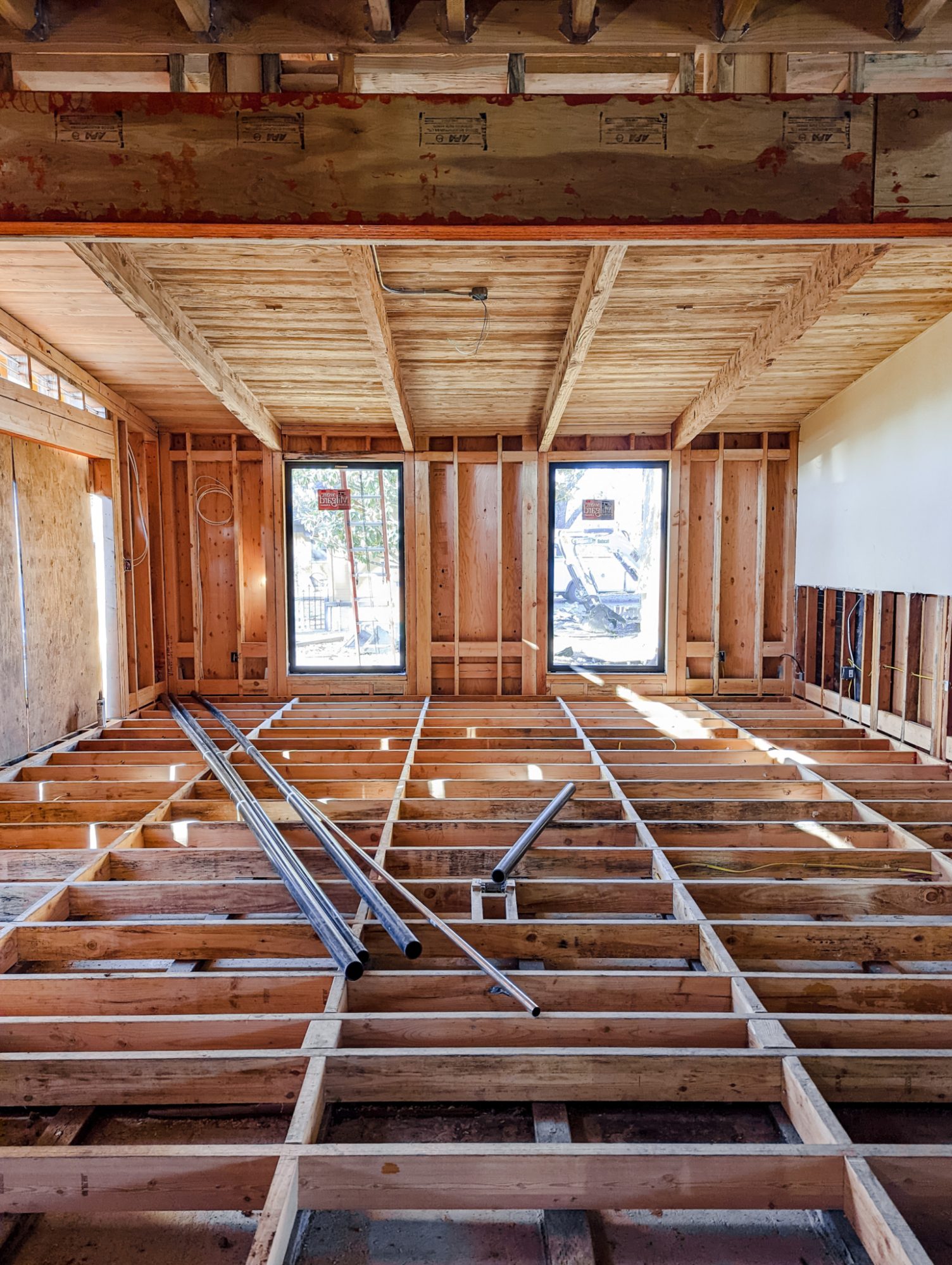 Let's Chat!
Are you interested in discussing the process of obtaining a building permit ? Give us a call at: 707.823.4899 or email [email protected]
Let's Chat!