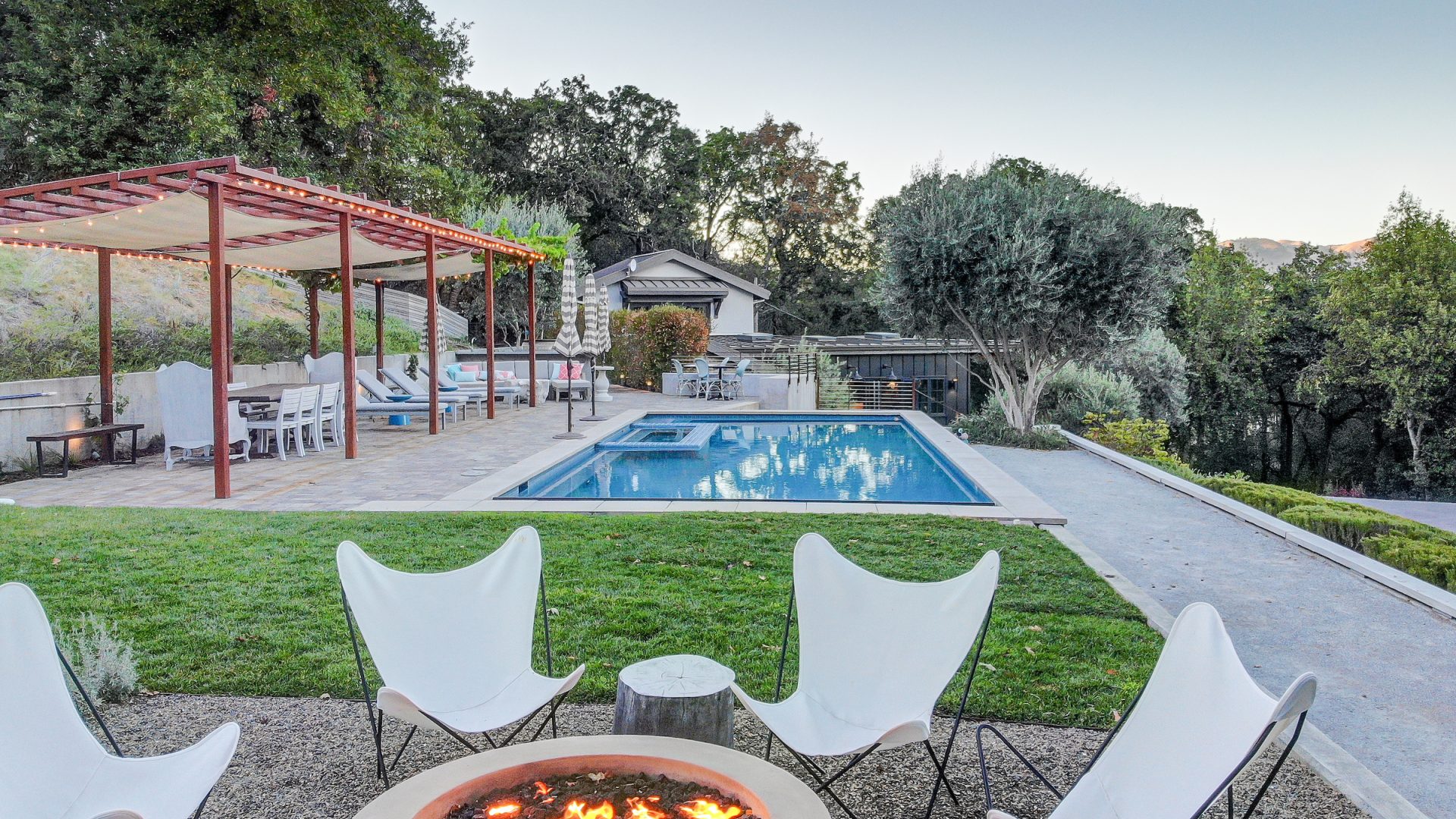 Cottage Charm
Home Remodel
A family getaway three decades since its last renovation and the homeowners were nearly ready to tear down and start from scratch. They ultimately decided on our two phased approach to remodel their casual luxury retreat which accommodated their constant flow of out-of-town visitors. While we preserved the natural beauty of the stone porch entryway, the heating system, electrical wiring, and uninvited rodents lodging in from the surrounding woods, had to go. Even the rooftop and skylights required an enlightening reconfiguration to improve drainage and maintain the charming interior space. Every approach in design focused on durability, flexibility, and accessibility with character inspired by the local aesthetic guests would love.

Jump to Photo Gallery
Before & After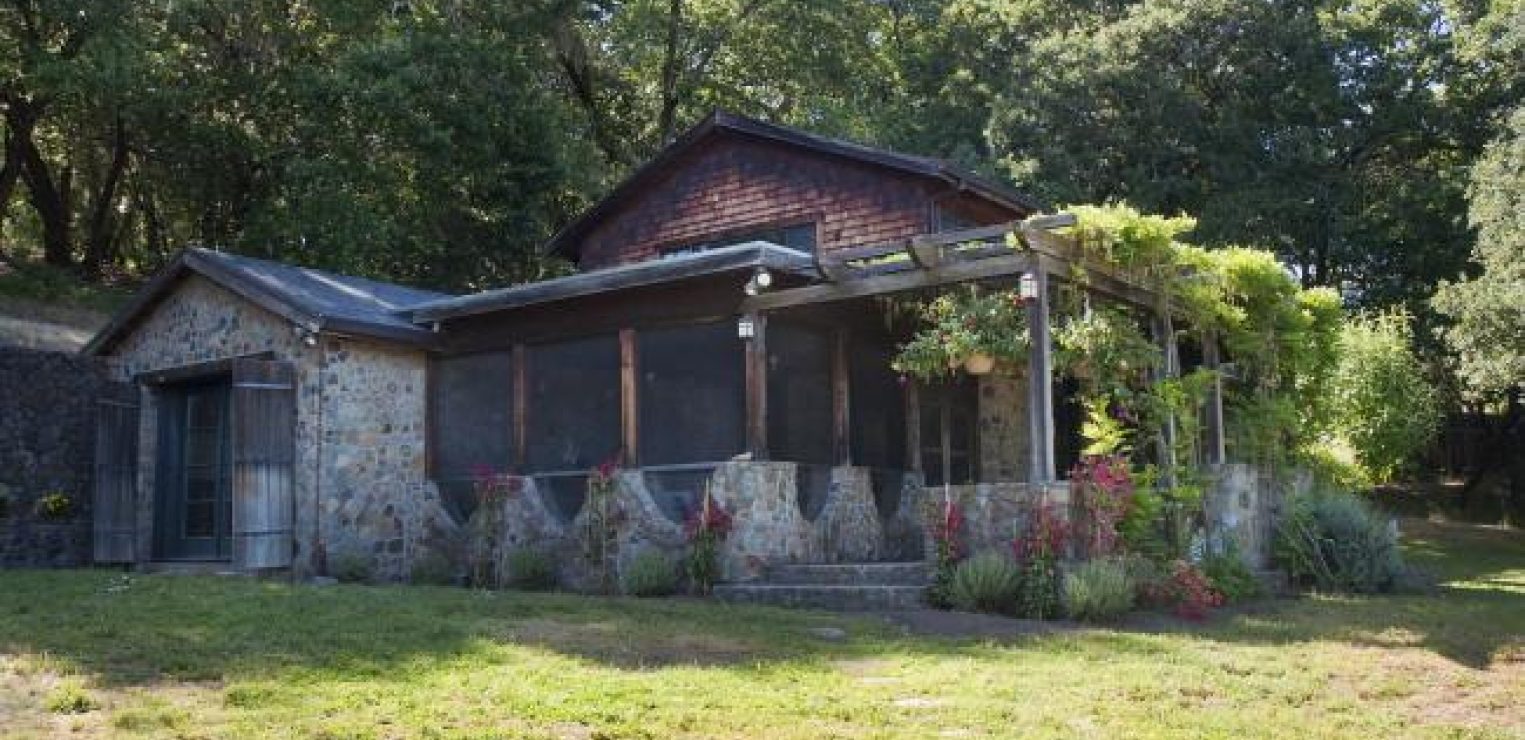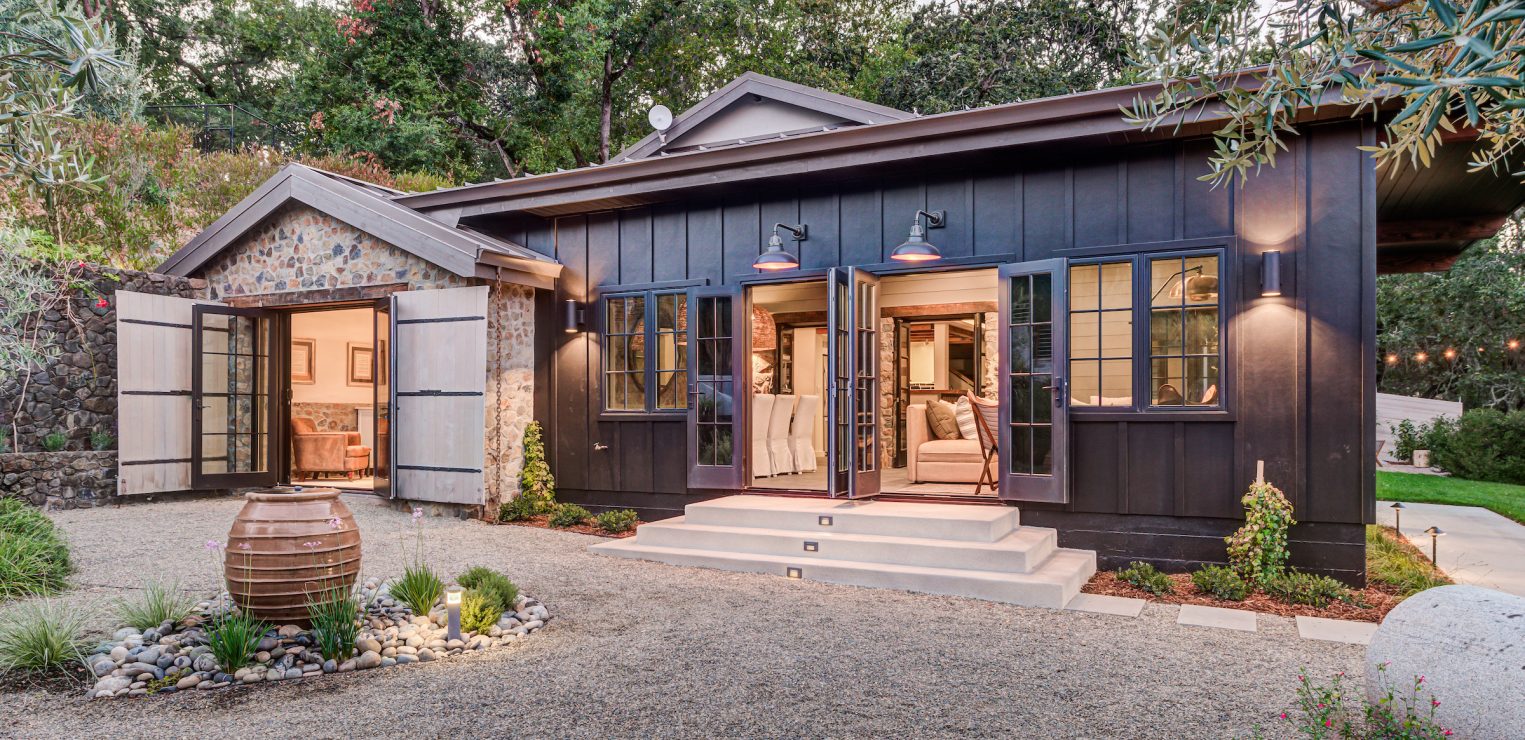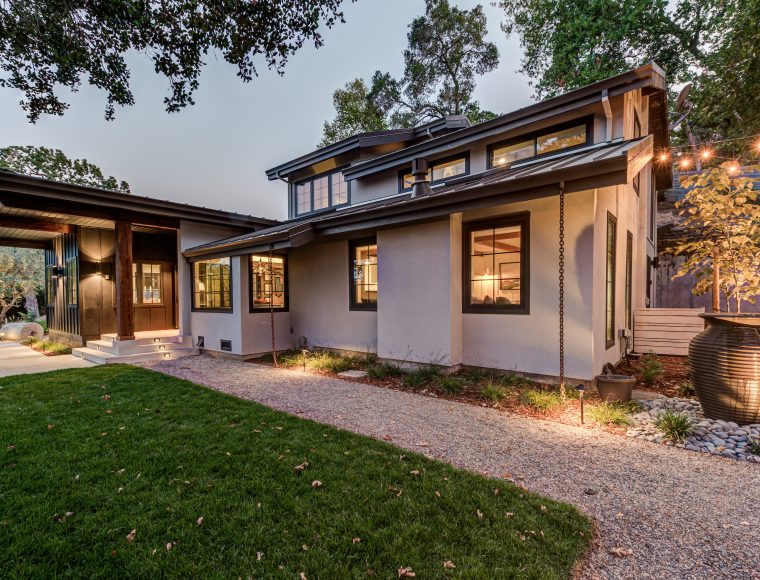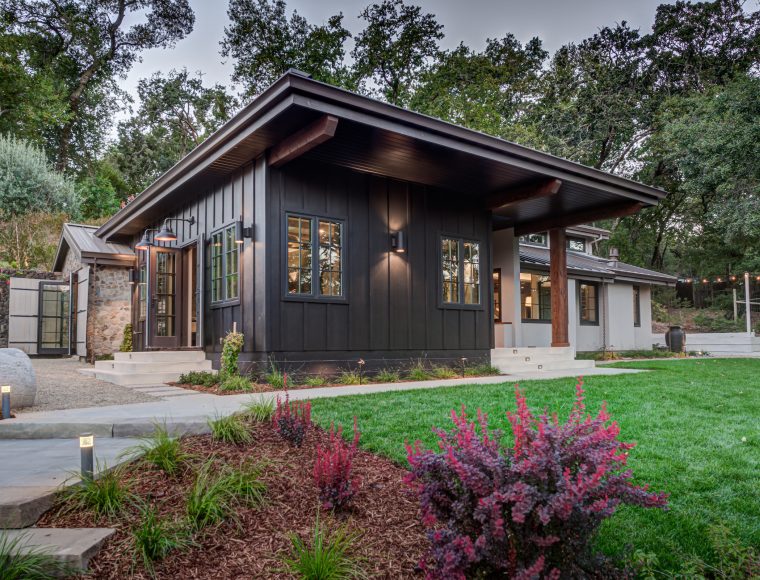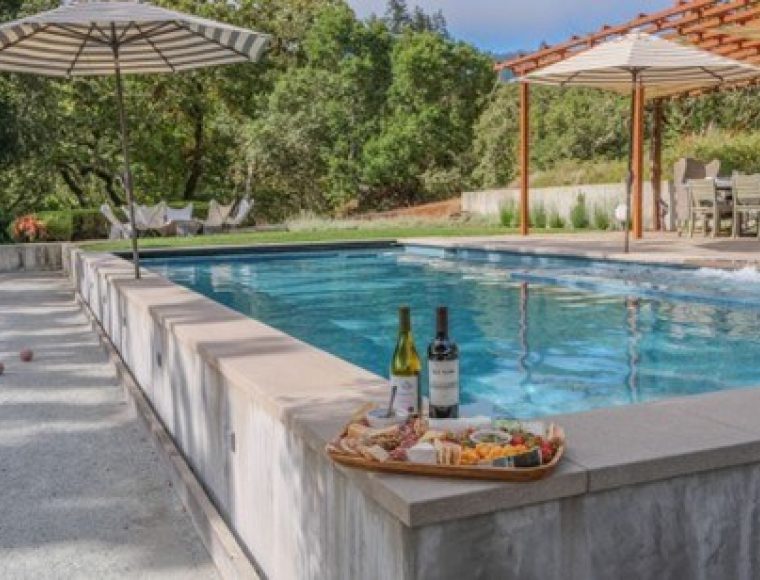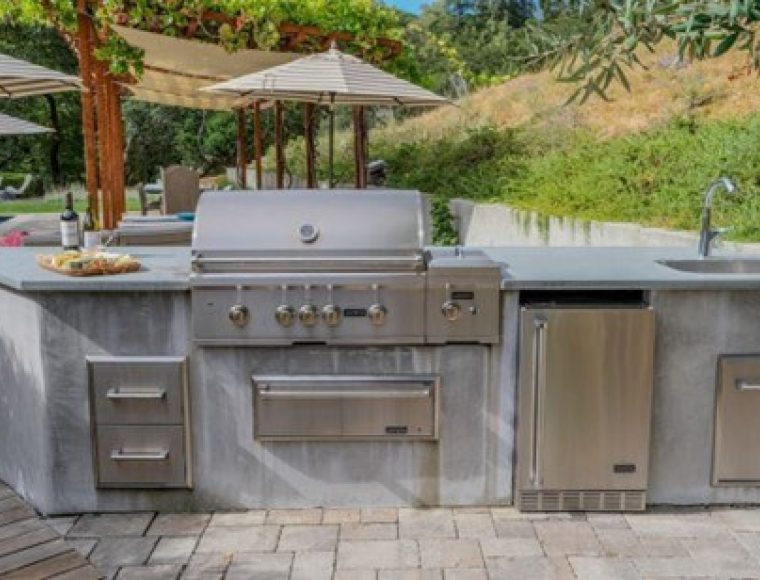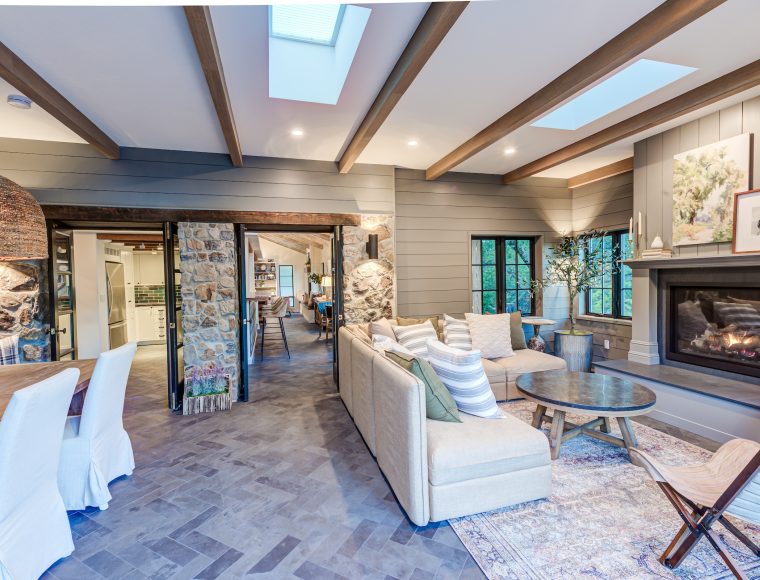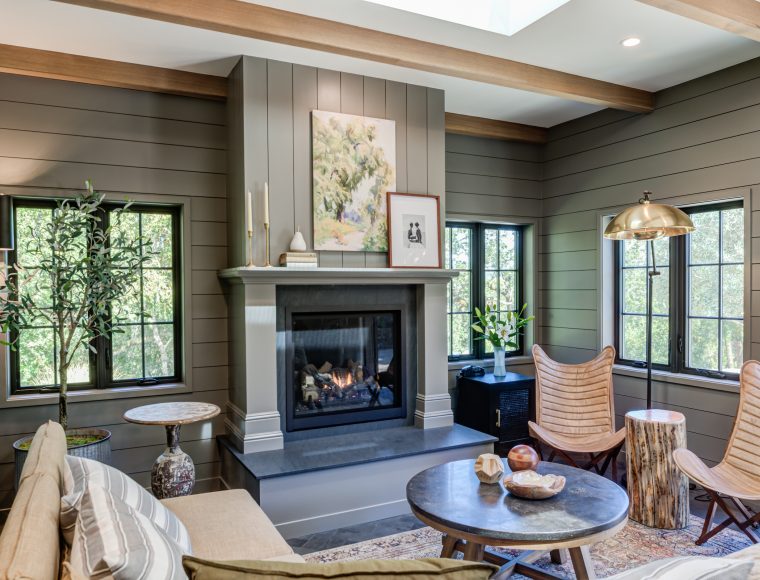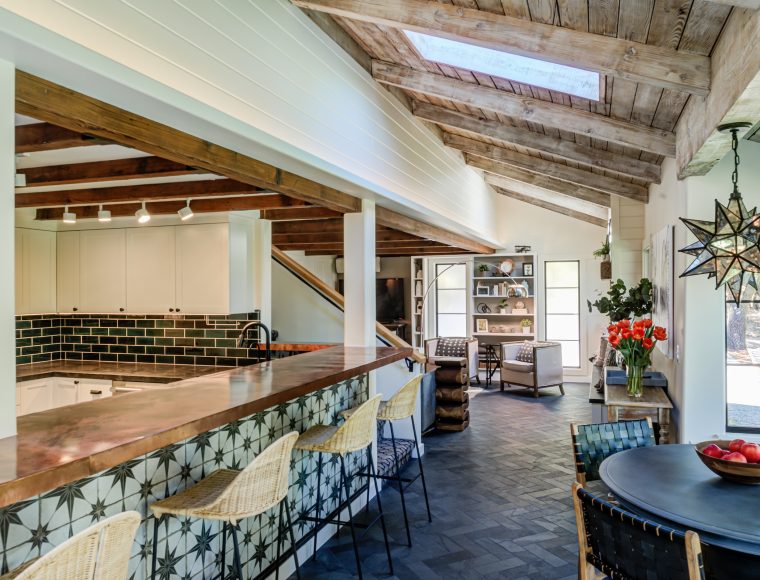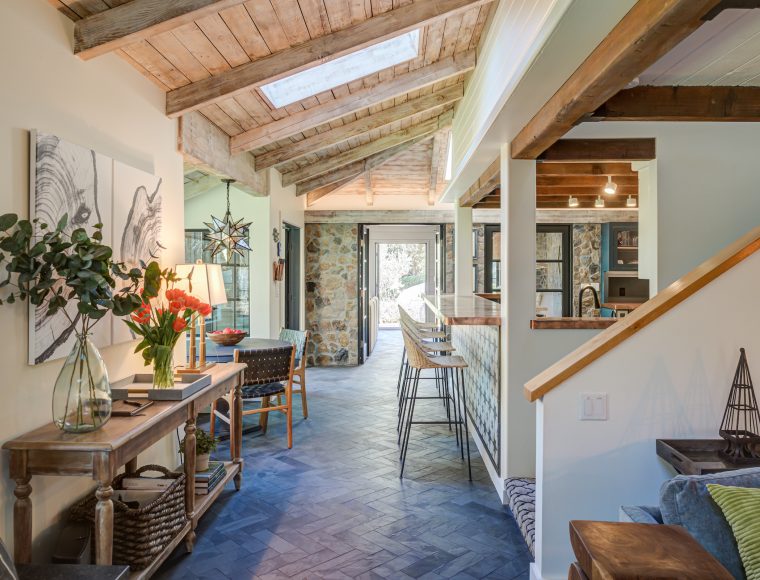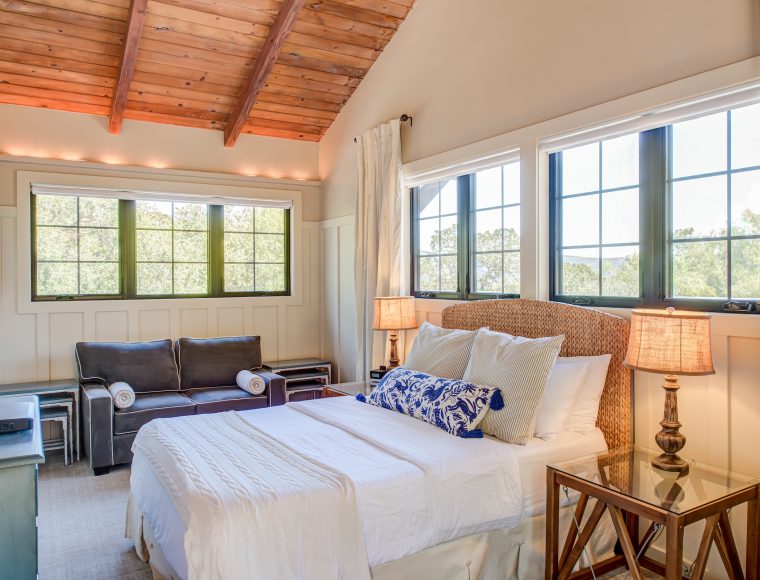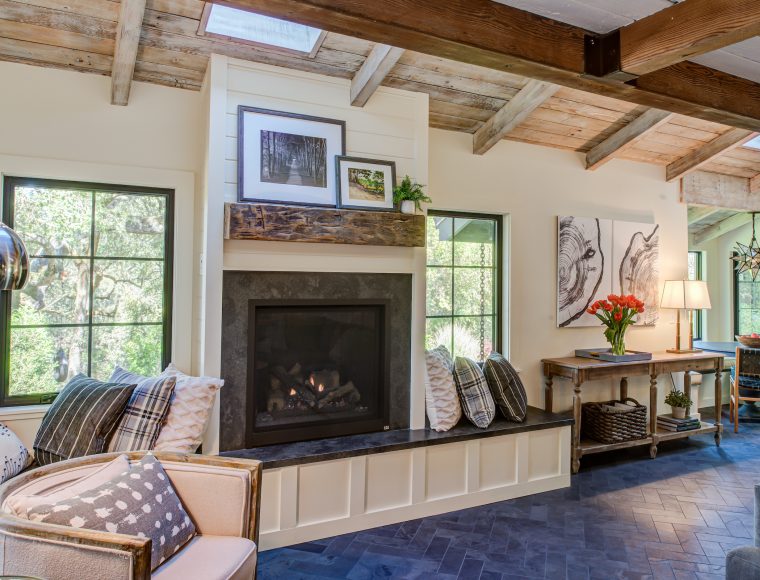 "Our home remodel turned out beautifully. The result was so breathtaking we feel like we live in a design magazine."